When it comes to online gambling, more specifically gambling on android phones and iPhones, the market has seen a huge surge over the last 10 years. The primary reason behind this is the increasing popularity of reliable mobile casino apps throughout Europe, UK, China, US and SAR countries.
In fact, if we go by MarketWatch, a well-known international market research company, the global online gambling market is expected to generate revenues of over $ 74 billion by the year 2023, and this will be mostly because of the increasing availability of cost-effective mobile casino apps across the above-mentioned regions.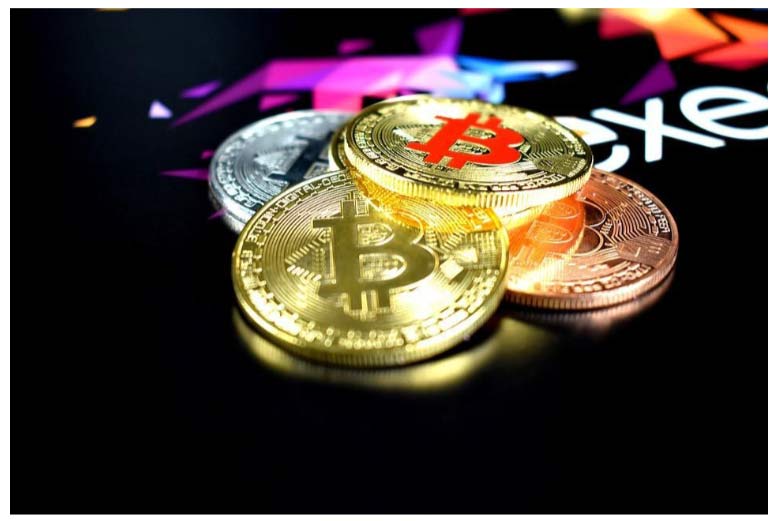 With the constantly expanding audience for online casino games, mobile technologies are also evolving in their own unique ways to ensure that more and more players join such platforms and continue to advance its growth. German online casinos, in particular, are excellent examples of how the modern-day operators are approaching and making the most of this space. Let's now acquaint you with some important tech innovations which are driving the mobile casino gaming industry of today.
Cryptocurrency casino platforms
Owing to the constantly increasing popularity of cryptocurrencies, especially bitcoin, a great number of online casinos have started accepting them as valid payment and withdrawal options. However, apart from serving as an additional payment medium, blockchain technology which is behind all these cryptocurrencies offers many more benefits to the online gambling industry.
Blockchain primarily functions as a public spreadsheet distributed amongst different networks. Each and every cryptocurrency transaction is recorded in real-time, and because every transaction is backed by cryptography in a decentralized system, there are minimal risks of being cheated by someone. This benefit can serve as a big assurance for people concerned about the security aspects of mobile casino gaming.
Live mobile casino technology
Anyone who doesn't have the means and/or time to visit a brick and mortar casino can still enjoy the same kind of gambling experience by playing in a live-dealer environment powered by the real-time feeds to/from mobile casino apps. Such real-time/live mobile casino gaming is already a big deal in Asian countries like China, Thailand, and Malaysia. When it comes to the emerging technologies in the online gambling space, it is countries like the UK and the US who normally lead the pack, but the fact that this technology is already a big hit in newer gaming regions is proof enough where things are headed in the future.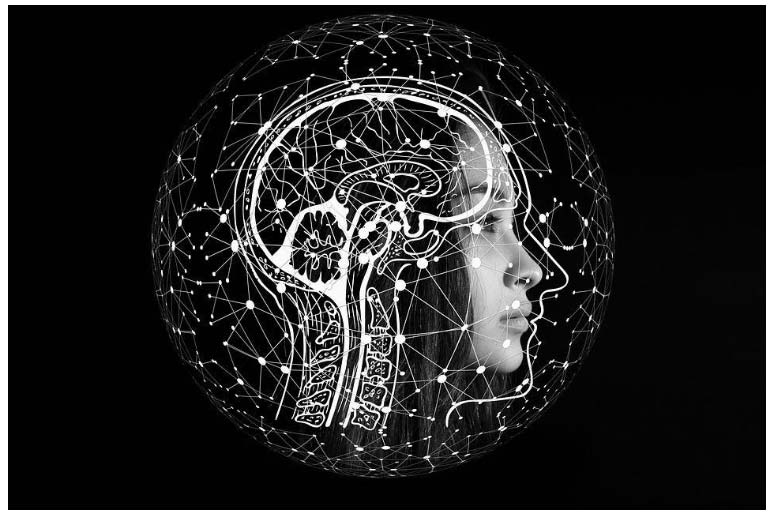 Artificial Intelligence
Even without knowing it, artificial intelligence might already be a big part of your everyday life! Netflix offers you interesting web series or movie recommendations is actually artificial intelligence at work! Any time you notice that your Google search results are more personalized than before, it is AI that should be thanked! Today, it is common for Mobile Virtual assistants or AI chatbots to offer efficient customer service support in various industries. Talking about online casinos, in particular, customer support is a very critical function in this industry. Reliable customer support with the help of artificial intelligence can ease off concerns related to security and frauds, helping expand the industry's reach.