WhatsApp's rival Telegram is known for providing top-notch security and is basically for the users. It does not track the user's data like WhatsApp. Most of the Tech Bloggers and developers have pointed out this flaw of WhatsApp that it tracks users data which are sent and received over the application. Recently, Telegram has released a new update version 5.10 that, brings in a lot of new and exciting features that would be totally an alternate universe for WhatsApp. The new update version 5.10 of Telegram brings in silent mode messages, Slow mode in group chats, a new menu for attachment and much more.
Telegram is the best means to communicate because of the privacy and security of the application. Other features of the app include animated emojis, extended controls for group admins, etc.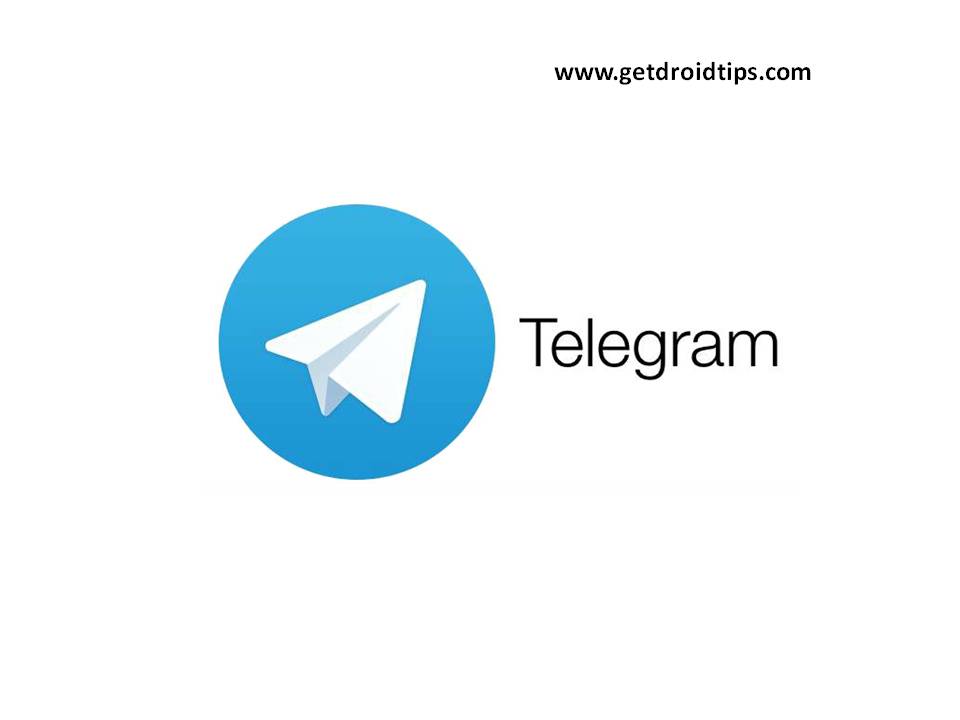 What's New In the Telegram 5.10 Update?
Silent Messages is one of the great new feature of the Telegram app added with this new update. You can now send messages to anyone silently, meaning that your message will be delivered to them without disturbing them. This comes handy when you want to convey your message to someone but know that they might be in a meeting, might be sleeping, etc. You can send silent messages by just holding the Send button and select the option Send without sound. That's it!
The recipient to whom you have sent the message will receive the message but their smartphones will not make any sound. You can use this feature on Groups as well.
The slow mode feature really gives the group admin the power he should possess maintaining a group. With the slow mode feature, the group admins can now limit the number of messages anyone can send per interval chosen by the group admin.
A timer will show the members of the group indicating how long they have to wait for sending in another message in the group. This feature will make the group less annoying while everyone will understand the value of sending messages on a group.
Another feature is the Admin Tiles that allows the group admin to have custom titles. The group admin can choose different Admin titles for different groups. One more feature that has been included with this update is that now, videos will show thumbnail previews and improved timestamps as well. Moreover, this update brings the Animated Emojis and a new attachment menu that is more modern and gives a new look to the overall UI of the Telegram app. The dark mode is already very popular and with this new update, you can now choose different accent colors for the dark mode. Finally, there is a new comments widgets that allows the user to add comments widgets to your website.
Let us know in the comments, which new feature of the Telegram application you liked the most.