Fans all across the globe are super excited as Terraria: Journey's End's fourth content update has been released. The Journey's End offers a lot of fresh things for the players, including 1000 extra items, new bosses and a lot more. The game's graphic quality also looks impressive. The update was supposedly called 1.4, but Re-Logic named it Journey's End. The recent update brings Terraria Texture Packs, which makes the game look even cooler. The players can directly access them through the main menu. But before this, the players will have to install the Texture Packs in Terraria 1.4 Journey's End.
One thing that you must know before learning how to install them is that Re-Logic didn't change the formatting of Texture Packs in the Journey's End update. This means that you will have to update the old ones for compatibility with the recent one. Now let us talk about how to install Texture Packs in Terraria 1.4 Journey's End.
Finding Texture Packs in Terraria 1.4 Journey's End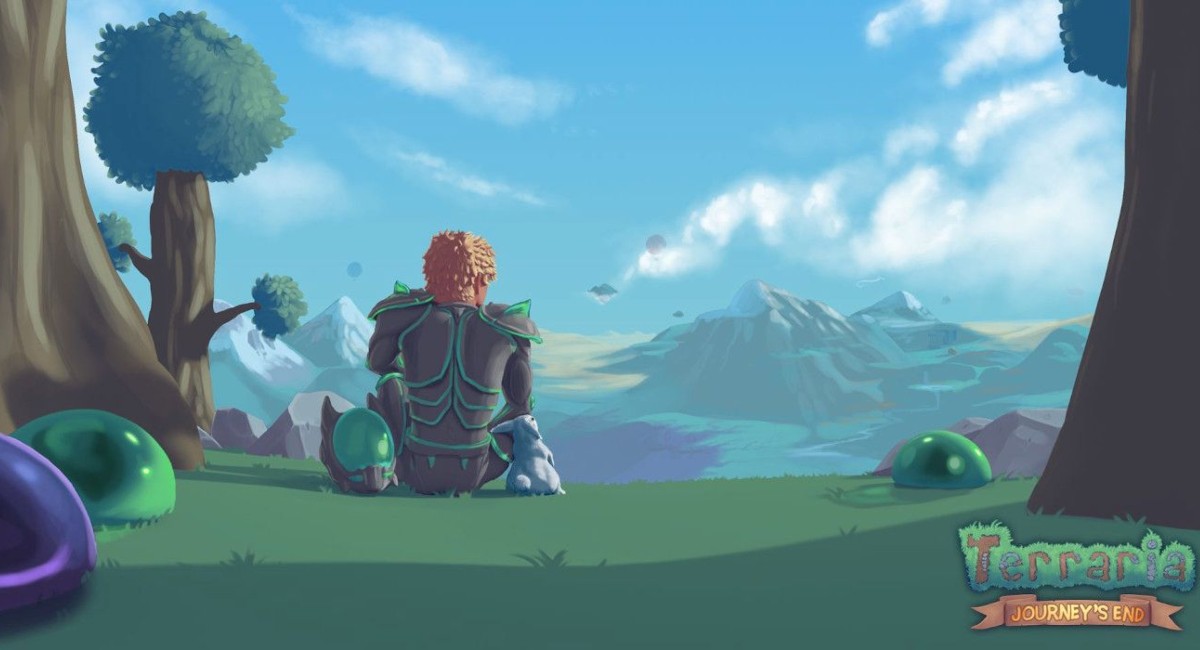 Before installing, you need to find the Texture Packs. To do so, you need to head to the Terraria Texture Packs forums. There you will find two sections, Released and Works-in-Progress. The players looking for working Texture Packs can head into the Released section. They will work perfectly fine with Journey's End update. You can even look into the ones that are on the way by visiting the Works-in-Progress section.
Installing Texture Packs in Terraria 1.4 Journey's End
The process of installation is pretty straightforward. The first task you need to do is place the downloaded zip files of Texture Packs into the right folder. Here's the directory that you can follow:
For Windows: Documents\My Games\Terraria\ResourcePacks
For Mac: ~Library/Application Support/Terraria/ResourcePacks
For Linux: $XDG_DATA_HOME/Terraria/ResourcePacks
After this, you can open the game and access the installed packs using the Texture Packs option in the main menu. Choose the pack you want and activate it. You can also swap them whenever you want as per your preference. You can also deactivate the packs using the same menu.
Wrap Up
Terraria 1.4 Journey's End update is definitely a worthy update. There are a lot of things on offer that player can enjoy. Texture Packs are an impressive addition and a way to enhance the gameplay. So what are you waiting for? Enjoy the game, and if you need any other guide related to Terraria, then hit us up in the comment section.