The number of people interested in cryptocurrency is growing every day. New decentralized projects also appear almost every day. But the greater their number, the harder it is to choose which one to invest in. Well, we can help you.
And no, this is not another price forecast. Here we will compare Tezos vs Solana and discuss their features and pros and cons. Scroll down, you'll definitely find it useful.
What Do We Know About Tezos?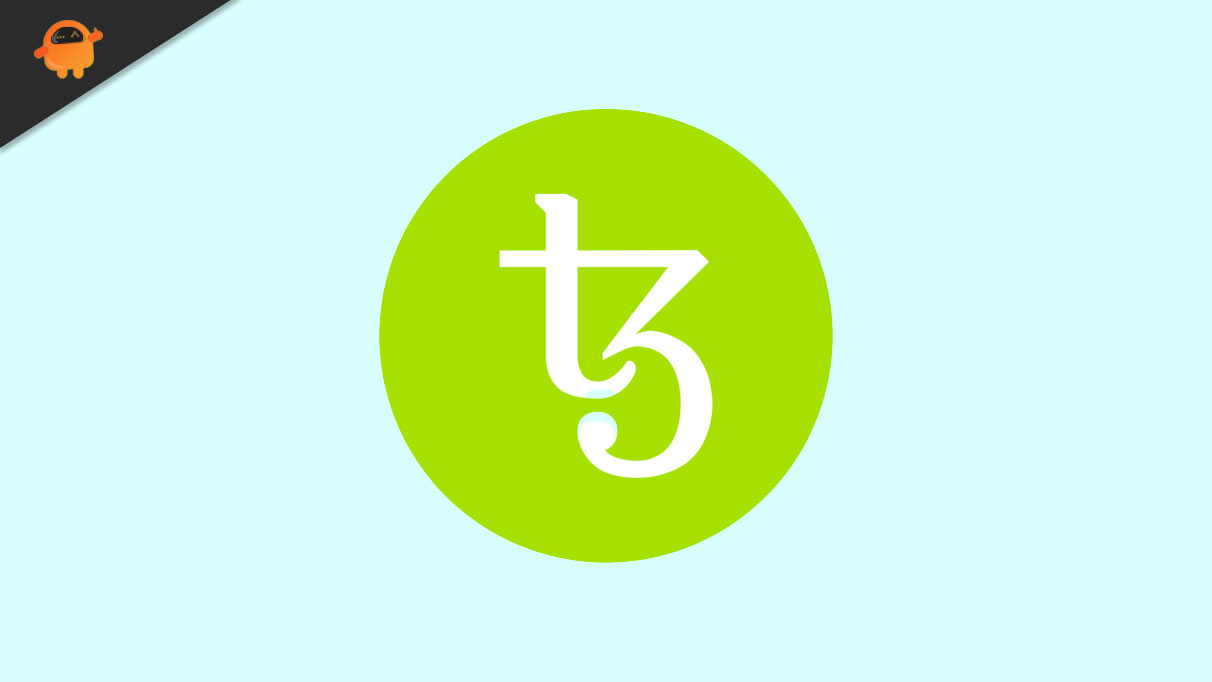 Tezos is a multifunctional decentralized blockchain platform using the XTZ coin. The project was launched in 2018 by Arthur Breitman.
Features that make Tezos a unique project:
Self-improving blockchain

. Tezos self-upgrades the protocol without a hard fork. This is essential for blockchains, as hard forkes can divide the community, fragment resources, change rewards for investors, and lose all acquired benefits.

Network governance

. Every owner of Tezos tokens has the right to participate in the management of the network. A selective cycle is provided for this purpose, which provides coin owners with a systematic and organized method of reaching a consensus on proposed changes and additions to the blockchain.

Smart contracts

. In the Tezos network, it is possible to develop decentralized applications based on a smart contract. dApps in this network are developed on LIGO, SmartPy, and Truffle.

Consensus Algorithm

. Tezos uses the LPoS algorithm. Unlike other PoS protocols, each party can participate in the consensus process and is entitled to its own reward. In addition, the LPoS protocol requires no resources and has a low threshold for entry, allowing most people to join the process.
Undoubtedly Tezos has a wide range of benefits, but the project is still green and not stable enough. Also, in the process of launching and further operating the project, there are serious disputes with major investors. It is worth paying attention to this when considering it as an investment object.
What Is Solana?
Solana is a blockchain with a high chance of becoming a payment system using SOL coin in the future. The creator of Solana is Anatoly Yakovenko, an American of Ukrainian descent. He started working on Solana in 2017, but the beta appeared only in 2020.
Solana's key features:
Speed

. For instance, the Ethereum network is capable of conducting 15 transactions per second, Bitcoin only 5, while Solana reached a number of 65,000 transactions at that time. As an outcome, Solana is 16,000 times faster than its competitors.

Smart Contract.

Another feature is smart contracts "embedded" in the blockchain system. Like Ethereum, Solana is designed to create DApps.The Solana network uses the Rust programming language to create DApps.

Consensus algorithm.

Solana does not use the usual Proof of Work consensus algorithm. Its blockchain uses a different approach — Proof of History. That's why the system is able to process transactions at such speed.
However, Solana has one significant problem. From time to time, the system overloads and shuts down. Although tech support tries to fix the bugs as quickly as possible, this time is enough for the SOL value to drop up to -20%.
Comparing XTZ vs SOL
| | | |
| --- | --- | --- |
| Name | Tezos | Solana |
| Native token | XTZ | SOL |
| Market capitalization | $1,327,951,490 | $11,490,518,984 |
| Max supply: | – | – |
| Consensus Mechanism | LPoS | PoH |
| Smart contract language | LIGO, SmartPy, Truffle | Rust |
| Speed | 1M per the second | 65k per the second |
XTZ vs SOL — What Crypto to Choose?
Well, here we have considered two unique projects Tezos and Solana. But which one to invest in? Let's say that Solana is often unstable in rate and is good for short-term trading. And Tezos has great growth prospects, so it is better to invest in it for the long term. Visit Godex for real-time insights and buy the assets anonymously.