The Season One conclusion of "The Last of Us" has destroyed our sense of morality.
The last episode ends with Joel (Pedro Pascal) and Ellie (Bella Ramsey) safely returning to Wyoming after Joel decided to put her life over the welfare of mankind, keeping true to the computer game the HBO series is based on.
With what we know about Joel's background, it is reasonable. Still, considering that Ellie's brain contains the cure to the fungus that has destroyed the planet and spawned flesh-eating zombies, it is still a blatantly selfish decision.
We may presume that if Ellie learns what Joel did to save her life, the future of the father-daughter combo would be seriously jeopardised because we all know that she hasn't yet learned about it.
Choose a number and stand in line if you're anxiously wondering when "The Last of Us" Season Two will be published so you can find out what happens next.
Here's what we currently know about when "The Last of Us" will return, if Bella Ramsey and Pedro Pascal will reprise their roles, and what to anticipate from Season Tvwo based on our research.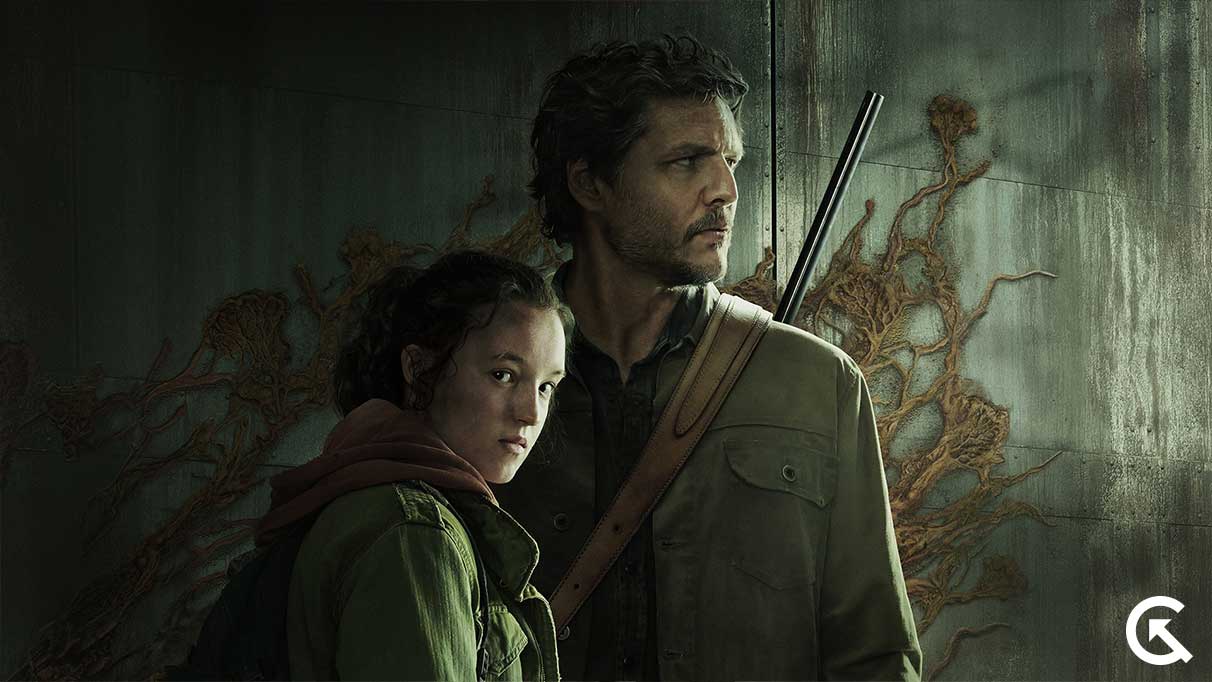 When will 'The Last of Us' Season 2 be released?
Exciting news!! HBO tweeted on January 27 that the show would return for a second season on HBO Max.
As one fan tweeted, "As someone who neither enjoys video games or zombies, I am really loving the first season so far," fans were immediately ecstatic at the news.
When will there be a new season for viewers? Very likely not soon enough for most. Yet, it appears that arrangements have already begun.
Pascal gave a hint that Season Two filming may commence this year in response to the question of whether or not new episodes will begin production in 2023 during a recent interview with Collider.
Although a firm release date hasn't been set, you may anticipate a fresh batch of episodes no earlier than 2024, potentially 2025, as filming won't start until late in 2023, if at all.
The time between seasons doesn't significantly alter the storyline because Ellie is 14 in Part I (Ramsey is 19) and will be 19 when Part II picks up the tale because there is a five-year gap between "The Last of Us" Part I and Part II.
What will happen in The Last of Us Season 2, and what is the plot?
We can guess what will happen next in the HBO series after watching both The Last of Us and The Last of Us Part 2. There will be significant spoilers disclosed in advance.
Fans of The Last of Us Part 2 were split by the film's gory opening. Abigail, a brand-new character who was out for blood after her father, a Fireflies member, was killed, was introduced to us. She committed cold-blooded murder of Joel, setting Ellie on her own course for vengeance. When The Last of Us Season 2 premieres, we should anticipate seeing this phase of the trip.
The Last of Us Season 2 cast and new characters
In Season 2 of The Last of Us, Pedro Pascal and Bella Ramsey will both reprise their roles as Ellie and Joel, respectively. It's also anticipated that Gabriel Luna will return as Tommy, Joel's brother.
Several new characters are anticipated to be cast, including Dina, Ellie's romantic interest and close friend, in addition to the aforementioned Abby and her pals Nora, Lev, Yara, Mel, Owen, Jordan, Nick, and Manny. The Seraphites will probably be introduced in Season 2; they are another tribe sprung from the ashes of this post-apocalyptic planet, in addition to the Fireflies. For all of these new jobs, no formal casting information has yet been disclosed.
What to expect from Season 2 of "The Last of Us"
Since the start of the series, viewers have experienced an emotional rollercoaster as beloved characters, such as survivalist couple Bill and Frank (Nick Offerman and Murray Bartlett), brothers Henry and Sam (Lamar Johnson and Keivonn Woodard), and survivalist couple Bill and Ellie (Storm Reid), have been abruptly killed off.
Can we look forward to more heartbreak next season?
Unfortunately, yes.
Executive producer and writer Neil Druckmann stated that he and Mazin had "no intentions to develop any narrative beyond adapting the games" in a recent interview with "The Hollywood Reporter."
If that's the case, fans of the video game may probably predict what happens next in the plot; although we won't say it out loud, there are some whoppers coming up.
On Twitter, fans have already voiced their disapproval.
A person writes, "I cannot watch 'The Last of Us' season 2 because I would just never recover ever," while another says, "Season 2 of 'The Last of Us' is going to be 100x more horrible."