The Indian government issued a ban on 59 Chinese apps, including TikTok. Before the ban, 30% of total TikTok users were only from India. TikTok was a part of the top 10 most used apps in India. The app has over 200 million users in India. As the ban is announced, TikTok app is removed from Play Store as well as the iOS App Store. Not only that but even if you have the app installed in your device, it is not functional. If you search or try to download it from your app store, you will not be able to do it, and you will see a notice saying this app is not available in your country.
TikTok is a Short Video platform where users put their different type of short videos. TikTok has a large number of creators on TikTok and A huge TikTok audience. It was a quick way for entertainment, but after the sudden announcement of the ban, users lost access to the app. This sudden ban affected a large number of audience, and now everyone is looking for an alternative to TikTok. The question is that is there any alternative to TikTok?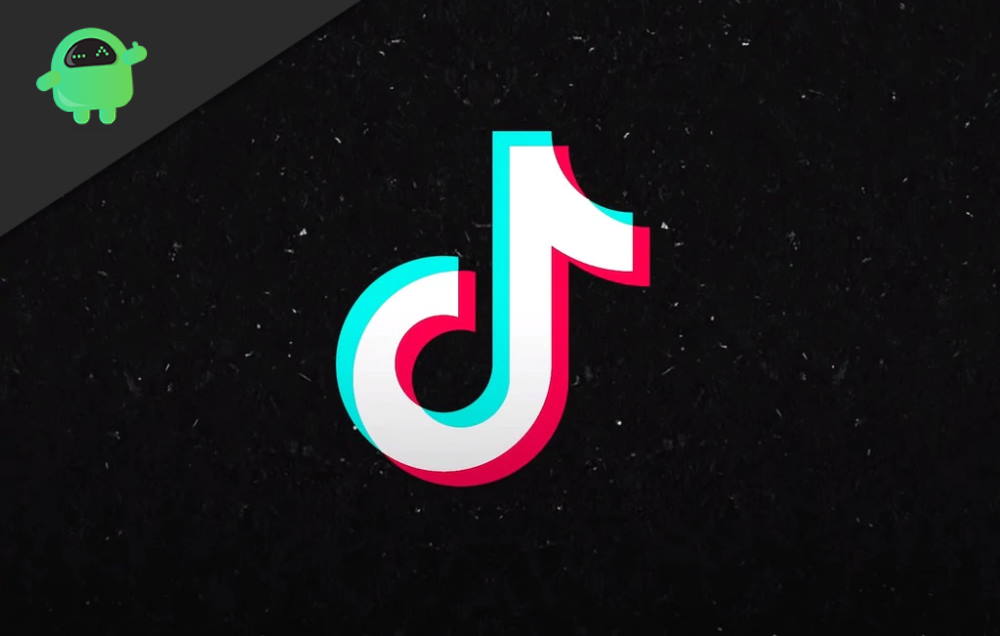 Is There A TikTok Alternative After Indian Government Ban?
The answer to this question is yes. There are a lot of applications that have the same features as TikTok. The reason these apps never came into the mainstream was that no one was looking for TikTok alternative. Here we are going to give you the details of TikTok alternatives, and this list includes alternatives that are made in India.
1) Bolo Indya
[googleplay url="https://play.google.com/store/apps/details?id=com.boloindya.boloindya"]
Bolo Indya app has 500k+ downloads on Play Store, and it has a rating of 4.6 stars out of 5. According to the app developers, it is much better than other apps of the same category as Bolo Indya highlights only the quality content and does not let anything go viral. This app is made by a company named SynergyByte Media Pvt. Ltd. Based in India. It was released on 4 May 2019, and now developers are working hard to provide latest updates with a lot of improvements.
According to developers, Users can make videos in their regional languages and show their different talents on the app. The only drawback is that the app is still not available on the iOS App Store, and there are some changes that are needed. As soon as developers release updates with fixes, this app can be a great alternative to TikTok. We suggest that you should give it a try.
2) Roposo
[googleplay url="https://play.google.com/store/apps/details?id=com.roposo.android"]
Next, We have Roposo app on our list. Roposo is also a made in India short video creation and sharing app. Roposo has 50 million+ downloads with a rating of 4.5 stars out of 5. This clearly shows that the app becoming popular among users. According to the developers, they are working hard to make Roposo the best Indian made video-sharing app. The Roposo app is available for free on both the Play Store and the App Store.
Roposo has a feature called channels that contains different channels with different content, and users can choose what they want to watch. Bhakti, beats, Haha TV, Look good Feel good, etc. are the examples of some of the channels available on the proposal app. Users can create videos with different effects and filters and also share them on their WhatsApp status as well as on other social media apps too.
3) Chingari
[googleplay url="https://play.google.com/store/apps/details?id=io.chingari.app"]
Chingari is another fastest growing video sharing and creating app developed by Indian developers. It already has 5 million+ downloads with a rating of 4.5 stars out of 5. After the TikTok ban, Chingari app invites TikTok stars and Creators to join the app and be a part of India's own video sharing platform. Users can create, share, and explore videos of different categories, and not only that, but users can also chat with each other. According to the App developers, Chingari all already has 10,000 plus creators, and the number is increasing.
These 3 apps are widely growing in India, and they are the best available alternatives of TikTok. As the number of users is increasing, the developers of these apps are working hard to make them more easy and comfortable to use.
Conclusion
As we know, TikTok is a multinational company, and it is not easy to provide the app with the same capabilities. These listed apps are going to take some time to take place of TikTok. On the other hand, Some rumours suggest that Youtube is planning to launch a short video creating and sharing app similar to TikTok.
After that, some news confirms that Zee5 is also working on the same type of app, and they might launch it next month, but there is no further information on this. We hope the list of these alternatives apps helps you if you are in searching for a replacement of the TikTok app.