Updated on October 09, 2021: We have added the latest version of TikTok Mod APK v21.9.0 which works in every banned country and also supports India.
Well, no matter how much you try to deny the fact, but the ultimate truth is a majority of TikTok users still miss the app. Although after the ban of TikTok, a lot of alternatives have arrived, none of them come in comparison to this popular one.
The app managed to create a base of more than a billion users in a very short time. Moreover, its growing popularity also played a significant role in brand advertisements and other stuff.
Hence, the takedown of the app had hit hard on most of the users. If you are one of the greatest TikTok enthusiasts and wondering if you could still use the app after getting banned, we might have a solution. Even though TikTok has been banned in a couple of countries, there are various MOD APK's available on the internet that still works fine.
Here we will take a look at a similar TikTok MOD APK that will give you great exposure and a similar experience.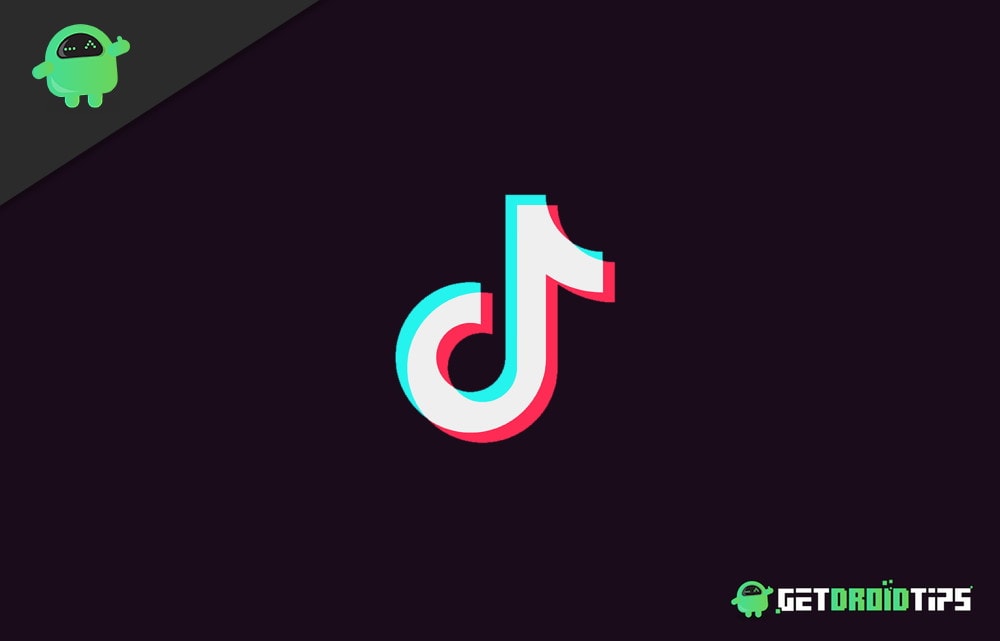 What Is TikTok MOD APK?
MOD APK's are basically a modified version of the actual application. In this case, the APK is a newer version of TikTok that comes with some extra features which might be missing in the original app.
MOD APK's are specially developed to fulfill user requirements where the original app lacks or fails. For instance, most TikTok users are offended with stuff such as ads, watermarks, etc. The MOD APK solves all these problems and further provides you with some additional features as well.
Additional Features In MOD APK
No doubt, the actual TikTok app comes with great features. But having a little extra is always fun. So, the MOD APK introduces many interesting features that you will not find in the original TikTok application. Here are some of those features:
Customizing Video Preferences
The MOD APK features a similar interface to the original TikTok app. It allows you to customize your video preferences the way you want. Firstly, when you log in to the application, it asks you to select your favorite video genres. Based on your likings, the app will suggest you with regular video updates.
No in-app ads
Unlike the original TikTok app that is filled with a bunch of advertisements, the MOD app offers a free-ad experience. Hence, you can watch your favorite content without getting distracted even once.
No Watermark
One of the most popular complaints about TikTok that users mostly come up with is the watermark on every video. Although it's a branding strategy for TikTok, and it doesn't even interrupt in between your videos, many people find it distracting.
Anti Ban
If you have witnessed the news of the past few months, you much already know that TikTok has been banned in most countries. Now, each region might have its own legal issues, but anyway, you won't be able to use the app if it is banned in your country.
This is again a huge blunder to all those who had managed to earn a really good fan following on the app. However, if you want to get access to your account and use it just like before, the MOD APK will help you with that. By using the MOD version, you are able to remove all sorts of the ban and keep using the app normally.
Livestreaming
With the TikTok MOD APK, you can also hold live streams and speak to your fans directly on the app. Moreover, you can also use several filters while streaming live. The developers keep updating crazy filters on a regular basis, which makes things more fun.
TikTok MOD APK: Download and Enjoy Entertainment
Firstly, you cannot download this app from the Google Play Store. And another thing to remember is, it is not the original TikTok app. Hence, a few minor changes are expected.
Apart from this, one of the best things about this APK is, it is regularly updated based on the original TikTok app. You can even enable their notifications on your device to get the updates. Now that you know all the basics, you can download the APK from the link given below.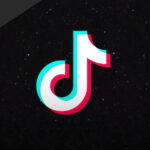 Download TikTok MOD APK V18.5.5
Conclusion
TikTok has undoubtedly grown into a huge platform. However, with the app getting banned in many countries, users are really disappointed and cannot even find a true replacement for it.
In that case, you can download the MOD APK from our link and enjoy using TikTok with no complications.