When you do a certain task every single day or a few days in a week, then this guide is for you. If you are using Todoist to manage your task list, then here is a neat workaround you can implement. Instead of creating a new task every time for a task that you do every day or in a particular period, you can set a recurring due date for that.
In this guide, I have explained the steps to set recurring due dates for any event that happens in repetition. Let's say you pay a bill on the 7th of every month. Then instead of setting a task reminder every month, you have to set it once. Then for the first month, you will get a reminder for paying your bill. Then again in the next month, automatically, Todoist will remind you of this task of paying your bill. Now, let's check out how to set and manage this feature.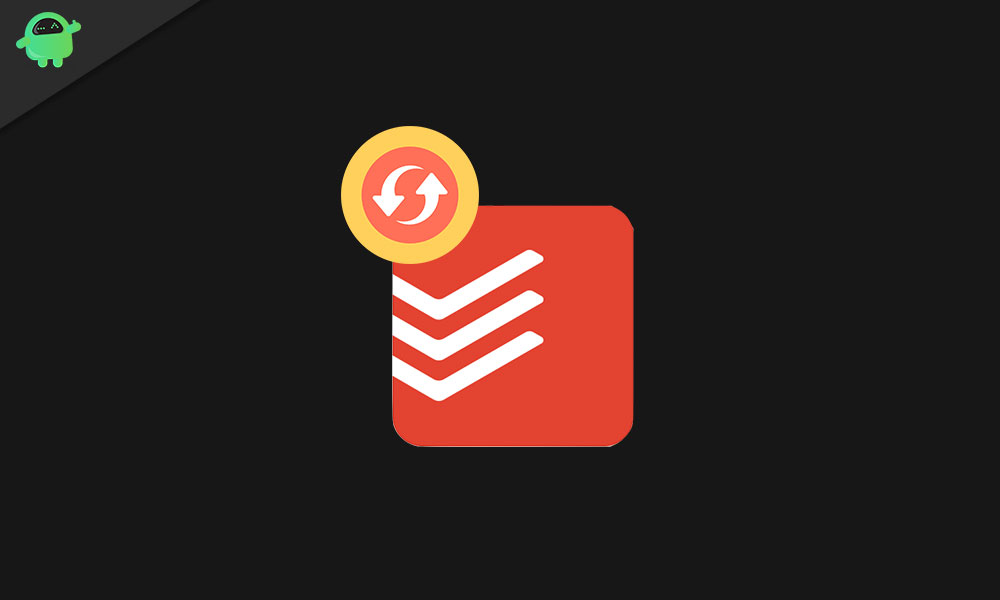 How to Set Recurring Due Date on Todoist
This is very easy to do and you can also set a recurring date for your tasks across all the devices you use. The process is fairly the same on all the platforms like macOS, Windows, Android, iOS, etc
All you need to do is go to the task field where your task name is seen. There itself type the strings "every Tuesday" or "every Friday" which is natural language depending upon your requirement. Todoist has the Quick Add feature that will recognize the recurring date. Once you save the task, Quick Add will highlight it and add it.
Here are some examples of how these recurring dates work on Todoist.
Every weekday: this means the reminder for the task will show up every week on weekdays ie from Monday to Friday.
Every month: This means every month starting from the current date
Every 18th: 18th of every single month
Every 18th June: reminder only on every 18th of June
Every! 3 months: every 3 months from the day on which the task completed beginning with the current date
How to Set Start and End Dates for Recurring Tasks
Again, the process is similar to how we did above. Simply type using natural language and set your timeline based on the task. That's it. Here are a few examples for you.
Every day for 1 month: This means for 1 complete month every day the task reminder will repeat reminding you to finish the task.
Every day from 9th September to 18th September: It means every day from the 9th of September till the 18th of September you will get a reminder for completing your task.
Every 3 weeks at 9:00 starting May 9: Starting from the 9th May for 3 consecutive weeks the task reminder will notify you on or before 9 AM.
Important Points to Remember
Here are a few pointers that will further enhance your task management experience on Todoist.
Always put the date at the end when setting your recurring date to help Todoist set the recurring date properly. For example: set it like this. every 5 days 9pm starting 3 Feb
Let me simplify it to you with another example. Set the day followed by time followed by Date
Take this as an example: Every other Tuesday 9am starting 3 May
You can only use the word Every once for every task that you list on Todoist. That means you cannot make multiple uses of the word Every.
Do not expect to see the same task in repetition on Todoist when you have set it to recurrence. It is only one task with variable dates. So, you will see the task only once but with different dates.
If you wish to keep track of your completed recurring tasks, then you can check the same in the Activity Log.
How To Postpone/Reschedule A Recurring Task?
Do not go typing a new date on the task otherwise, the recurrence will mess up.
If you are using Windows OS, macOS, or Web version of Todoist
Right-click on the task scheduler to postpone a recurring tsk
If you are using an Android device or iOS device,
Access the task scheduler
Swipe left on the task
Pick a new date from the calendar
So, that's all about how to set a recurring due date for various tasks on the Todoist task manager app. Try it out and make the execution of recurring tasks convenient for you.
Other guides,