There are many gamers for whom Activision's popular game, Tony Hawk's Pro Skater 4, holds significant nostalgic values. It received a whopping score of 94 on Metacritic. As such, they are interested in a remake of this classic title in order to relish that experience all over again.
The question is, will there be one? Now, we will discuss all we know about the alleged remake of Tony Hawk's Pro Skater 4 and its release.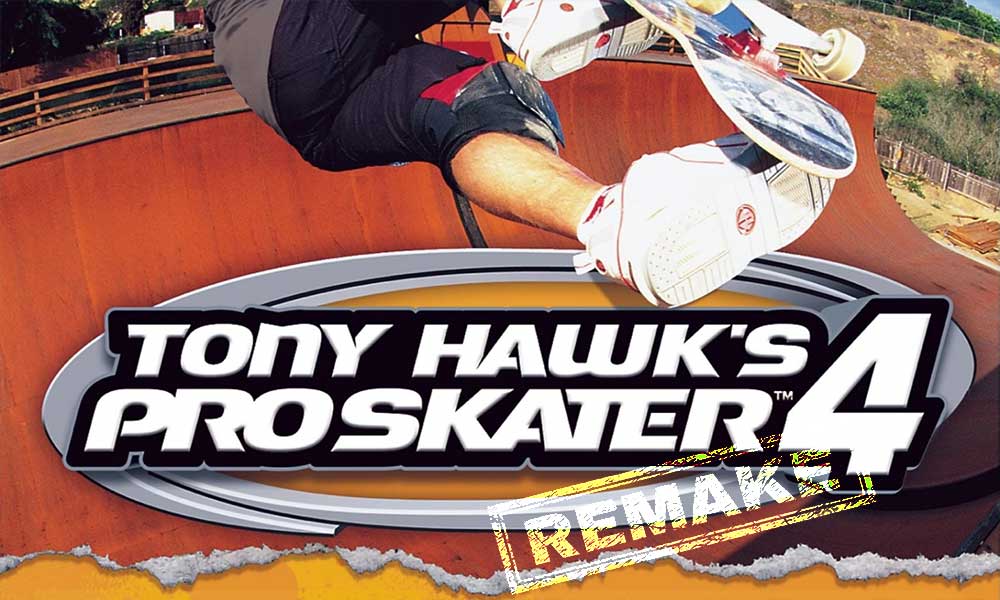 When will Tony Hawk's Pro Skater 4 Remake Release?
As of now, there is no official wordings regarding the development of any remake of Tony Hawk's Pro Skater 4. That said, it is certain that the iconic "Birdman" himself, Tony Hawk, would readily support it. Considering the fact, it is quite possible that a remake of Tony Hawk's Pro Skater 4 could be produced in the future. However, this also depends on how well the upcoming Tony Hawk's Pro Skater 1 + 2 performs.
Tony Hawk himself informed Game Informer (through PC Invasion) that Tony Hawk's Pro Skater 1 + 2 is merely the beginning. He is aiming to keep partnering with Activision and produce remastered versions of other games in the series. Of course, this includes Tony Hawk's Pro Skater 4 as well.
What is the Status of Update?
The question is, how readily will Activision support this idea and proceed to turn it into a reality? The answer to that question depends heavily on how successful Tony Hawk's Pro Skater 1+2 is. It is highly likely that an enthusiastic response from players and critics will speed up things regarding more Tony Hawk's Pro Skater remakes.
You can notice a lot of requests from fans already. There remains the enormous responsibility of making a remake good enough to live up to the original. If the exciting demo for Tony Hawk's Pro Skater 1 + 2 is anything to go by, things seem to be in the safe hands of Vicarious Visions.
Be sure to stay tuned here for more fast and accurate updates regarding this. Now, check out our Windows Guides, Gaming Guides, Social Media Guides, iPhone, and Android Guides to read more. However, if there are any queries or feedback, comment down with your name & email ID. We will try our best to reply soon. Also, subscribe to our YouTube Channel to watch awesome videos on gaming and smartphone tips and tricks. Thank you.