To a lot of everyday gamers, casino content is somewhat obscure. Most think of it as competitive online poker players or gamers who are inclined to download imitation casino apps. In the last few years though, certain developments have nudged casino content closer to the mainstream gaming world.
For one thing, we've seen numerous casino games popping up in beloved console games, specifically from Rockstar. Red Dead Redemption 2 has a whole network of poker mini-games mixed into its core gameplay. And Grand Theft Auto V, in addition to standard DLC and some awesome online heists, built in a full-fledged in-game casino years after its initial release.
Aside from casino games' slow crawl into some mainstream titles, we're also seeing some gaming sites ease into new markets. While parts of the world prohibit casino-style video games (at least where the real money is involved), others welcome the games enthusiastically. And more countries are joining the club of late. Most notable has been the introduction of real slot games to the United States. Only a few pockets of the country currently allow these games, but given that the U.S. is home to tens of millions of gamers — and is also a hub for game development — this feels significant. If slot games expand into more states, they could establish themselves as a popular category in modern gaming.
As casino games regain prominence around the world, it's these slot games that seem to have the most potential. Somewhat evolved from their dull, repetitive predecessors, today's slots feature captivating visuals, engaging characters, and sometimes even familiar themes. They're also versatile, accessible (where legal) both online and via mobile devices. Given all of this and the category's rising popularity, we thought we'd examine some of the best specific games to play as an introduction to modern slots.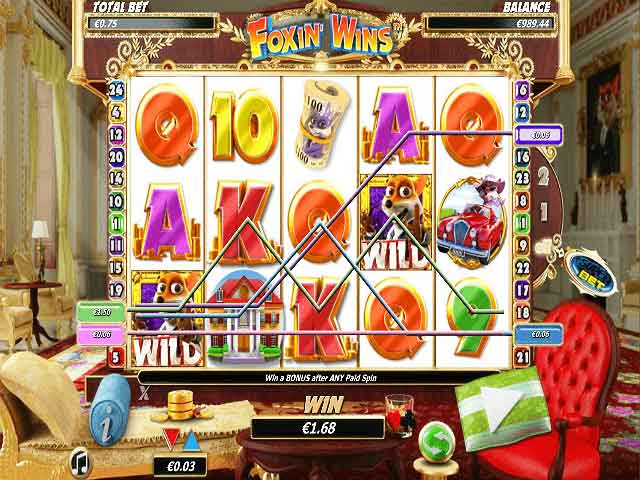 1. Foxin' Wins
Foxin' Wins is a great introduction to this whole category of games, because it shows how original characters can make things interesting, just as they can in other types of games. In this case, a dapper fox is seeking a fortune as you play through the slot reels. That's about all there is to it, but the cartoon fox is endearing and the atmosphere — which calls to mind wealthy animals dressed up in mansions — is bizarrely charming. The game has been such a hit that it sparked a series of slot titles.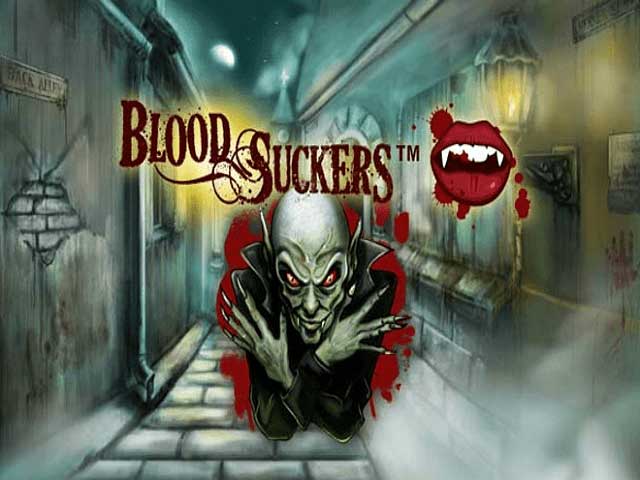 2. Blood Suckers
Blood Suckers is another hit from NetEnt, which developed Foxin' Wins and many more beloved slot reels. This one is all about vampires, with a dungeon-like setting, a suitably foreboding soundtrack, and even a sort of mini-game in which you attempt to slay monsters. It's somewhat lighthearted in the same way just about all slots are, but it's also every bit as creepy as a vampire game ought to be. The game also has a wonderful sequel.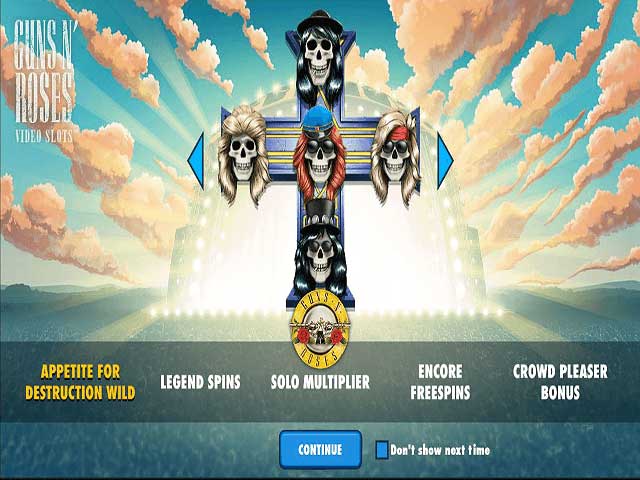 3. Guns N' Roses
If you're surprised to see an iconic rock band listed here, bear in mind that Guns N' Roses has been on a little bit of a publicity spree these last few years. They've done regular interviews and teased new music; they've done worldwide tours, and recently even announced a children's picture book. So, why not a slot reel also? In this case, the game is one of a few slots based on popular musical artists. But with graphics representing the band and some recognizable tunes playing in the background, this might be the best. It also gives you a good idea of just how many themes and ideas can be worked into the slot category.
4. The Slotfather
Yes, this is a play on the Godfather. It's also a terrific slot game unto itself. The mafia atmosphere is in full effect, and cartoon mobsters popular the reels and their surroundings. It's constructed a little bit like a spoof (with characters sporting names like "Sammy Quick Fingers" and "Fat Tony"), but that makes it all the more enjoyable. And this one, too, has a sequel (which some might argue is even better).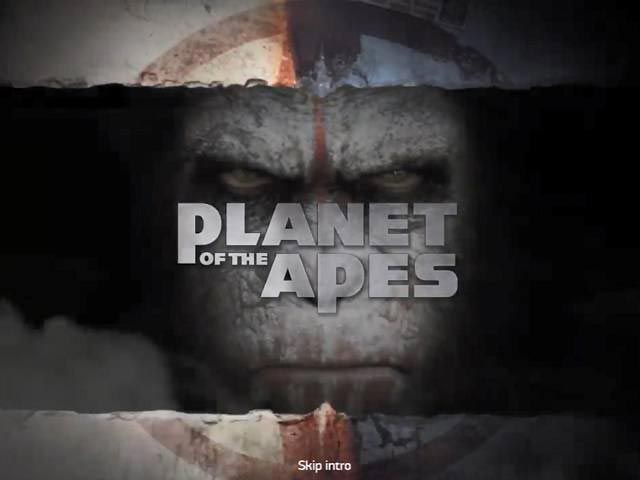 5. Planet Of The Apes
Not unlike Guns N' Roses, the Planet of the Apes franchise has enjoyed a massive resurgence in recent years. A successful reboot turned into a fresh series of well-reviewed films, and another installment is on the way shortly. In this resurgence, the Planet Of The Apes slot reel came into being. It's one of the best examples of a slot game adapted from a film — or in this case, a series. Images of cast members appear alongside apes and jungle features, and music reminiscent of the films plays all the while. Throw in a few video interludes and it's a very advanced slot game.
There are quite literally hundreds more slot games to experience on the internet, covering a massive range of subjects and styles. Together though, these five make for a fairly thorough introduction to this on-the-rise gaming category.