One of the newest third-party app stores is called TopStore, allowing you easy access to games, apps, emulators, and lots more besides. It's free, no jailbreak is needed, and it's easy to install. Read on to find out all you need to know about the TopStore app.
How to Install TopStore App:
This is simple enough to do; you'll be downloading the TopStore configuration profile straight onto your iPhone or iPad:
Open the Safari browser on your device and download the

TopStore app configuration profile

from the linked page.

When you see the popup message on your screen, tap on Install

Wait until you see the icon on your home page; the app is installed

Before you use it, there is one more step – open your Settings app

Tap on General > Profiles and find the TopStore profile

Tap it, tap on Trust and close settings

You can now use TopStore to install your favorite

apps and games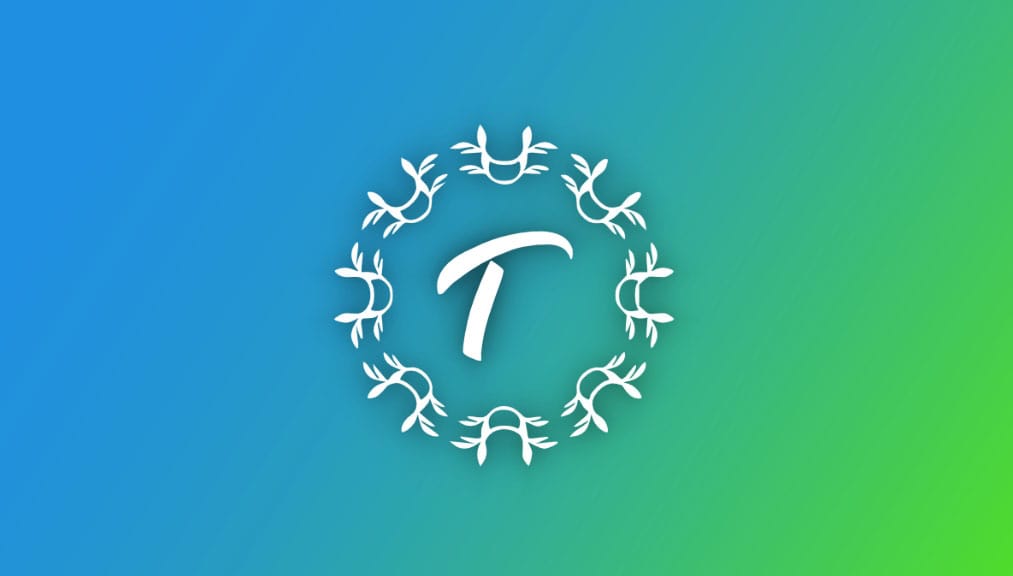 How to Use TopStore App:
This is just as simple as using the official app store:
Open TopStore using the icon on your home page

Tap on one of the app categories – see below for details

Look for an app or game that you want – either browse through or use the search bar

Tap on it, tap the Install button and wait for it to be installed and the icon to appear on your home page – enjoy your app or game
TopStore App Features:
So, what does TopStore offer you? Plenty of cool features, including being free, no jailbreak needed, and high-speed downloads for starters. But to make life easier for you, the developers placed all the content into easy categories, making it much simpler for you to find what it is you want:
iOS Apps –

loads of iOS apps and games

Exclusive Apps –

unofficial content

not found anywhere else, including emulators, jailbreak utilities, screen recorders, and more

Tweaked apps –

cool tweaked apps that Apple's policy restrictions won't allow into the app store
TopStore Troubleshooting:
TopStore is reported as a stable app, but there are some common errors being reported by some users. Luckily, if you do come across these, they are simple to fix.
This is one of the most common errors experienced and is nowhere near as serious as it looks:
Launch iOS Settings and go to the Safari section

Find and tap on Clear Website Data

Come out of Settings, and you should find TopStore is back to normal
If the app icon is greyed out, these steps will also fix that.
How to Delete TopStore
If you need to delete TopStore from your device, just follow these simple steps:
Launch your Settings app and go to General

Go into Profiles and tap on the TopStore profile

Tap Delete Profile, close Settings, and TopStore is deleted
You can also delete it by deleting the app icon on the home screen
Frequently Asked Questions
Some questions get asked all the time about TopStore, and these are the answers to them.
1. What is TopStore?
It is an unofficial iOS app store that offers easy access to apps, games, emulators, and more that you can't get from the official store.
2. Is it Free?
TopStore is free to download and use and offers lots of cool features. If you want more, then you can pay to upgrade to a VIP version, which is more stable and offers more choice of content.
3. How Do I Trust TopStore?
The Untrusted Developer error is one of the most common errors and is easy to resolve:
Open your Settings app and tap on General.

Tap on Profiles, find the TopStore profile and tap on it.

Tap the trust button and close Settings – the error is fixed.
You should now be able to use TopStore without any issues.
4. Will it Void my Warranty?
No. Apart from being perfectly legal to use, you do not need to install a jailbreak for TopStore – this means you do not hack into the Apple security and do not compromise any measures Apple has in place. If you are unsure and you need to return your device to a store for repair, simply delete TopStore and reinstall it later on.
5. How Safe is TopStore?
100% safe. With no jailbreak required, your iPhone or iPad is not open to external threats. Plus, both the developers and we have fully tested the app to ensure it is safe for you to use. Regular updates keep it safe, and with the addition of SSL encryption, you can use TopStore with complete peace of mind that your data, device, and privacy are safe.
6. Can I Use it on Android?
No, it is an iOS app store only, and there are no plans at present to release it for Android devices.
TopStore is one of the latest and most comprehensive iOS app installers; don't miss out on all the fun; download it today and enjoy all your favorite apps, games, and more.