Having the sense of ecosystem is always important while you use a smartphone or PC/laptop. By ecosystem we mean, you must have seen iPhone users also use a MacBook and an Apple watch. Collectively this is what we can refer to as an ecosystem. The same goes for Android smartphone users. Usually, these folks use a Windows PC or sometimes a Chromebook. What if a person uses an Android device and wants to transfer photos to a MacBook.
It may sound confusing as Android phones come with support for USB-A to Type-C cable. However, the latest line up of MacBooks supports the only cable with Type-C to Type-C.
In this guide, we will tell you how to transfer photos from Android smartphones to MacBook without having to use any kind of cable. Yes, this means by using some third-party, we will move our photos from an Android device to a MacBook.
Here, one should remember that in case you use an iPhone, then you can make use of the Airdrop to transfer your photos to your MacBook.
How to Transfer Photos from Android Smartphone to MacBook
Let's check out some applications that will come in handy when we want to move our photos between an Android device and a MacBook.
Google Photos
It is simple to use. Simply upload your photos to Google Photos. Then using Google Photos Web download the same on your MacBook.
This is how to do it. Along with Photos, you can also make use
Go to Google Photos > Settings
tap on Backup & sync
switch on the toggle for backup.

Now,
open your MacBook.
On the browser open Google Photos Web
Select the photos
Click on three-dot button to open the menu > Click Download
Xender
What if there is no internet to transfer photos online.? Then for the offline. we will make use of the Xender app.
Download and install Xender app on your Android smartphone
Open the app > tap on the + icon
In the drop drown menu select Connect PC


Now on your Mac, go to the webpage of Xender.
You will be asked to scan a QR code on your smartphone first. Do it.
After scanning is done, you should see all your photos, files from the Android device displayed on the Xender web.
Select your choice of photos and download them to your Mac. It's that simple.
Firefox Send
Though we know Firefox for the browser, it also offers file sharing between platforms. This is known as Firefox Send.


Download and install Firefox send on your Android device
Open the App > tap on the + icon.
Then select your choice of photos.
Firefox will upload the same into its server. (this will be secured by encryption)
Now, open the Firefox Send on the browser on your MacBook
Sign in to your account (same account as the mobile version)
Your collection photos will be available to download via a link.
Click on the link to download. That's it.
OneDrive
This is another application based on online media transfer that you can use to move your photos from the Android device to MacBook. This is how the entire steps of file transfer would happen.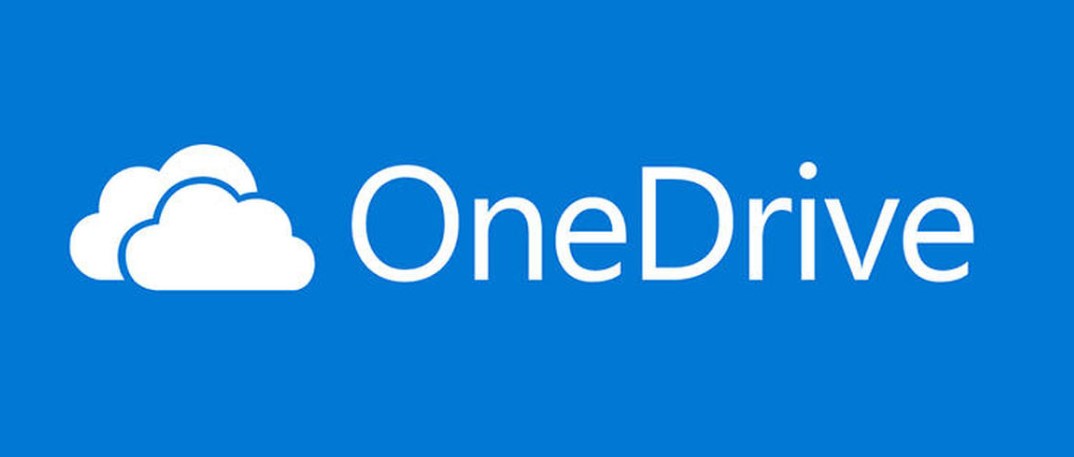 Download the OneDrive app from the Play Store
Select your choices of photos and share them over OneDrive
Similarly, as the above apps, open up your OneDrive web version on the Mac.
Locate your photos, select them and Download.
So, these were some applications that you can use to transfer photos from Android smartphones to the Macbook without having to use a USB cable. We hope that this guide was useful to you.
You May Also Like,