In this tutorial, we will show you the steps to trigger the EDL Mode on your Nokia 3.2 device. This budget offering from the Finnish smartphone manufacturer comes with the Android One OS. It automatically translates to a clean, stock Android experience and faster Android upgrades. Along the same lines, Android One devices are known to have a rich collection of tweaks up their sleeves. However, these customizations, if not executed properly, could result in a bootloop or bricked device.
But if that happens with your on your Nokia 3.2, then there's a handy way out. Since it runs Qualcomm chipset under the hood, it boasts of an alternate download mode. Known as Emergency Download Mode, it allows you to flash stock firmware via an OEM-specific tool that will bring your device back to life. The only requirement is that you need to boot your device to the said mode. And in this guide, we will show you how to just that. So without further ado, let's start off with the guide to trigger the EDL Mode on Nokia 3.2.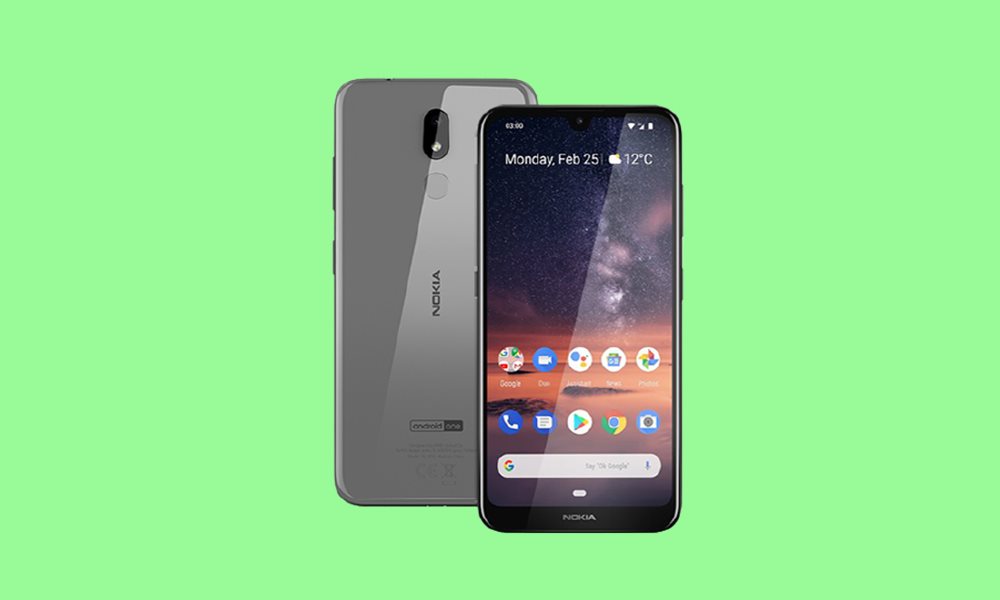 How to Trigger the EDL mode on Nokia 3.2
Apart from a bricked device, these instructions will also come in handy if the Allow OEM Unlock toggle is grayed out and you are unable to flash partition files. Furthermore, the Nokia 3.2 00EEA build doesn't have the same test point as Nokia 3.2. You may have to connect to the points present on the RF Shield for the 00EEA variant.
Moreover, chances are the Nokia 3.2 V might have removed these test points, so the below steps might not be applicable on this device. Keeping these points in mind, let's start off with the steps to trigger the EDL Mode on your Nokia 3.2 device.
To begin with, power off your device and remove the sim tray as well.
After this, remove the back cover on your device. Then remove all the screws that you see on the top.
It's now time to access the motherboard. But before that, remove the battery from the device.
Once that is done, use the tweezers to connect to the test points to trigger the EDL Mode on Nokia 3.2, as shown in the below image.

Credits: XDA Senior Member hikari_calyx

Finally, connect your device to the PC and the latter shall now recognize the connected device.
You may now proceed ahead to unlock the device's bootloader and carry out the required flashing of the files.
So this is all from this guide on how to trigger the EDL Mode on your Nokia 3.2 device. If you have any queries, do let us know in the comments section below. Rounding off, here are some iPhone Tips and Tricks, PC tips and tricks, and Android Tips and Tricks that you should check out as well.