Most users are facing an issue after updating the latest release of Omnisphere 2, which asks to Try refreshing the Soundsource Browser Error message. The issue arises in the file browser system, but due to this error, most of the work is hampered, and many users report errors while saving the file as well.
Sound source browser is just a file browser in Omnisphere 2 application. Recently, users of Omnisphere asking for a solution for this problem in Reddit form. It looks like a big problem for many users, but for instant action, you can try to check their sounds and Steam directory or make sure that their files and updates are in the proper location.
Talking about this issue, then try refreshing the Soundsource browser error might be a big problem. In some cases, it might show up as "Not able to load sound source browser" or "browser error, try refreshing the Sounsource browser" message. The issue lies inside the sound library or any third party plugin. More troubleshooting steps down below.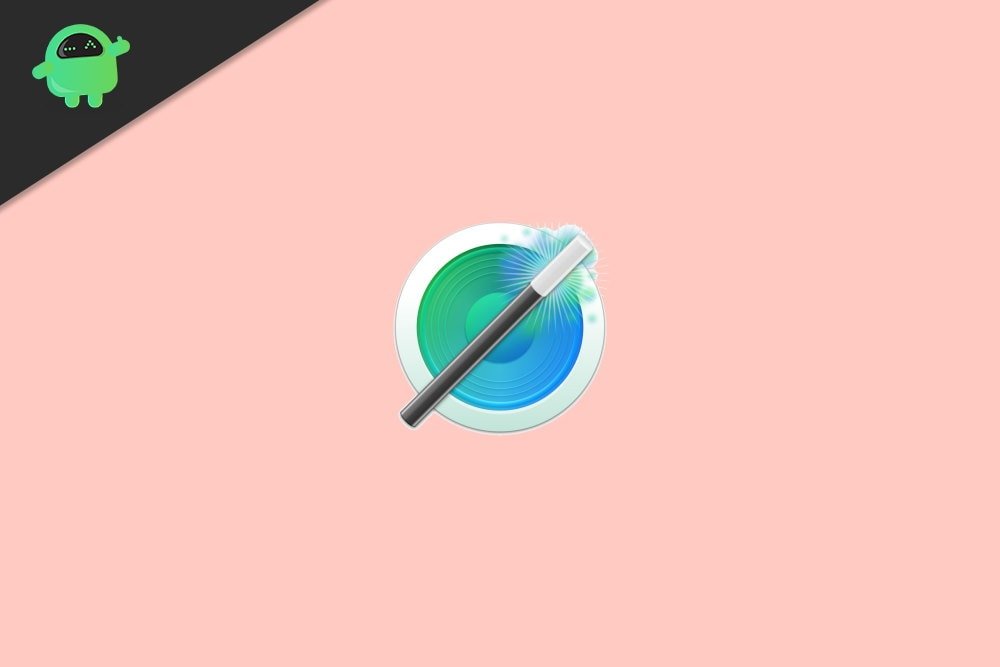 How to Fix Try refreshing the Soundsource Browser Error?
Here, we will discuss fixing this error from Omnisphere 2. Before running these methods, make sure you have saved your current work. Also, try to close the program and run it again if it solves the problem. If it doesn't help, then you can follow these methods.
Method 1: Verify Structure and Updates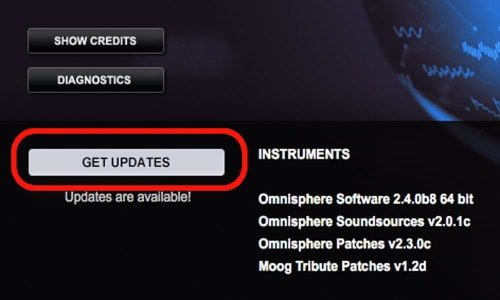 This is another method to fix this error by just verify the structure of the Steam folder. Additionally, it would be best if you make sure to verify the latest Omnisphere updates. So, try to refresh the multis, patches, and sound sources in their related browser. Now, in order to do that, just ta on the circular arrow button next to the next Play button.
However, you need to use the three browsers, one for each of the categories mentioned above. Luckily, man users reported that the problem was solved when they download the Library Soundsource update.
Method 2: Delete zmap.index
First of all, you need to go to C:\ProgramData\Spectrasonics\STEAM\Omnisphere\Soundsources\Factory\Core Library.
Now, you need to delete zmap.index.
Further, just apply the Soundsource update.
After that, open Omnisphere and Keyscape. Then, the zmap. index will be recreated automatically.
However, numerous users suggest removing zmap.index from the following subfolders inside the Steam folder: –
Factory
Soundsources
Keyscape Library
Keyscape>Soundsources>User
Keyscape
Method 3: Make Sure that Steam Folder Isn't Set to Read-Only
Firstly, you need to go to C:\ProgramData\Spectrasonics.
After that, simply right-click on the Steam directory and choose the Properties option.
Now, just uncheck the Read-only tab and tap on the Apply followed by Ok to save the changes you made.
Method 4: Reinstall the SoundSet or The Steam Folder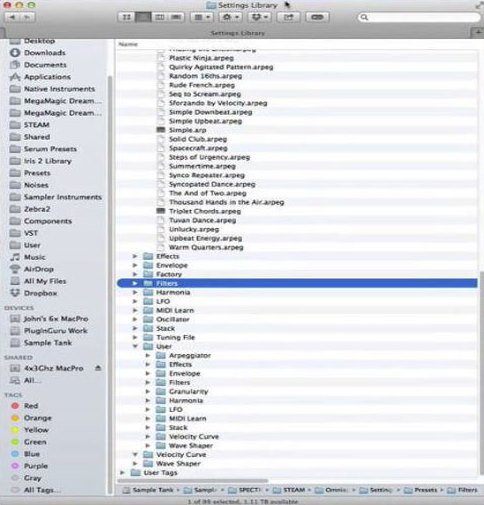 Well! If you face an error asking you to try refreshing the Soundsource browser, then the best option to fix this issue is reinstalling the sound set. This error generally common with third-party sound sets, and reinstalling the sound set might help you fix this issue. In case this method doesn't work for you, then you will need to reinstall the Steam folder.
Conclusion
The error arising with refreshing the Soundsource Browser is usually a file index error and temporary in nature. It arises due to bad software configuration or bad installation of third party sound plugins. Make sure to properly install the plugins and give your PC a restart to make sure all installation is done correctly.