To counter Sony PlayStation 5, Microsoft has also released Xbox Series X|S by the end of 2020 that supports next-gen games with a higher FPS count in 4K resolution. Meanwhile, the Series X console is top-notch due to its powerful hardware capacity. Both the Xbox Series X and Series S support Ray Tracing which renders lighting technique for generating an image as pixels to simulate visual effects. But somehow not everyone wants this feature by default to run all the time. So, if you want to Turn Off or Disable Ray Tracing on Xbox Series X, check this article.
This real-time lighting technique develops an image by tracing the path of light as pixels in an image and makes images or scenes more realistic and punchy like never before. As this feature consumes too much hardware power and may not help in all aspects then turning it off will be a better idea. Obviously, turning it off will improve the gaming performance and give higher frame rates on Xbox Series X without any doubt. Now, without further ado, let's get into it.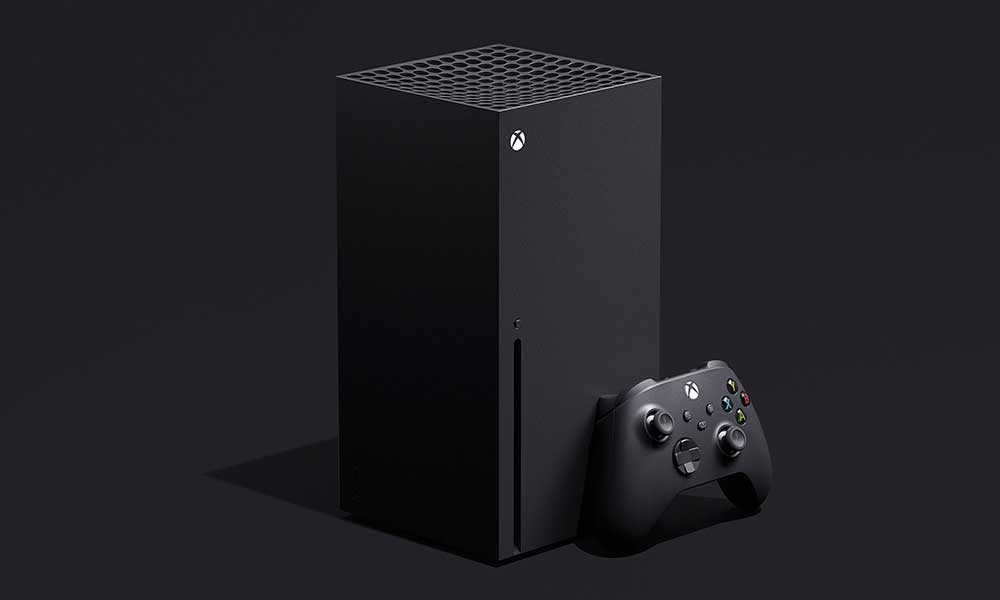 How to Turn Off or Disable Ray Tracing Xbox Series X
Well, to be very precise, Xbox Series X users can choose to turn off ray tracing sometimes for some of the games but not every time or every game. Although PC/Laptop gamers can turn on or off the ray tracing toggle from the graphics settings very easily, Xbox console users aren't able to do so right now. As we've mentioned, not every game offers to the Xbox Series X users to turn off ray tracing currently.
Luckily, it seems that developers have already implemented this feature onboard that should automatically use for the following games. We've listed the ray tracing compatible games for Xbox Series X|S below.
Bright Memory: Infinite
Call of Duty: Black Ops Cold War
Call of the Sea
Chorus: Rise as One
Devil May Cry 5 Special Edition (Xbox Series X only)
Enlisted
Forza Motorsport
Gears 5
Halo Infinite
Maneater
NBA 2K21
Observer: System Redux
Poker Club
RIDE 4
S.T.A.L.K.E.R. 2
The Medium
Watch Dogs Legion
Obviously, newer and newer games will become compatible with the ray-tracing in the near future. So, you'll have to keep an eye on it. Meanwhile, the CD Projekt RED team has also mentioned that they're working on Cyberpunk 2077 for the same.
Coming to the topic, there is no specific option to manually turn off ray tracing on the Xbox Series X console. Some of the optimized Xbox Series X|S games have multiple graphics performance settings like "Quality" or "Performance". But these settings may not gonna help you out if you're focused on ray tracing.
Unfortunately, players will have to keep patience further to get the manual turning on/off option for ray tracing on Xbox Series X. Till then stay tuned for more info. Let us know your comment below for further queries.