NFC or Near Field Communication could be sometime very beneficial but sometimes it is useful. It is all dependent upon the type of users. Like while you are shopping somewhere, you can just use your phone as a payment method or medium, just put your smartphone on the POS machine and you are done with the payment(yeah, you will need your phone's security passcode too). But when you are not into much shopping it is ON for no work and additionally taking your battery too. Follow the below simple tutorial to learn how to Turn off NFC on Samsung Galaxy S20/S20+ or S20 Ultra.
Samsung Galaxy S20 series is the latest premium and flagship smartphone from Samsung. Samsung unveiled the Galaxy S20 series i.e., Galaxy S20, S20 Plus and S20 Ultra as its latest flagship family at the Galaxy Unpacked 2020 event in San Francisco, California. The Galaxy S20 series ships with Qualcomm's latest Snapdragon 865 chipset, which features more powerful image processing, a new fifth-generation AI Engine, better power efficiency, basically everything you could ask for in a mobile processor.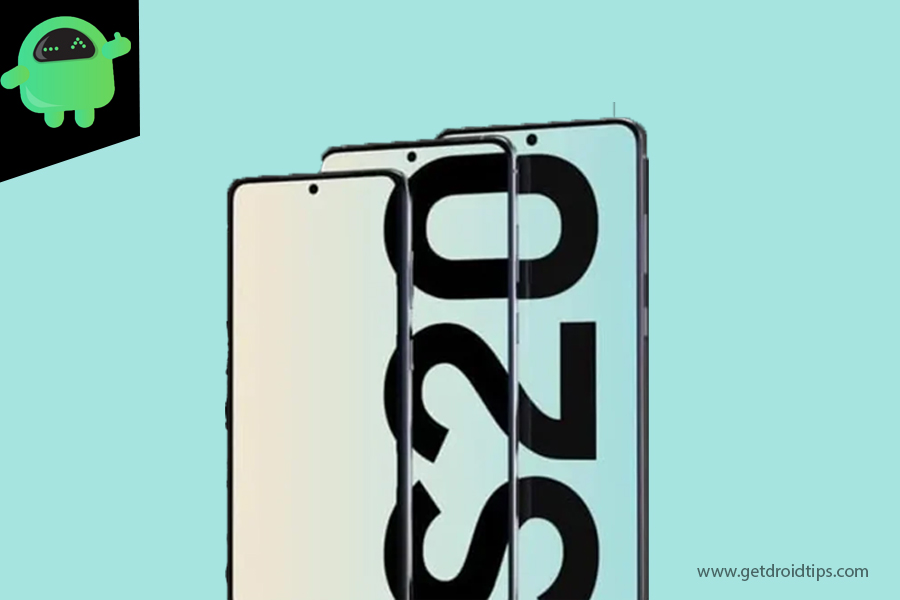 NFC stands for "Near Field Communication" and, as the name implies, it enables short-range communication between compatible devices. This requires at least one transmitting device, and another to receive the signal. A range of devices can use the NFC standard and will be considered either passive or active.
NFC is a mainstream wireless technology, thanks to the growth of online payment systems like Samsung Pay and Google Pay. Especially when it comes to high-end devices and even many mid-rangers.
Turn off NFC on Galaxy S20/S20+ or S20 Ultra
Via Settings
From a Home screen, swipe up or down from the center of the display to access the apps screen.
Open Settings.
Tap Connections.
Turn off NFC and payment by moving the switch to the left.
Using the Quick Settings Panel
From the top of the screen, slide two fingers downwards.
Look for the NFC icon.
Tap NFC to turn on or off (it should be grey if it's off).
Tap the Home key at the bottom to the return to the home screen.
Do you own a Galaxy Device, or any Android device and need these types of simple tutorials? Then stay tunned to GetDroidTips' Android Tips & Tricks column because many simple tutorials for Galaxy are coming soon.

If you have any queries regarding this, the comment section always available for you.