Samsung Dex was launched back in 2017 along with Galaxy S8 and Galaxy S8 Plus. Samsung Dex provides you with the platform that turns your Galaxy Phones into desktop computing machine. The name Dex comes from the "Desktop Experience". At the time of the Samsung DeX launch, it required a docking station for interaction to a display monitor on TV. Since 9 August 2018, Samsung removed dockings station dependability, and Galaxy Note 9 and TAB S4 will only need a USB-C to HDMI adapter for connection.
The Korean giant's latest offering – Galaxy S10 also need this USB-C to HDMI adapter aka DeX Cable to connect an external display. Once connected, you will get a full desktop-like environment. Now you can work on multiple windows on a big display. The Apps optimized for Samsung DeX works similar to the PC environment. Samsung DeX is fully supported for Galaxy s8, S8+, Tab S4, Note 9, Galaxy S9, S9+, Galaxy S10, S10e, and S10+.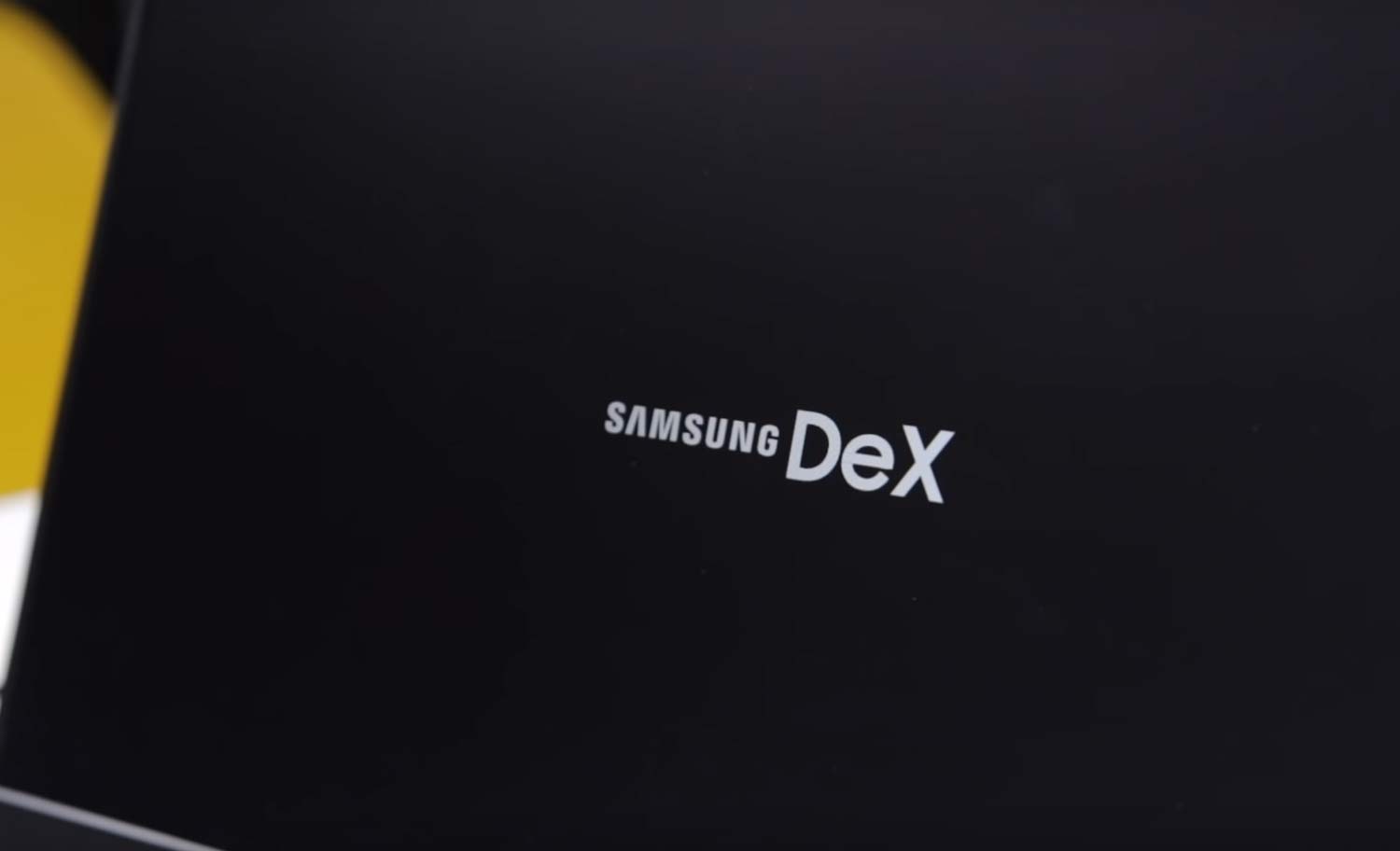 Need for Samsung DeX Mode
In today's world, every two-thirds of mobile users want to leave their laptops either at home or at working place. Even though, they are willing to give up on traditional laptop or PC machines if the phones become compatible will keyboard and mouse. Indeed, plenty of ways are present to connect these things to a PC and enjoy it on a Big screen, but nothing is as convenient as Samsung DeX mode. It easily hooks up with a big screen and peripherals without the need of any external docking station.
Benefits:
Faster ad Seamless Connection
More Powerful than most of the traditional Laptops
No need for Dedicated Internet line or WiFi Connectivity
All-in-one Machine
Easy to connect
Now, in this tutorial, we will guide you how to turn your Galaxy S10 into PC using Samsung DeX.
How to turn Galaxy S10 into PC setup using Samsung DeX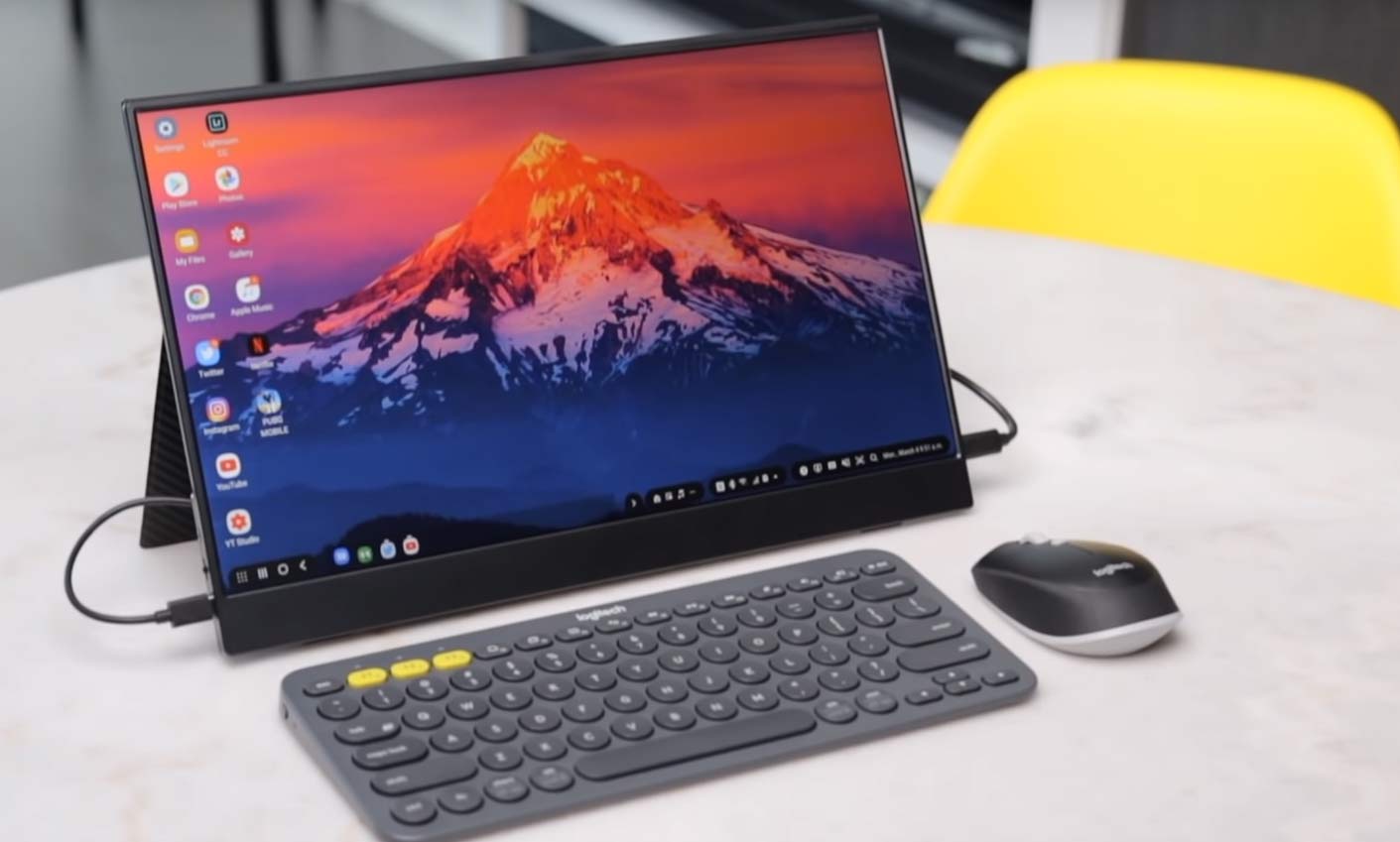 To use Samsung DeX you must have DeX Cable, that has USB type-C at one end and an HDMI at other.
Connect USB Type-C in the phone and put the HDMI end of the cable in TV's or any other Display's HDMI port.
After you connect Galaxy S10 with your display monitor via DeX cable, you will see a notification window with two options Start Samsung Dex and Switch to Screen mirroring.

Start Samsung DeX: In this mode, your mobile display will turn off and appears on your display monitor or TV.
Switch To Screen Mirroring: Display is not turned off in this section, both phone and display which you have connected will show the same content.

After selecting the mode from step 3, now you can work on more prominent display same as you work on a desktop.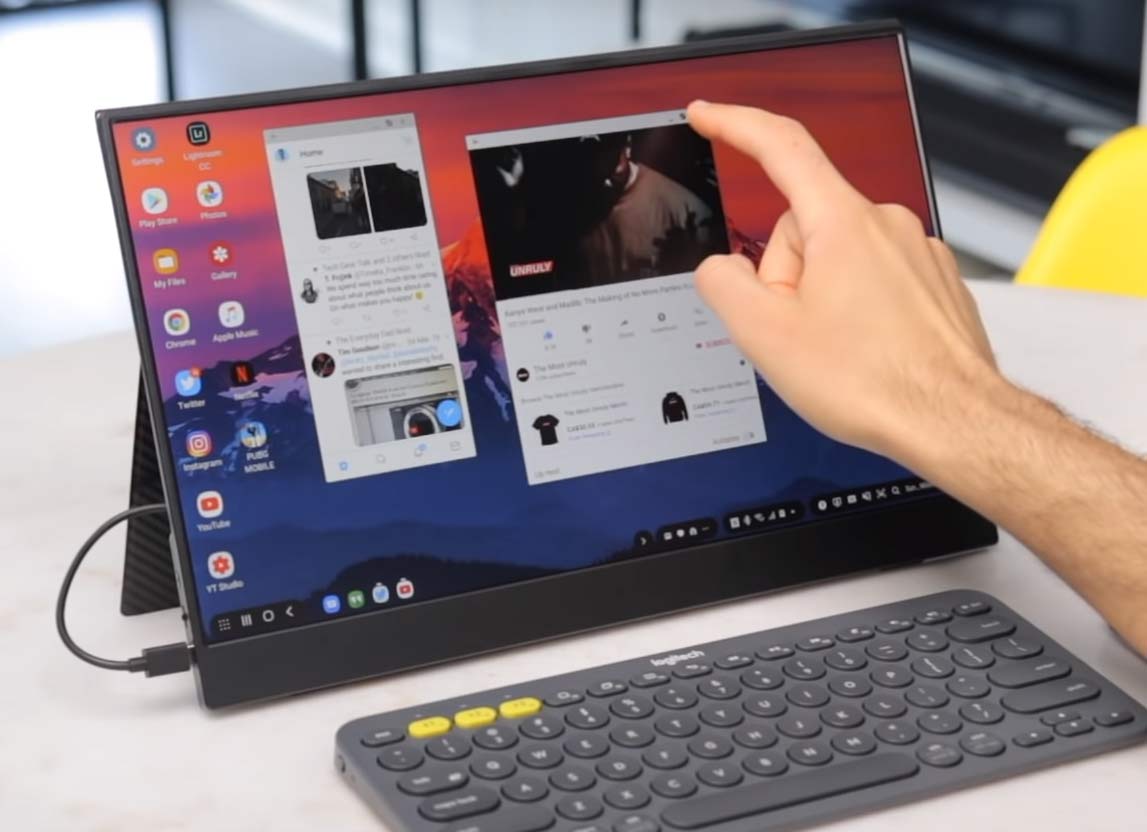 You can use dual mode in Dex on your connected display monitor. While using your phone to text, call, and at the same time, you are getting your work done. If you're getting any problem in following our guide to turning Galaxy S10 into PC using Samsung DeX, then you can share your feedback via comments below.