Twitch is primarily a hotspot of streamers streaming various types of content. Mostly, the interaction happens on the public platform. Let's say a gamer is streaming his gameplay. Viewers interact with the content creator as well as other enthusiasts via public chat forums. But if a user wishes, then he can send a private message to anyone on Twitch. To enable that Twitch has this cool feature called Whisper. It simply denotes sending messages to another user and talk in a private chat window.
In this guide, I will explain how you can send private messages via the Twitch Whisper. You may wish to express some important matter to some other user. So, sending a private message will help to reach out to your desired user quickly. This feature of Twitch is available on all the platforms such as PC, Mac, Android, and iOS.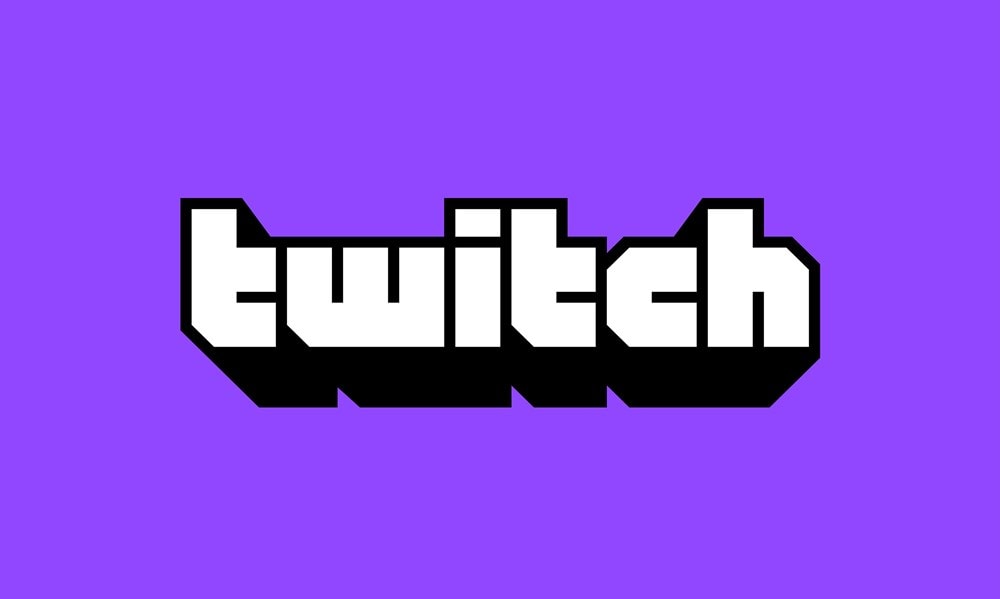 How to Send A Whisper on Twitch for PC
Here are the steps that you have to follow to whisper on Twitch,
Open twitch on your PC browser
Sign in to your account
Go to that stream where you want to send Whisper to another user
Navigate to the stream chatbox
Type /w username (your message) [username means the actual username of the recipient of the private message]

Click Whisper when you are done typing the message
A new chat window will open where you and the user on the other end will now communicate one-on-one.
Send Whisper on Android/iOS
A lot of people access Twitch from their smartphones. They can Whisper a private message from their mobile devices as well.
Launch the Twitch app on your smartphone
Search for the user whom you wish to send a whisper
If you are on Android, on that person's profile you will see an option Whisper. Tap on that
Alternatively, if you are using an iPhone, then tap on the 3-dots in the top-right corner

From the menu that shows up, tap on Whisper <Username>
So, that's all about how to whisper on the streaming platform Twitch using your PC, Mac, Android, and iOS devices. I hope the guide was informative.