Updated on October 09, 2021: Today, we have added the latest UniFi Protect 1.4.5 APK for Android, and you can find the download links for the same down below.
So have you installed cameras in your house and in your Office? You want to monitor them and are not sure how to, and then this article is for you—most of the apps allow you to monitor only one or two cameras at once. To remove restrictions, you will have to pay a monthly fee. This is very tiresome for most of you, those who want to monitor all the cameras for free.
Well, for Android and iOS users, there is an app that is completely free and can stream video via WiFi, 4G, and 3G networks. You can install the UniFi Protect app from Google Play Store or App Store. It is the best app you can get; however, there were a few bugs and errors that people have complaint earlier.
The developer has Ubiquiti.Inc has taken this to an account and has released the latest version recently. In this article, we will discuss some key features of the latest version of the UniFi Protect app. Also, we will be proving the Download link for Andoird and iOS devices, so you can install the app on your device.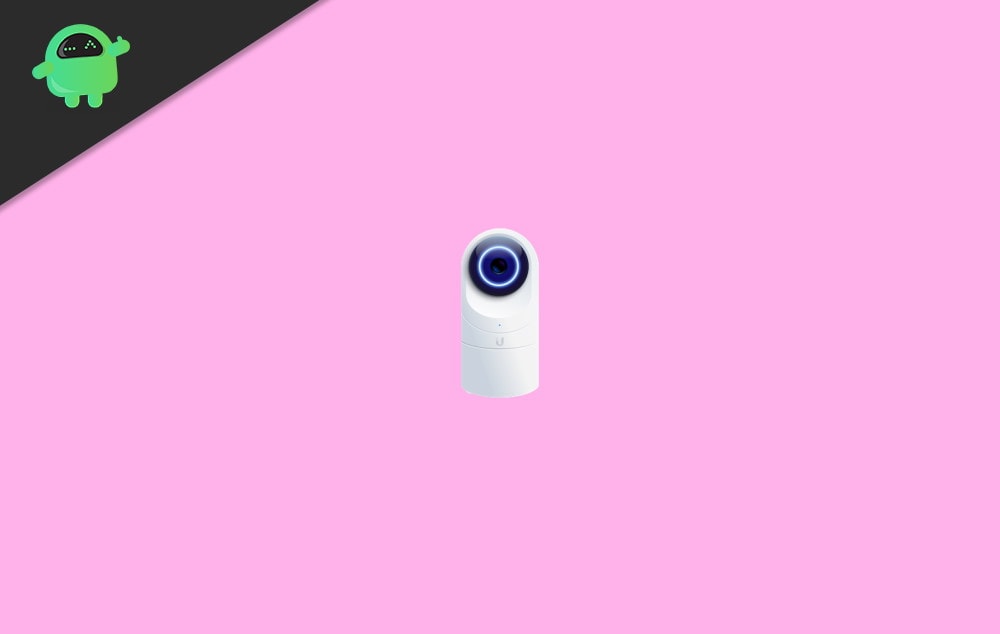 UniFi Protect 1.4.5 For Android | iOS 2021
As mentioned earlier, UniFi Protect is a free app and can link unlimited cameras without extra cost. You will be able to monitor all of your cameras using a single app on your iOS and Android device. Even more, the app enables you to quickly review footage of the day, in addition, o the timeline feature.
Thus, it presents you with the footage in a compressed video that you can scroll through the thumbnails and can check for any motion and events.
For streaming, the app connects you to Ubiquiti's Hybrid Cloud Technology, thus bypassing cloud for max speed and security. Moreover, you can set users for the app, custom alerts, and other system settings from your Android and iOS device.
UniFi Protect 1.4.5 Features
These are the main key features of the app that has been there from the first version of the app. So what does the new version of the UniFi Protect app have to offer? Well, not really much. The new version of the app that has been released on 9th September 2021 comes with major Bug Fixes for Android and iOS devices.
Also, the UniFi Protect v1.4.5 comes with major stability improvements, which means the app won't freeze or suddenly crash now.
You can use it properly, and even the Adaptive Bitrate Technology has been enhanced. Earlier, some users were unable to stream properly, but now due to dynamically adjusted video quality according to your bandwidth, you can stream properly.
Download UniFi Protect 1.4.5 APK for Android | App for iOS
Well, you can get the app from Google Play Store for Android users and from the app Store for iOS-users. If you wish to download the APK file for Android, you can do that w will provide the link below. The app is only about 38MB in size. To install it, make sure that you have enabled the Unknown sources option on your Android.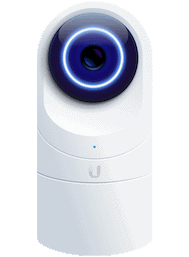 Download UniFi Protect 1.4.5 APK for Android
Direct Download Link
UniFi Protect old version Download
| | |
| --- | --- |
| UniFi Protect 1.3.5 | Download |