Let's say you got an unwanted app on your Amazon Fire TV Device. The particular app serves no actual purpose to you, so you just want to get rid of that mess. So technically speaking, we're going to uninstall the app on your Amazon Fire TV Stick or any Fire devices. If you're a smartphone user, the process might seem similar to you. It is indeed similar, and it's almost like doing anything on a smartphone.
Your purposes will be, however, different. Maybe a particular app keeps crashing, you've tried all the basic solutions, but it still messes up with your head. For the most part, uninstalling and re-installing a corrupted application will solve the major issues that are causing you any problem. So without diverting much from the purpose of this guide, we'll see how to uninstall games and apps on your Amazon Fire TV device.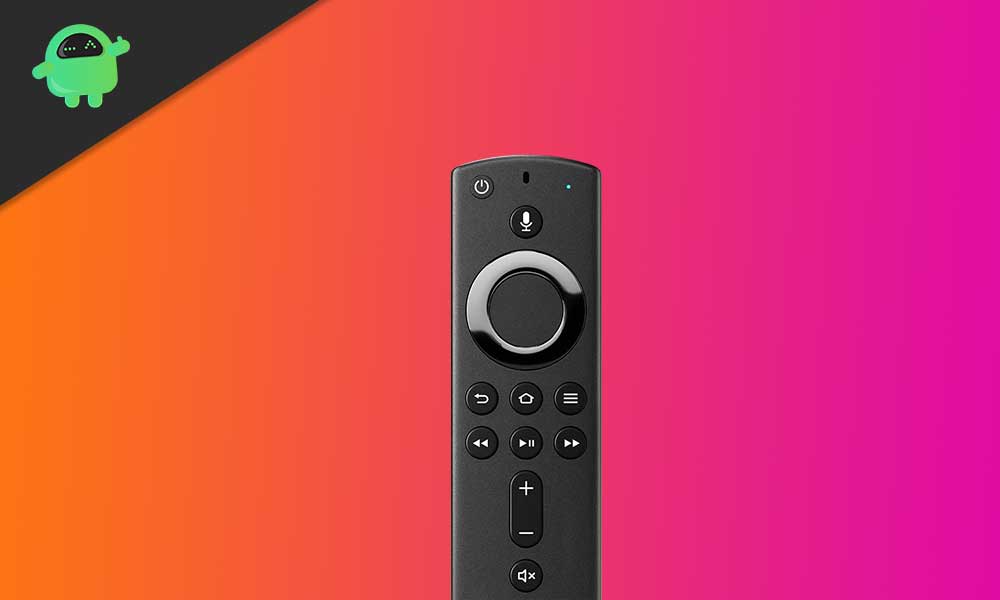 Steps to Uninstall Games and Apps on Amazon Fire TV Device
Go to the home section of your Amazon Fire TV device by pressing the home button on your remote.
Now go to the settings menu
From the settings menu, go to "Applications."
Scroll down to "Manage Installed Applications" and select it
This will open up the list of all installed applications on your Amazon Fire TV device
Scroll down/up to whichever app you want to uninstall
Once the particular app is highlighted, select it
This will open a list of commands from it to choose "Uninstall."
This will prompt you to confirm the action. Here, you can press "Cancel" to abort the task, or you can press "Uninstall" to remove the application from the device.
Just like what you would do in a smartphone, if there was this same condition in it, you don't necessarily have to put in any effort to follow the guide. It's simple, easy, and understandable. But if your purpose is to re-install an application, it is advisable that you try the basic steps first, like clearing cache and data. Good luck with your device, and always hope for the best!