Mediatonic and Developer Digital has come up with a new online battle royale game called Fall Guys: Ultimate Knockout in August 2020. The game becomes quite popular from the day of launch and rated quite on Steam in a very quick time. Both the Windows and PS4 players are loving this game unless there is any server-related issue appear while launching it or during the gameplay. However, it's quite possible to have some issues initially as the game is really new and there are lots of improvements that need to be done. Now, if you want to unlock skins or free outfits in Fall Guys Ultimate Knockout, check this guide.
In the game, there are several costumes and cosmetics available that you can purchase and unlock. But there are some of the free stuff as well that players can grab easily. It's worth mentioning that cosmetics can be unlocked with Kudos or Crown. By progressing your game, you can get both the rewards to unlock potential. Now, let's take a quick look.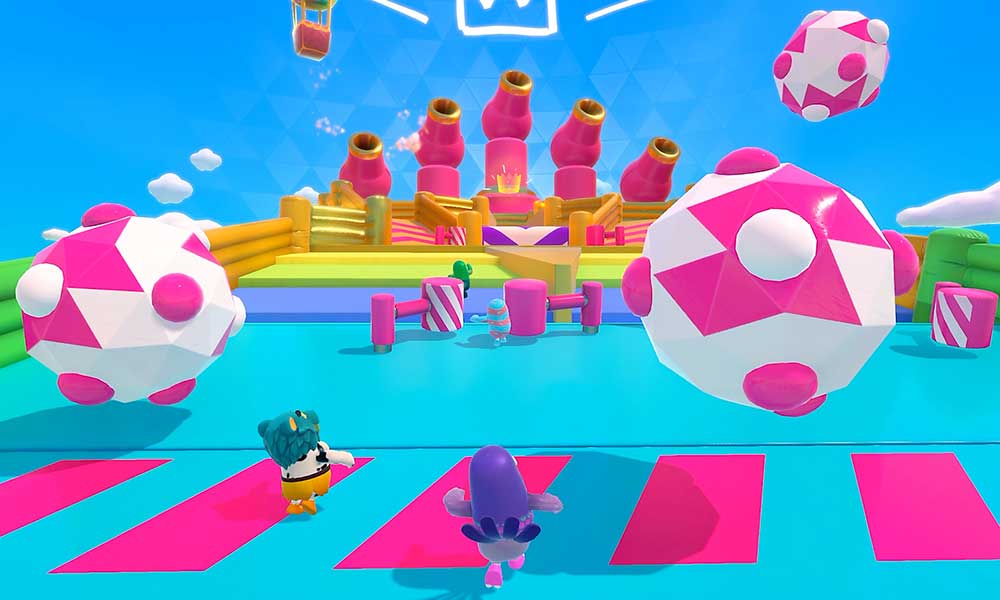 How To Unlock Skins Or Free Outfits In Fall Guys Ultimate Knockout
First of all, from the main menu of the Fall Guys screen on PS4 or Windows, you can see multiple tabs at the top.
Click on Hanger icon > Here you can see Outfits and Theatrics.
Select Outfits > Here you can change the color, pattern, face, upper, lower everything that you want.
Additionally, you can go to Shopping Cart tab and you can purchase really cool items like featured or regular items for your character by using Kudos or Crown accordingly. Meanwhile, you can also get Kudos from the DLC Store if you want. And obviously, you can level up your winnings to get more number of rewards that will gonna increase your stock.
That's it, guys. We hope you've found this article useful. For further queries, you can comment below.