In the world of PS4s and Xboxes, the convenience of having a dedicated mobile gaming device has proved to be a success. The Nintendo Switch is getting more and more titles with every passing month, and the year 2021 will also see a bunch of new game launches for the Nintendo Switch users. If you are someone who owns a Nintendo Switch or you are planning to get one, and you are wondering what new games are coming to the Switch in 2021, then this article will help you out.
Here, we have listed out every game that is confirmed and rumoured to come in 2021. Some of these mentioned titles even have a launch date mentioned with them. While regarding the launch of the other mentioned games, we are still in the dark. So without any further ado, let's get into the list.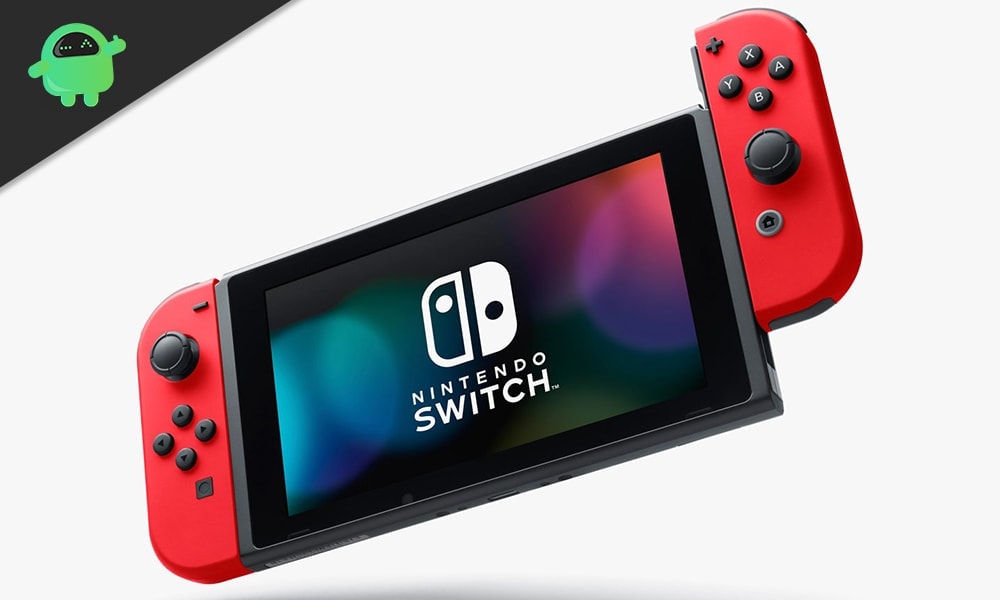 Full List of Upcoming Games on Nintendo Switch in 2021:
We have arranged the games list in chronological order in terms of their launch date. There is a chance that the games may not launch on the mentioned launch dates if something goes wrong in these developmental stages. But even if any of the games face a delay, at most, it will only be for a few weeks or months.
Bravely Default 2
Release date: February 26, 2020
Genre: RPG
After Bravely Default's success, Square Enix just released the second edition of the game a few days ago, on the 26th of February, 2021. It will be a whole new adventure this time around with a new story to explore with the Heroes of Light. The original game was one of the best RPGs to launch on the 3DS, and this new title is expected to improve on all of that. The game's overall signature will stay true to the original edition, but the experience of this new title will be refreshing for the fans of the original title.
Monster Hunter Rise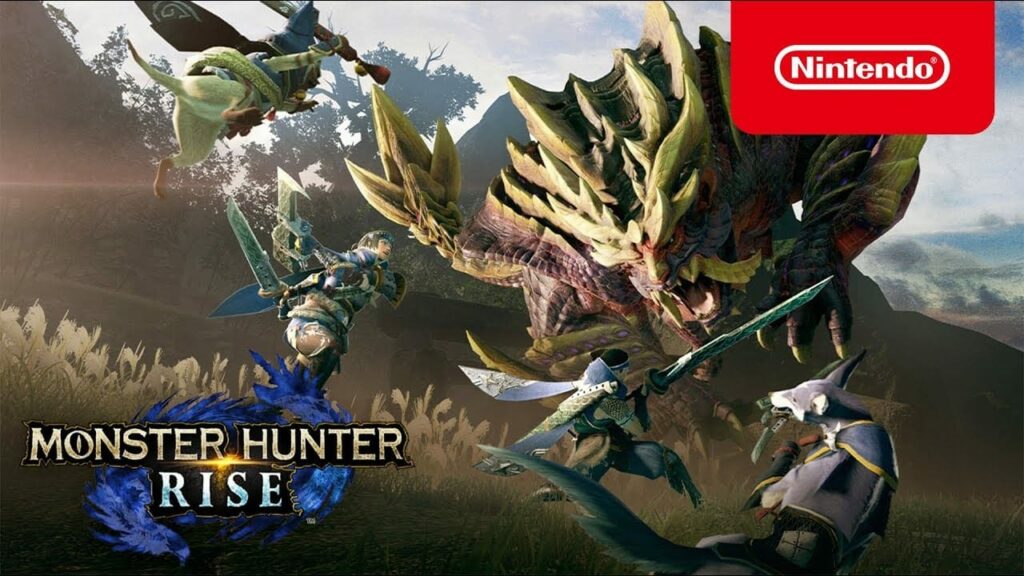 Release date: March 26, 2021
Genre: RPG / Action
This is an action title that will come to Nintendo Switches on the 26th of March, 2021. It will be based on a post calamity scenario, 50 years to be exact, where the world is filled with all kinds of monsters. Along with your friends, you can get into the multiplayer game mode of this game and defeat all the tough enemies that will come along the way. One of the game's highlight features is the inclusion of a very good dog companion, Palamute, into the gameplay. Together with him, you will hunt and discover this new strange world.
New Pokemon Snap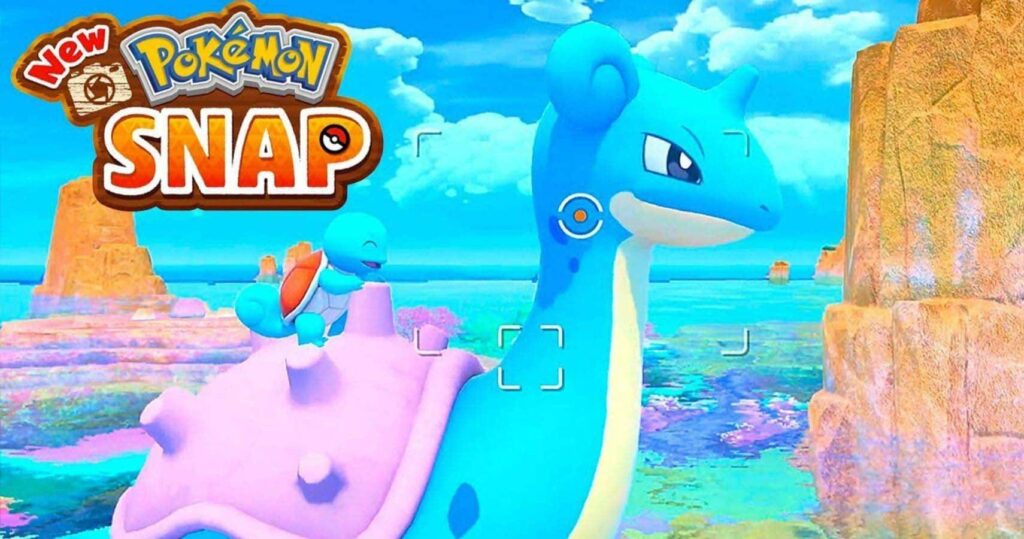 Release date: April 30, 2021
Genre: Simulation
This is probably one of the most anticipated titles of 2021 for Nintendo Switch users. This will be a new take on the original Pokemon Snap game that debuted 20 years ago. The developers describe this upcoming switch game as an all-new adventure that is inspired by the original Nintendo 64 game. From the looks of it, it will be on-rail Pokemon photography once again, but this time around, the Nintendo Switch will allow for better visual effects, realistic Pokemon reactions, and much more. For all the Pokemon fans on the Nintendo Switch, it is time to be excited as this title is expected to launch on the 30th of April, 2021.
Miitopia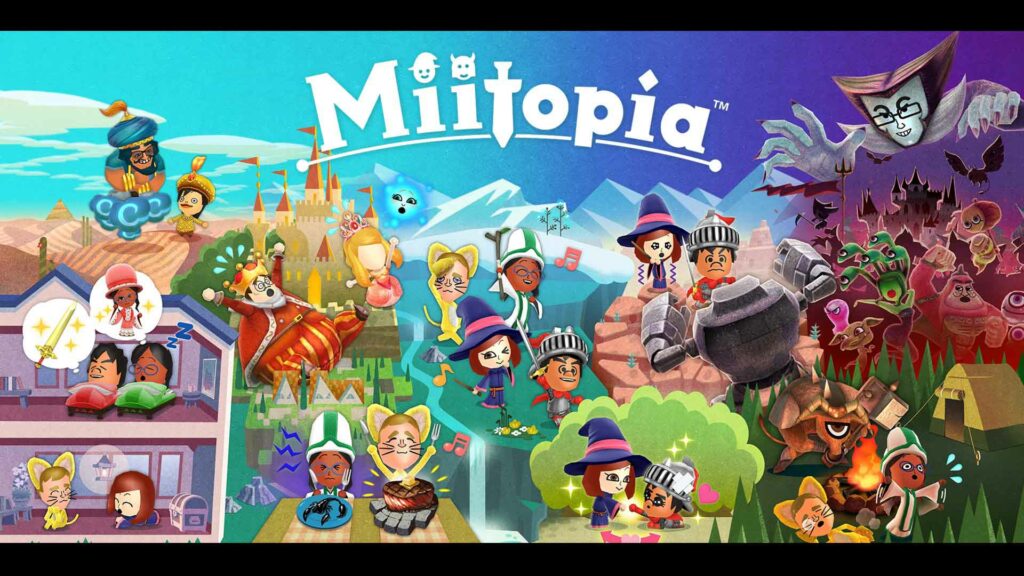 Release date: May 21, 2021
Genre: Adventure, RPG
Continuing from the success of the previous Mii adventures, we are getting a refresh on this classic adventure/RPG-based game on the 21st of May, 2021. This time around, we will have a horse as a companion in our fight to take down the Dark Lord. This will be a multiplayer title where you can have your friends or family join in on the adventure together.
Mario Golf: Super Rush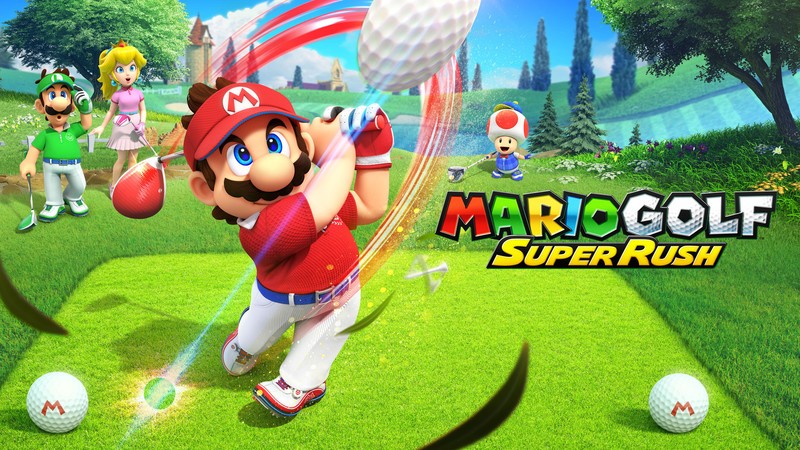 Release date: June 25, 2021
Genre: Sports
The Mario Gold series is finally adding Story Mode to this upcoming title on the 25th of June, 2021. You can use motion controls by using a Joy-Con as a golf club to play and compete in gold challenges. This will get you experience points using which you can power up your stats as you play along. There will also be local and multiplayer modes of this game. So if you are up for enjoying some golf gameplay with your friends and family, then don't miss out on this new upcoming Mario Gold title.
The Legend of Zelda: Skyward Sword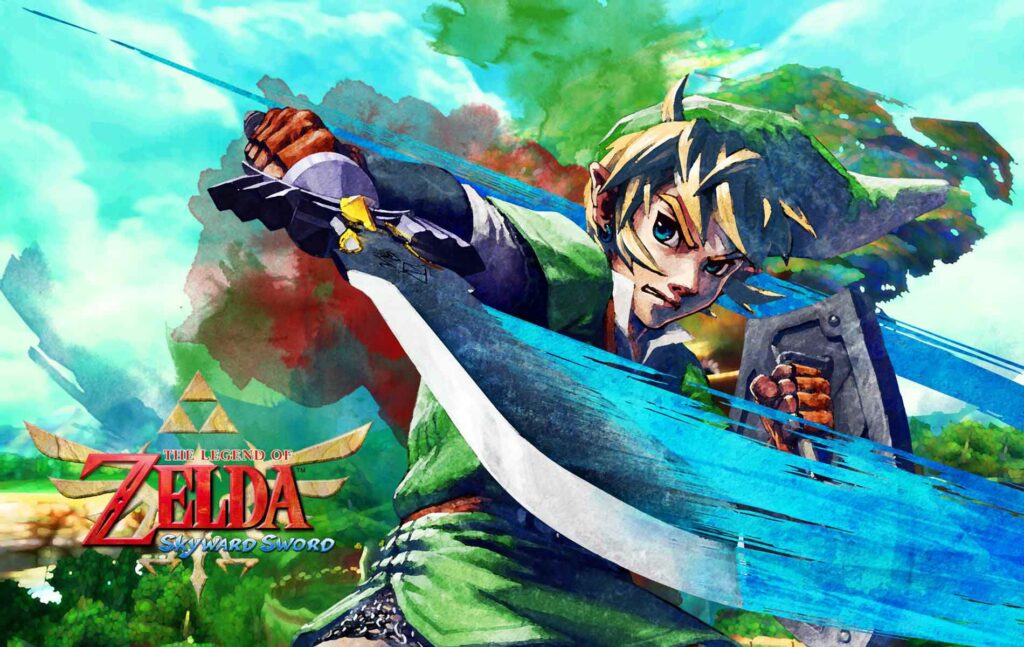 Release date: July 16, 2021
Genre: Action, Adventure
This game was originally launched back in 2011 on the Wii, and now it is making a comeback on the Switch. It will maintain its use of motion controls like the original game, but users can even opt to use the traditional button control setup. This time around, we are getting smoother and more intuitive controls, enhanced visuals and more. The storyline of the game will revolve around Link's earliest adventures, and it will explain how the Master Sword was created in the first place.
Monster Hunter Stories 2: Wings of Ruin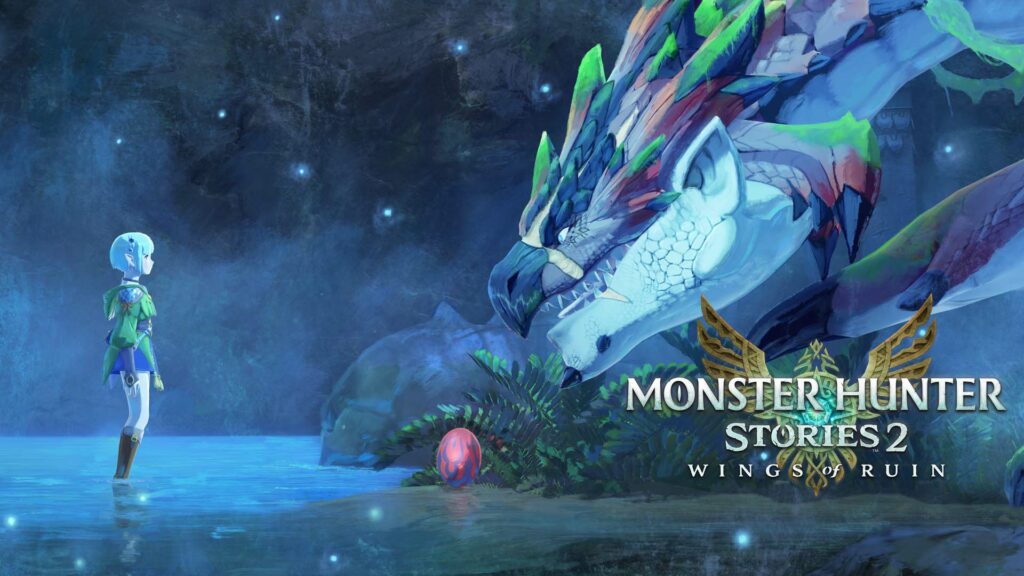 Release date: Summer 2021
Genre: RPG
Are you into monster games? If you are, this title will take you on an adventure with many interesting characters and monsters. This upcoming game will be about the adventure of a young Monster Rider who can form strong connections with Monster using the Kinship stone. As you move along the game, you will gain experience and improve your skills as a young monster rider by deepening your bond with the various creatures in the game. Set to launch in the summer of 2021, the Monster Hunter Stories 2: Wing of Ruin is a title to look out for.
Cris Tales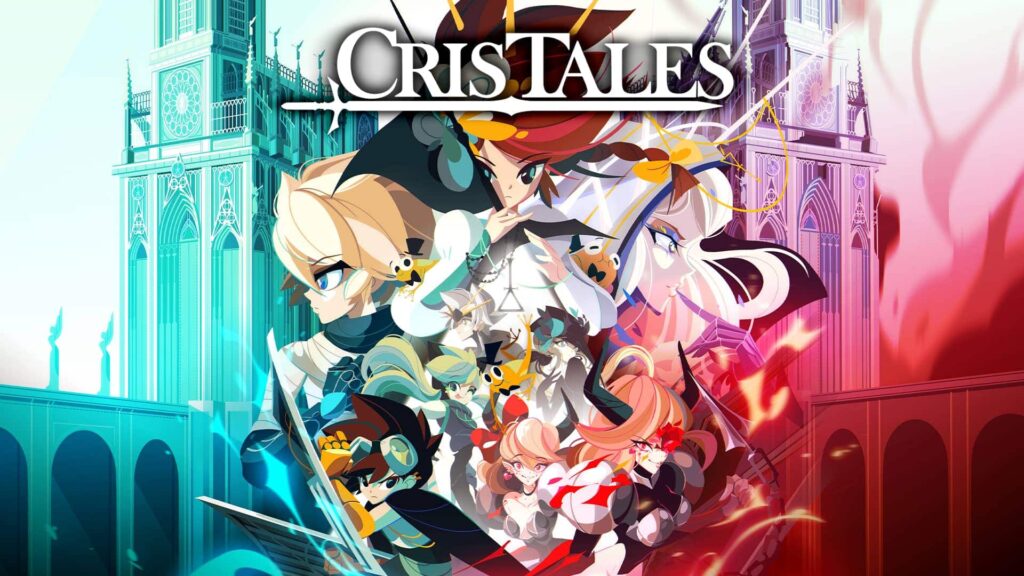 Release date: TBC 2021
Genre: RPG
Cris Tales will be an adventure around time. The game is set in a dark, expansive fairy world where you need to uncover the mysteries about the Empress' complex plot to destroy the world by making certain choices in the past, present, and future. It surely sounds like a ride along the time, and this 2D RPG is grabbing all the attention among the Switch users. This title's release date is not yet revealed, but we can expect a launch in the year 2021.
Mineko's Night Market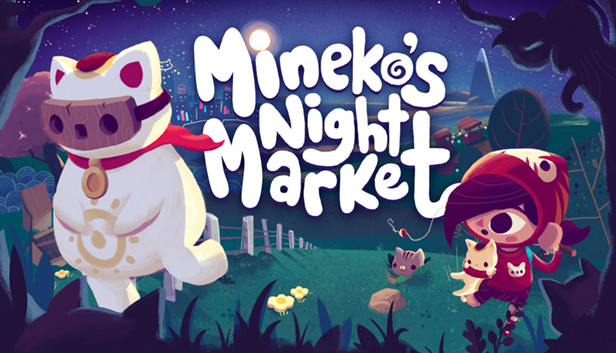 Release date: TBC 2021
Genre: Adventure / Simulation
This is a simulation game much like what we saw in Animal Crossing and Stardew Valley. The gameplay revolves around the crafting and breeding of cats. You will explore all the different adorable kittens in the game and nurture them throughout the game. You will play as Mineko, who has just moved to Mount Fugu Island. All these kittens will follow you around, and as a companion, you will also have a giant cat-like friend Abe. Just like other simulation games in Mineko's Night market too, you will craft items using the different resources that you find in the game. You can even sell these crafted items in market stalls and make money out of them. If you like kittens and are into games like Animal Crossing, this title will definitely be worth checking out when it releases sometime in 2021.
Blue Fire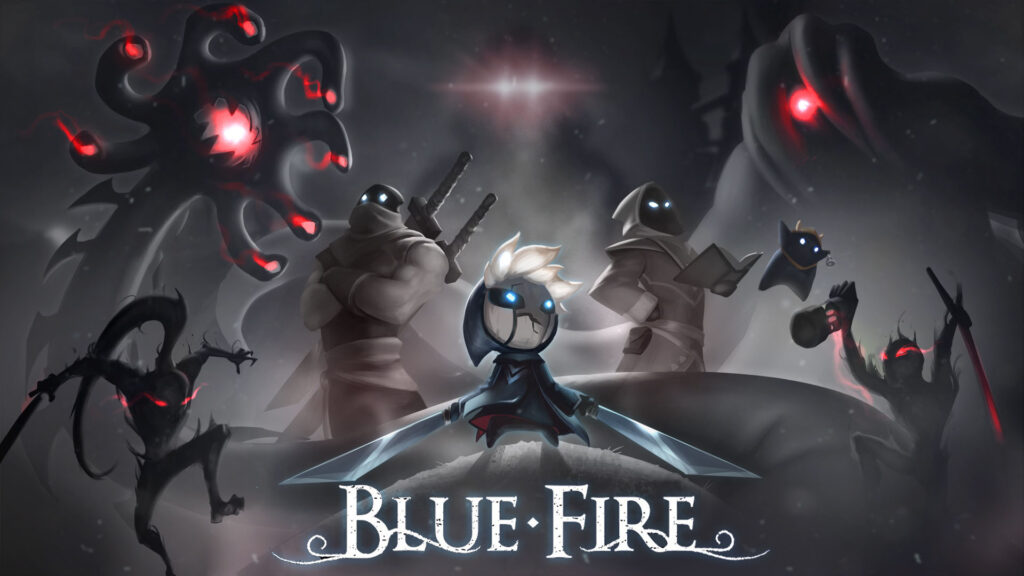 Release date: TBC 2021
Genre: Action / Platformer
This is an action title set in the long-forgotten kingdom of Penumbra. In this 3D platformer, you will explore mystical dungeons, meet other survivors, and complete quests that will get you collectables. You will face many battles against different enemies and make your way past all the perilous traps in the game. If you are up for an adventure around a long-forgotten kingdom where you will face all kinds of enemies and collect rare collectables, then Blue Fire is a game you must try in 2021.
Card Shark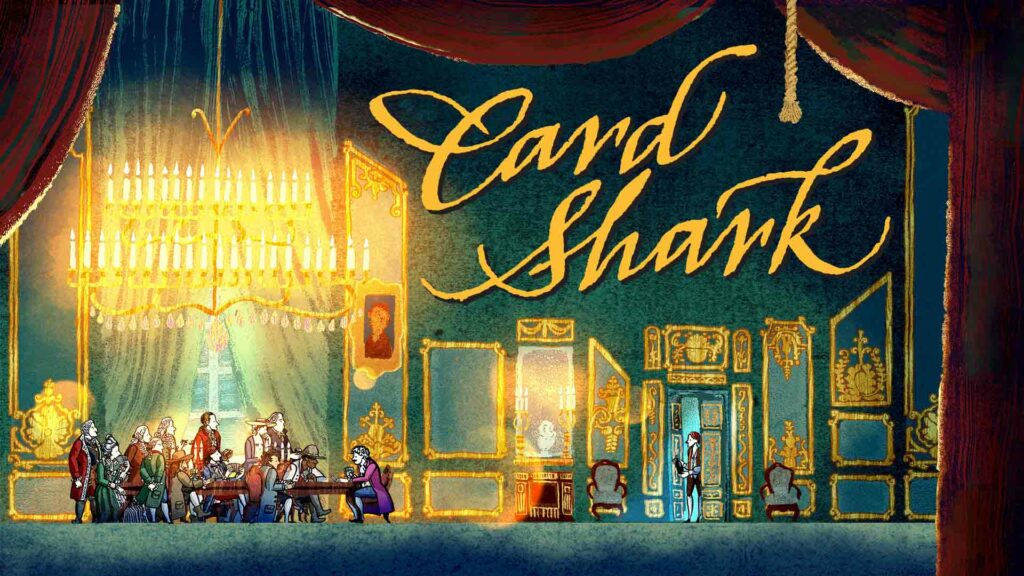 Release date: TBC 2021
Genre: Adventure
Who doesn't like a card game? But Card Shark goes a step further as this game will teach you all about how you can cheat at cards. The gameplay follows a roguelike progressions system with several mini-games built into it too. There will be a lot to win and a lot at stake in this card game. As you progress along with the game, you will unlock new locations and improve your cheating at cards skill even further. We don't know a specific launch date for this game, but it expected to launch sometime in the year 2021.
Bear and Breakfast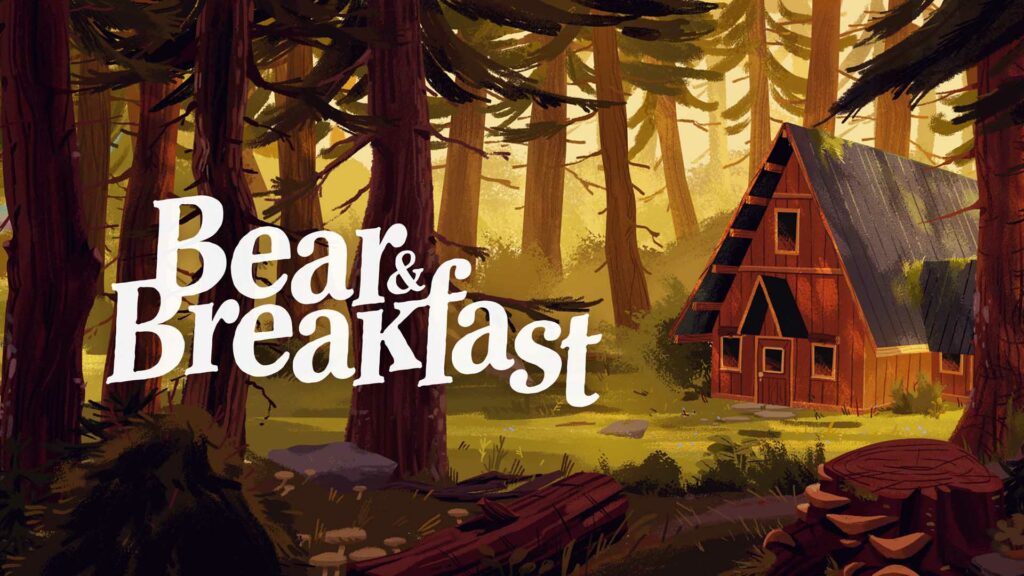 Release date: TBC 2021
Genre: Simulation / Adventure
This is also a simulation game where you will experience life as a Bed and Breakfast owner. However, you will experience all of it as a bear named Hank. As you progress along with the game, you will build on this rest stop for tourists in the middle of the woods. It will start as just an abandoned shack, and as you move along and get more tourists to come in, you will upgrade the shack with guest rooms, bathrooms, parlours, entertainment areas, and all of it can be individually decorated. You can build the Bed and Breakfast from the ground up, and you can have any customization that you want. You just have to make sure that the tourists or guests are happy with their stay, and it will increase your reputation as a Bed and Breakfast owner, which is the objective of the game. There will be lots of other side-quests to complete that will get you everything that you need to make the place a famous tourist rest stop. This is promising to be one of the best upcoming simulation games for Nintendo Switch owners.
Garden Story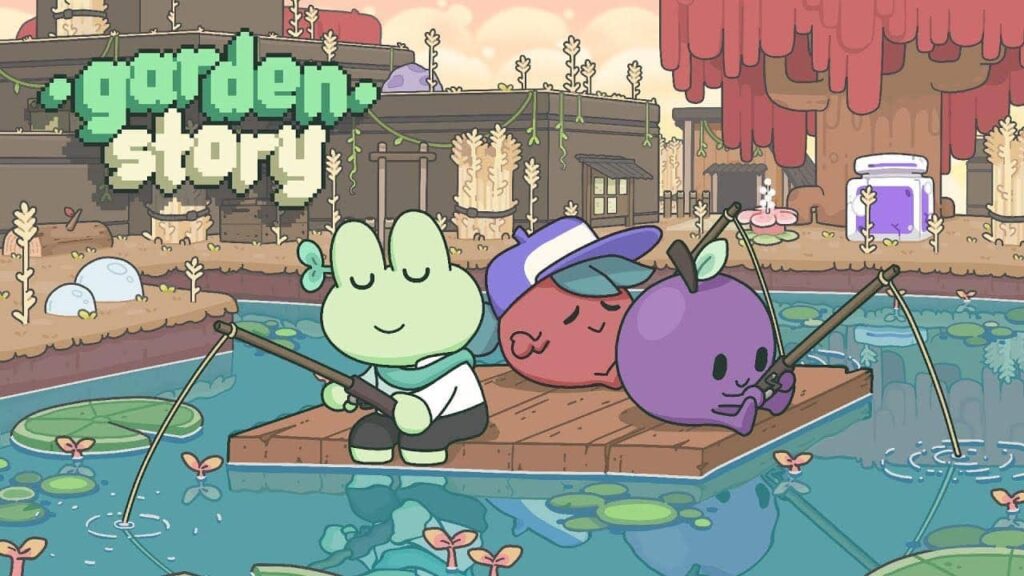 Release date: TBC 2021
Genre: Adventure
You will play the role of a cute little grape called Concord. Concord is the newly appointed Guardian of the Grove, and as the guardian, its role is to bring the Grove back to its glory. You will have other fruit friends such as Rana, Elderberry, and Fuji who will help you fight against the Rot to restore the vibrant island. This fight against rot will be filled with adventures as you will gather materials, fix up buildings, fix up bridges and do all that is necessary to bring the Grove back to life. This title is set to release in 2021, but we don't have a specific date on that.
Subnautica and Subnautica: Below Zero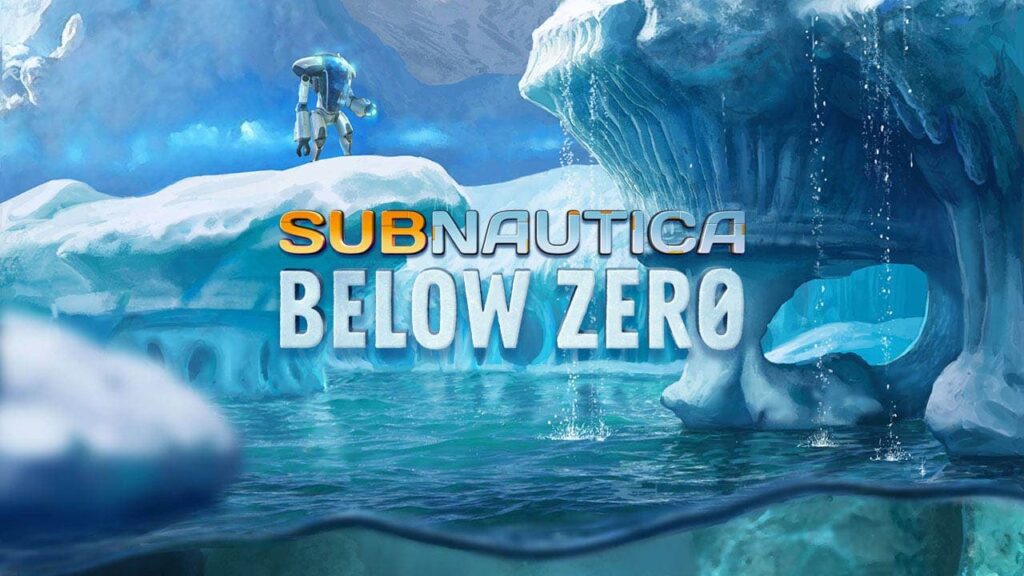 Release date: TBC 2021
Genre: Survival / Adventure
Subnautica is officially coming to Switch in 2021, and its sequel Subnautica: Below Zero will also join in as the next edition set in the same universe. You are a scientist who has crash-landed on planet 4546B in a life pod. You will have to survive on this oceanic alien planet as things will get difficult as you delve deeper into the depths of this underwater world. Subnautica: Below Zero will take you to the planet's arctic region, which will test your survival skills in a frozen unknown alien world. If exploring alien planets sounds interesting to you, try both of these Switch games coming to the platform sometime in the year 2021.
B.ARK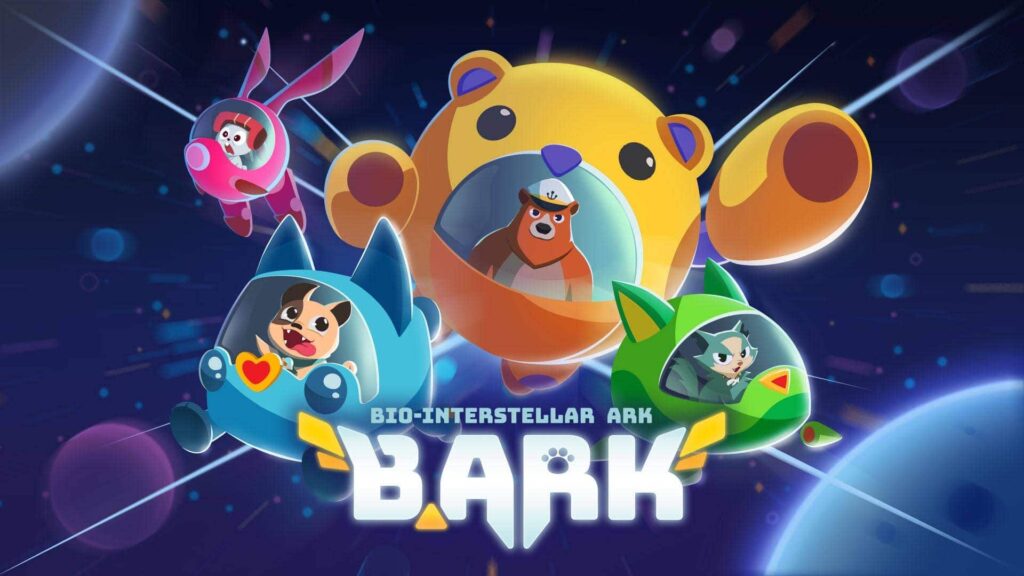 Release date: TBC
Genre: Action / Arcade
This is an action game where there are four protectors of the solar system, a dog, a cat, a bear, and a bunny. A total of 4 players can join the game and take on enemies that threaten the solar system. All four characters in the game have their own set of skills. We have the healing pug called barker, a cat with some serious firepower called Felicity, a bear with a protective spirit called Walker, and a speedy rabbit called Marv. If intergalactic action games interest you, then wait for this title rumoured to launch sometime in 2021.
Metroid Prime 4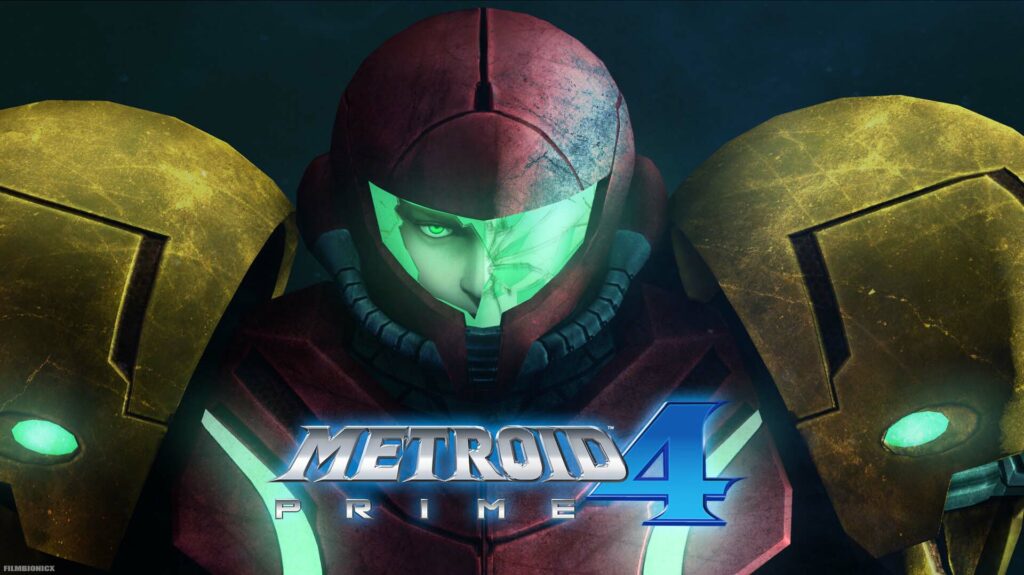 Release date: TBC
Genre: FPS/Adventure
We have confirmation that Switch owners will get the fourth instalment of the Metroid Prime series. This will be an adventure game much like the previous three titles, and Retro Studios(developers of the first three games) is bringing it to us once again. We don't know how the gameplay will be in this upcoming game as nothing is yet revealed. We know so far that it is happening, and we will see this game launch on the Switch platform soon.
Legend of Zelda: Breath of the Wild sequel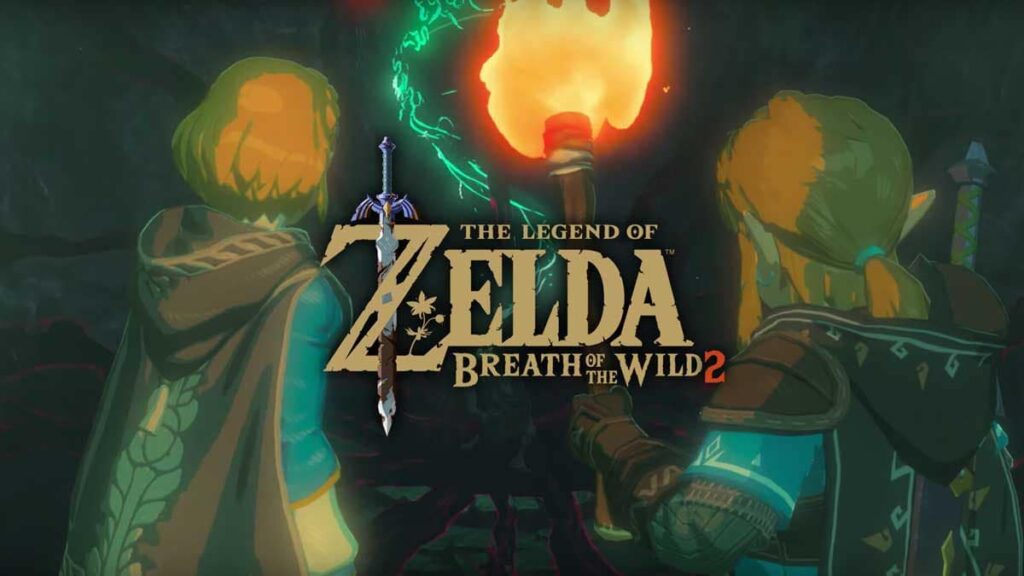 Release date: TBC
Genre: RPG
Nintendo's E3 2019 line-up ended with an announcement that Breath of the Wild is getting a sequel. Legend of Zelda: Breath of the Wild is easily one of the best RPG games to launch on the Switch platform, and a sequel to that has left everyone very excited. We don't know what this sequel will bring to the table, but it is safe to assume that it will definitely give a darker experience compared to the previous title from the trailers. We don't have any sort of dates on this game, but it is in the development, and for every Legend of Zelda: Breath of the Wild fans, that is a piece of good news. Hopefully, we will see this game launch in the year 2021.
Pokémon Brilliant Diamond and Shining Pearl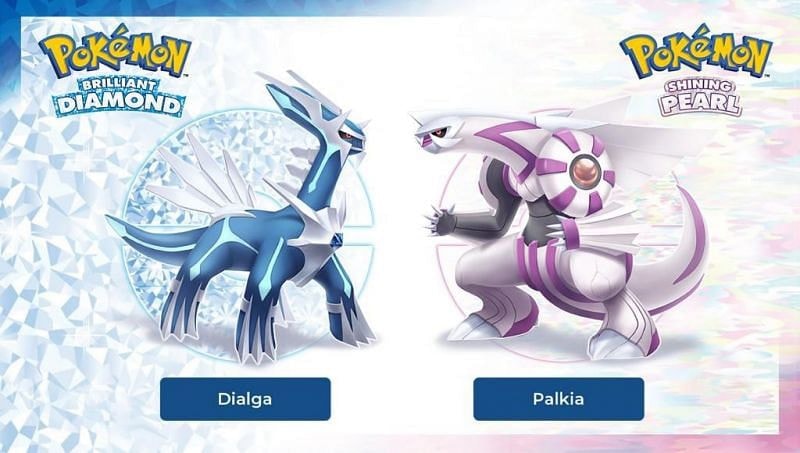 Release date: Late 2021
Genre: RPG
This is a remake of the original Pokemon Diamond and Pearl title, which will give the new generation of switch players a taste of the amazing story. Pokémon Brilliant Diamond and Shining Pearl will have better visuals and graphics, but it will retain its signature art style. Rumoured to launch in late 2021, this title is a much-awaited game for fans of the classic original title.
Buildings have feelings too!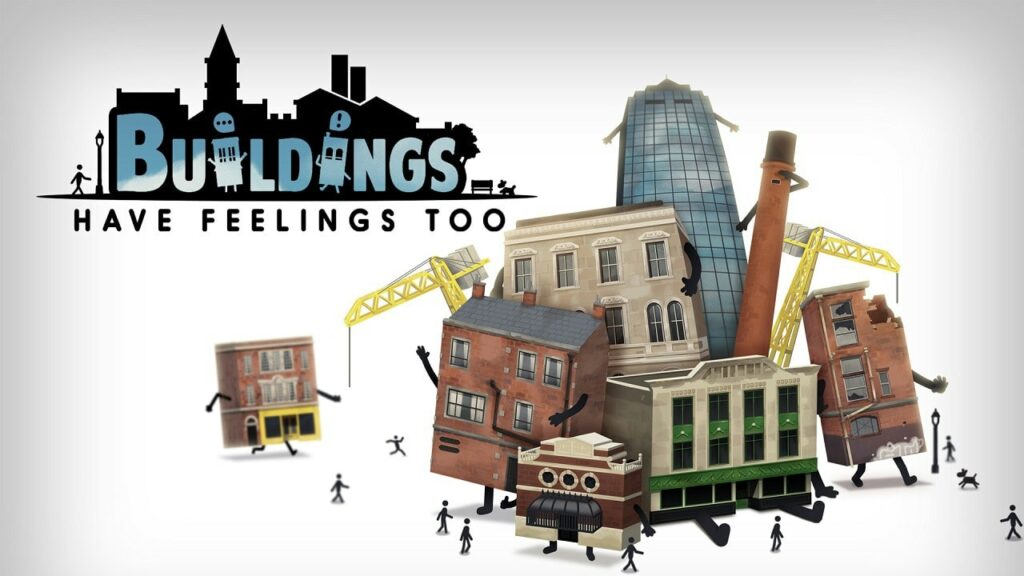 Release date: TBC 2021
Genre: Simulation
If you love the city-building simulation game, then this game will surely appeal to you. This is not just a simple game where you design and build some plain buildings. The buildings in your city can walk, talk to one another, have their own fears, hopes and feelings too. While building the city, you need to make sure that every building is taken care of, and none of them dies out for any reason. If this weird take on a city simulation seems interesting to you, then give this game a try, which is rumoured to launch sometime in 2021.
No More Heroes III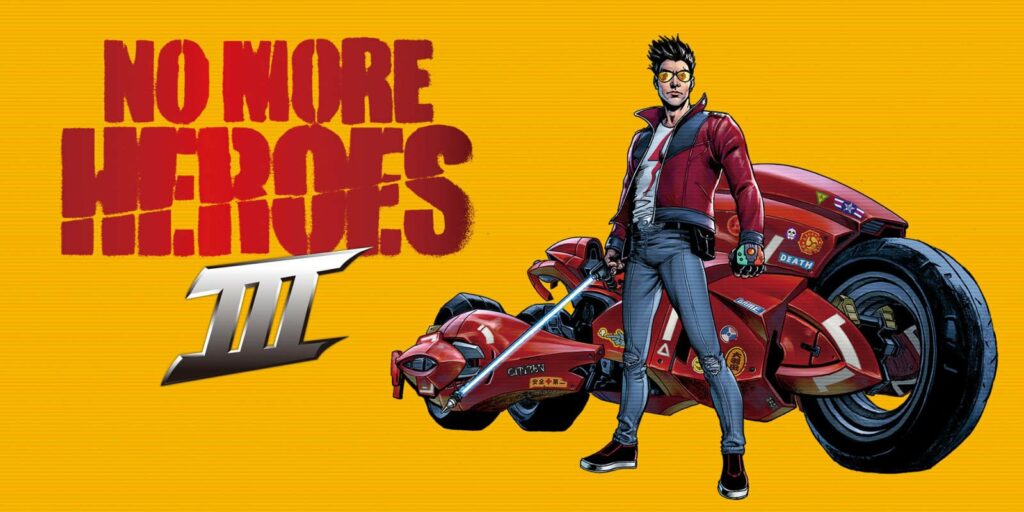 Release date: 2021
Genre: Action/ Adventure
The game is set 10 years after the No More Heroes. Travis Touchdown comes back to Santa Destroy to witness a floating metropolis in the ocean with a weird flying object high above the city. He will set out on a journey to fight against assassins in this edition of the No More Heroes series. This game is set to release in the year 2021 by Grasshopper Manufacture.
Hollow Knight: Silksong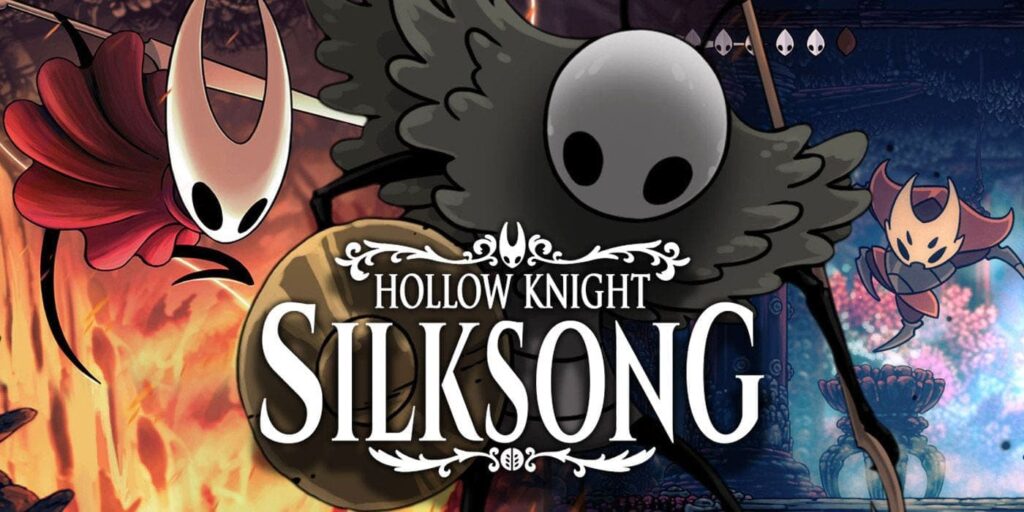 Release date: 2021
Genre: Action/ Adventure
Hollow Knight: Silksong is a sequel to the award-winning original title Hollow Knight from 2017. It will take you through a journey to new lands with special powers to battle the bug hordes. Nothing else about this title is yet known, except for a probable launch date of June 2021.
Lego Star Wars: The Skywalker Saga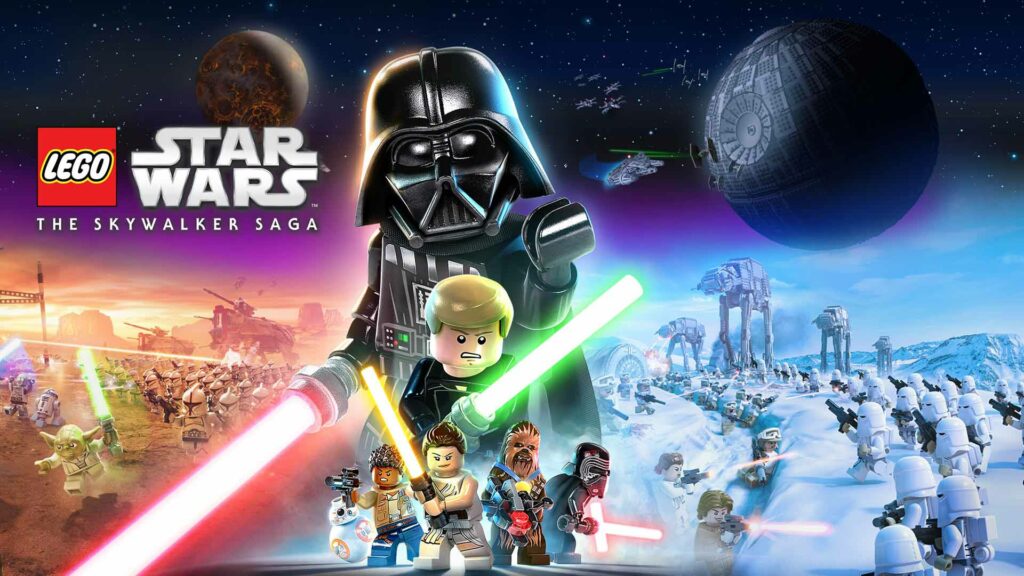 Release date: TBC
Genre: Action/ Adventure
We have yet another Lego Star Wars on the switch. It will have all the adventure, humour, and characters from the nine Star Wars saga film series for Star Wars fans. If you are one of those and you own a Switch, then get ready for this upcoming title from publisher EA. We can expect this Lego game to come to the Switch platform by the end of this year.
Pokémon Legends: Arceus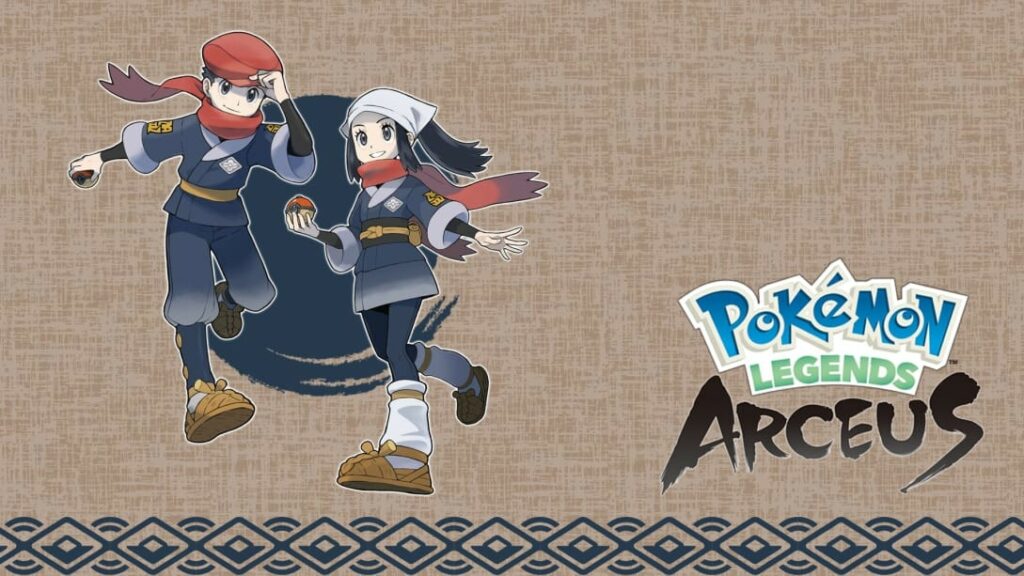 Release date: Late 2021/ Early 2022
Genre: Action/ Role-playing game
This will be a new entry in the mainline Pokemon series, and this might just be the next big Pokemon game. Players will explore Sinnoh for the first time in this game, and along the way, they will compile their first-ever Pokedex. The developers are indeed planning to launch as a true open-world game with no restrictions at all. We don't have a concrete time for the launch, but we can expect to launch somewhere in late 2021 or early 2022.
Bayonetta 3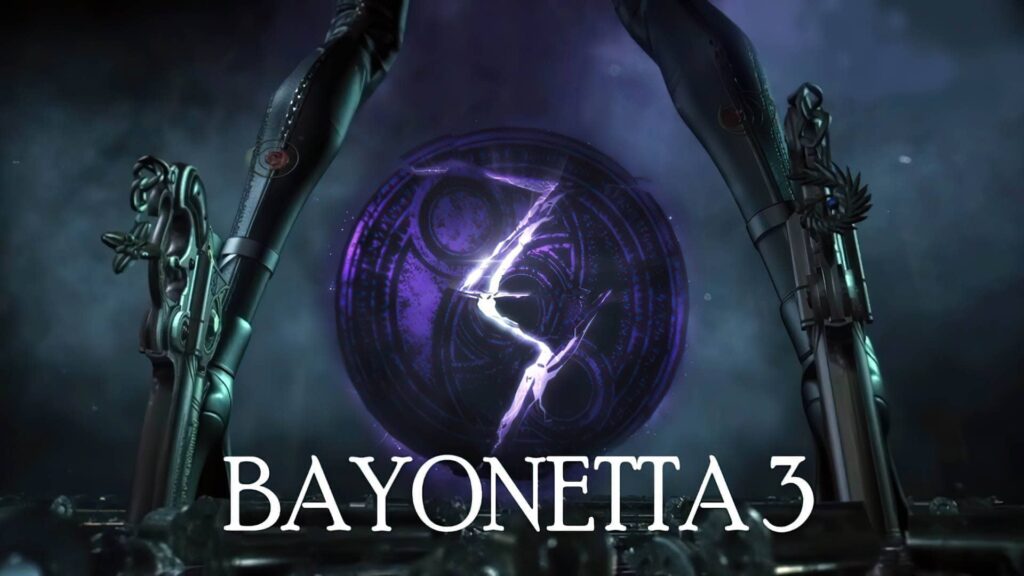 Release date: TBC
Genre: Action
Bayonetta, the witch, is back in this upcoming third iteration of the Bayonetta series, and it is currently under development. Platinum Games is currently working on this project, and nothing else has been officially revealed about this game so far. The trailer of the game does reveal images of magic, bullets and Bayonetta, but implies nothing about the gameplay. We will have to wait and see how things pan out.
The Good Life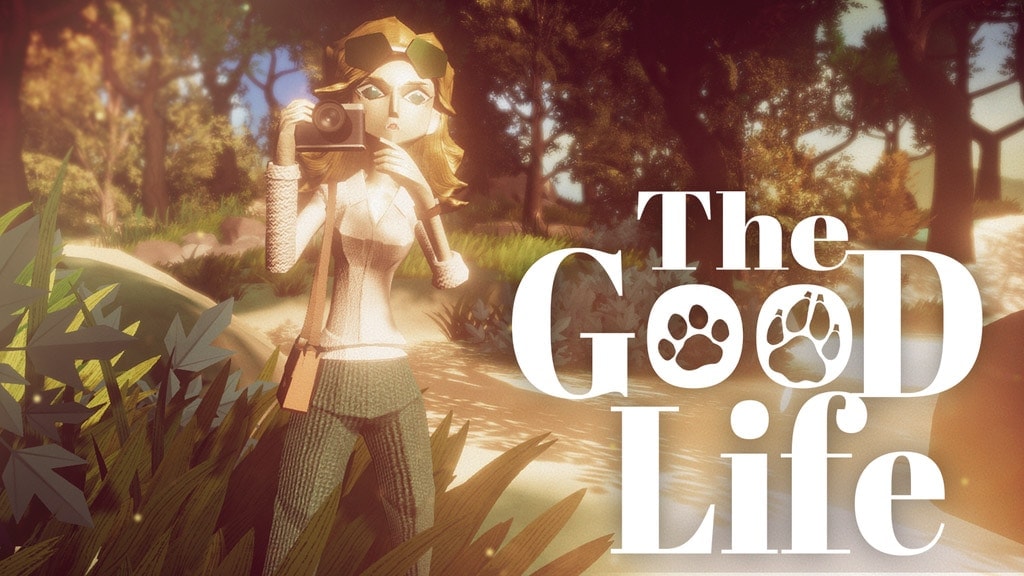 Release date: TBC
Genre: RPG
The Good Life is about a journalist from New York who has recently moved into a town called Rainy Woods. He has come to this town to make some money and pay off his outstanding debt. He gets a gig for taking pictures around the town and carrying out reports. But soon, he realizes that things are not as simple as they seem in Rainy Woods. Inhabitants of this small town turn into cats and dogs. As bizarre as it may sound, it does make for an interesting role-playing game. So if you are curious about Rainy Woods habitants' life, wait until the game officially launches on the Switch platform, which is rumoured to happen soon.
Baldo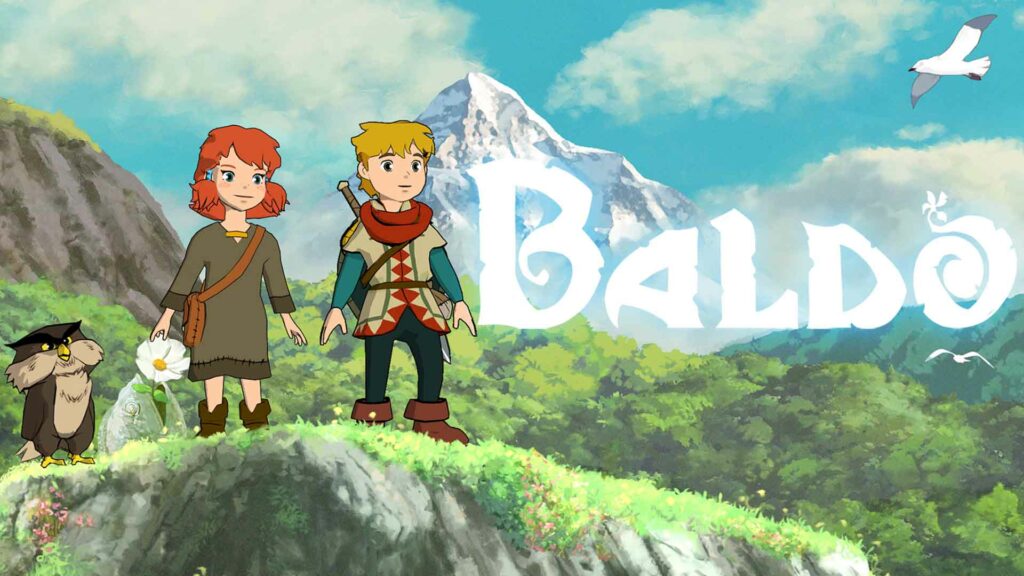 Release date: TBC
Genre: RPG
Baldo is the story of the "pure child" of prophecy who journeys through the world of Rodia. Here, he will come across interesting characters, weird creatures, puzzles, combat and temples and explore it all in this open-world adventure. We have nothing so far on the game's release date, but it is expected to come soon from the Naps Team.
Boyfriend Dungeon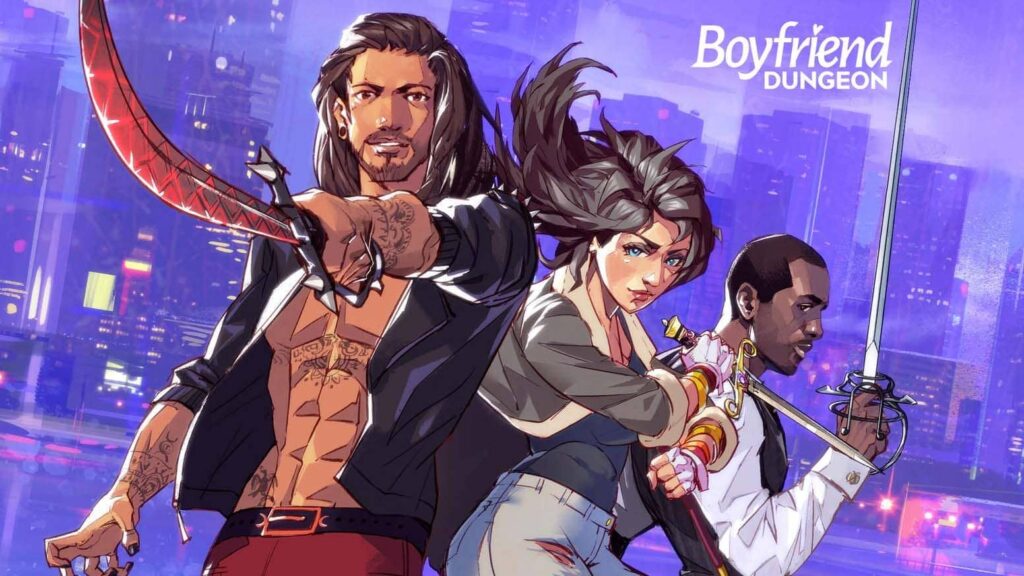 Release date: TBC
Genre: RPG
In Boyfriend Dungeon, you go out on summer jobs clearing out creatures from "the dunj" with remarkable weapons in hand. But what is new here is that the weapons transform into datable guys. You can earn some money via the clearing job and then take the weapons out on a date to get to know them better. With romances and interesting casts, this Switch based game will surely appeal to numerous dating sim fans.
Eastward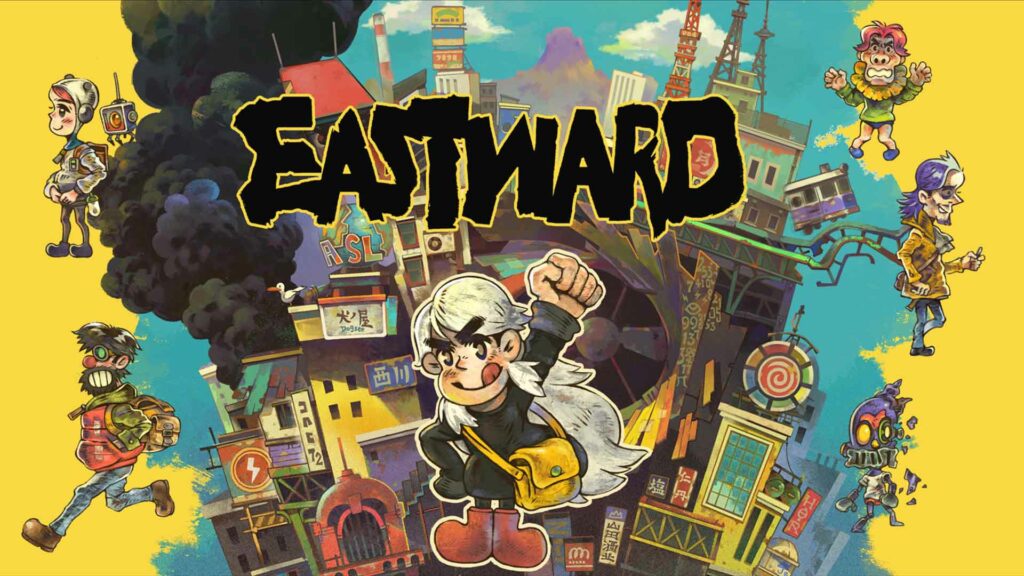 Release date: TBC
Genre: RPG
Set in a world on the brink of an apocalypse, Eastward is about a miner named John who encounters a mysterious young girl named Sam in a secret underground facility. You will play as John here helping Sam discover her origins, and in doing so, you will uncover the location from where the vicious creatures who wreak havoc across the towns come from. The pre-apocalyptic scenario does not sound pleasant, but Eastward's artwork brings in some impressive visuals in this time frame of chaos. There is nothing concrete about the launch date so far, but we can expect Pixpil to launch it soon.
Yokai Watch 4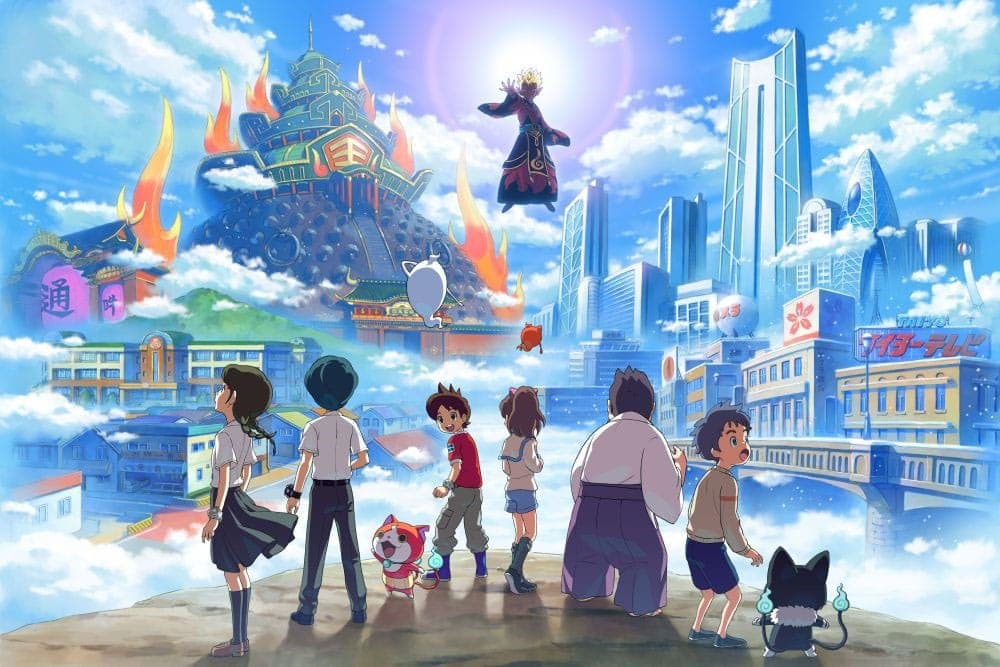 Release date: TBC
Genre: JRPG
Quite similar to how Pokemon works, the Yo-Kai Watch series is about a young kid collecting critters who act as companions in this game world. Previous titles from Yo-Kai Watch series surely grabbed the attention of players who are into the Pokemon Series. And this time around, with the fourth edition, we will see the inclusion of a brand new item called the Yokai Ark that will let players travel across three different worlds. These three worlds are set in three different time periods, and each of them has its own protagonist. Pokemon enthusiasts looking for something different in the same niche are waiting for Level-5 to launch this game soon.
There are still a lot of games that we have not included in this list. We have specifically included the ones that people are waiting for in 2021. There is a chance that one or two games mentioned in this list might end up launching in 2022 and not 2021 in case of some delay in production. However, for the rest of the list, you can expect a 2021 launch date. Again there are games like Project Triangle Strategy and Splatoon 3 that we have skipped in this list. People are excited about those titles, and they were initially set to launch in 2021 too. However, recently it was revealed that these titles would be coming to the Switch platform in 2022. So we have skipped them in this list of games for 2021.
If you have any questions or queries about this article, then comment down below, and we will get back to you. Also, be sure to check out our other articles on iPhone tips and tricks, Android tips and tricks, PC tips and tricks, and much more for more useful information.