In this all-new list, we will put forth everything we know about all the known release dates of upcoming PC games this year, 2020, by month.
Like almost everything else this year, the video game industry has been affected by the COVID-19 pandemic. A number of scheduled new releases have been delayed in light of the unfortunate circumstances.
However, that issue seems to be resolving slowly. There are also a number of new consoles like the PlayStation 5 slated for release this year, and as a result, some of the biggest gaming titles are yet to receive release dates.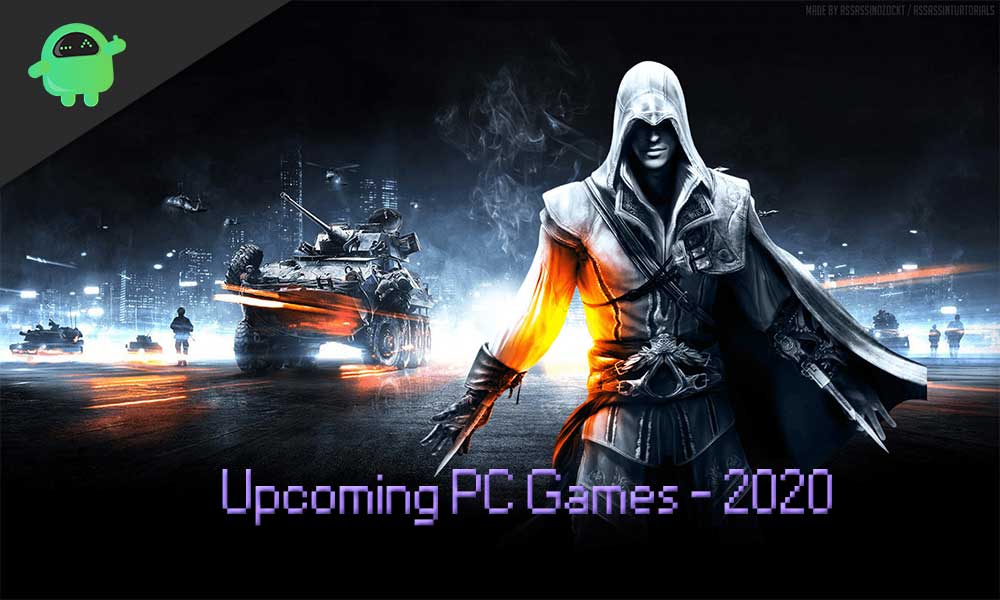 List of Upcoming PC Games for 2020
Here is the list of all upcoming PC games that are planned for 2020. Moreover, we have divided the games into monthly sections so that keeping a track record becomes easier.
Upcoming PC Games in July
Although a number of games have been delayed due to the pandemic, there are still quite a few highlights to look forward to in July. Death Stranding, Grounded, and Ooblets are especially notable titles here.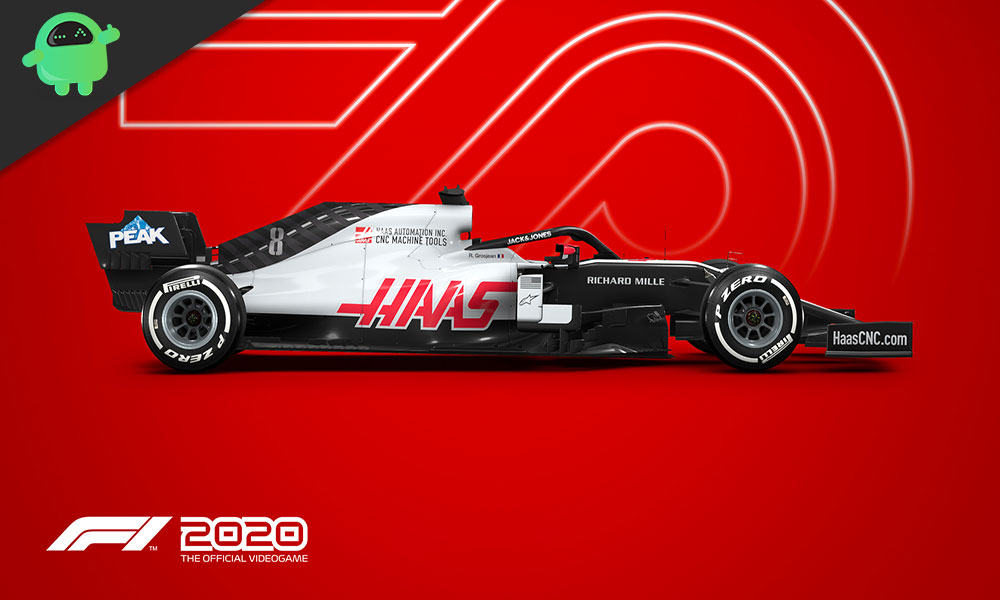 July 1—Trackmania
July 10—F1 2020
July 10—Bloodstained: Curse of the Moon July 2 14—Death Stranding
July 14—Story of Seasons: Friends of Mineral Town
July 15—Ooblets (Early Access)
July 23—Röki
July 28—Grounded
July 28—Destroy All Humans! (Remake)
July 28—Othercide
July 30—Fight Crab
July 31—Fairy Tail
Unknown date in July —Liberated
Upcoming PC Games in August
There are quite a few fun titles slated for release here, including Amazon's MMO New World, the rhythm-based No Straight Roads, and the epic strategy game Total War Saga: Troy.
August 7—Fast & Furious Crossroads
August 13—A Total War Saga: Troy
August 25—New World
August 25—Remothered: Broken Porcelain
August 25—No Straight Roads
August 28—Project Cars August 3 28—Mafia: Definitive Edition
August 28—Wasteland August 3 28—Windbound
Unknown release date in August —Serious Sam 4
Upcoming PC Games in September
The highly anticipated Cyberpunk 2077 was originally slated to be released this month. However, there are still quite a few cool titles to look forward to. These include Marvel's Avengers action game and the kingdom simulation Crusader Kings 3.
September 1—Crusader Kings September 3 1—Iron Harvest
September 4—Tony Hawk's Pro Skater 1 and 2
September 4—Marvel's Avengers
Upcoming PC Games in October
There are not many games known to be released in October so far, but we might get more news with time. As of now, the biggest titles here are Star Wars: Squadrons and LEGO Star Wars: The Skywalker Saga.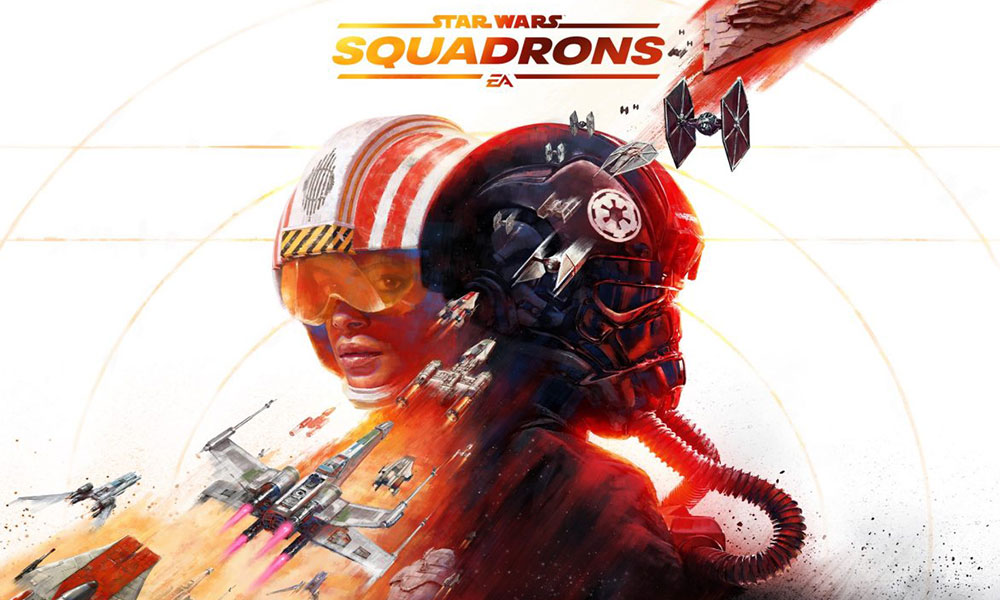 October 2—Star Wars: Squadrons
October 20—LEGO Star Wars: The Skywalker Saga
Unknown release date in October — Book Of Travels
Unknown release date in October — Calico
Upcoming PC Games in November
The most popular and highly anticipated title releasing in this month is CD Projekt Red's Cyberpunk 2077, which was originally scheduled to be released in September.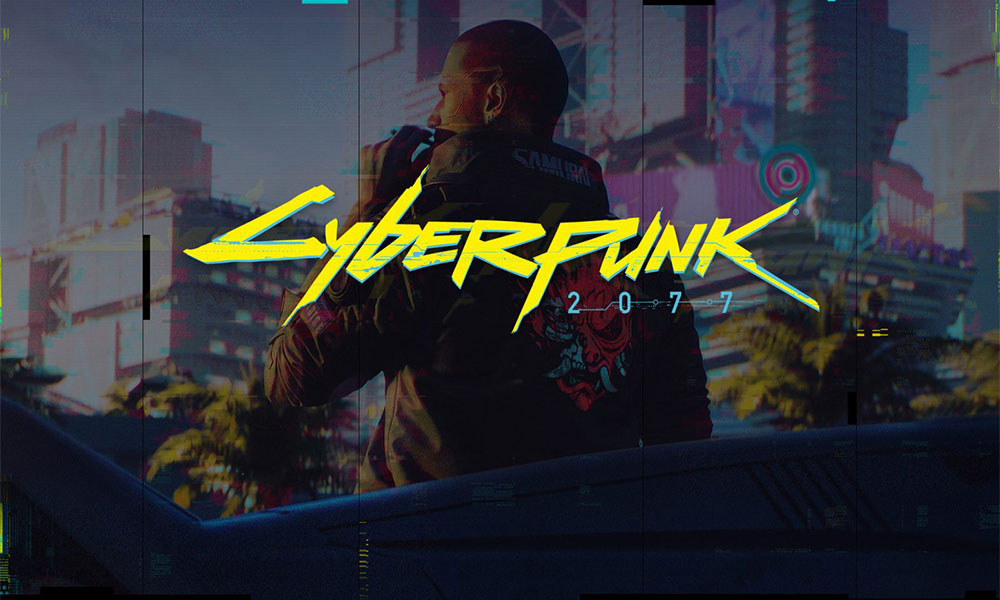 November 17 – Cris Tales
November 19 – Cyberpunk 2077
Upcoming PC Games in December
As of now, there are no PC games with an official release date in December. We will update this section when we get more information.
2020 PC Games without a specified release date
There are a number of PC games that are slated to be released in 2020 but do not have an official release date yet. We have listed them below. Some of them might get released next year as well; in that case, we will update this list as soon as we get the news.
12 Minutes
Airborne Kingdom
Age of Empires 4
The Artful Escape
Assassin's Creed Valhalla
Babylon's Fall
Battletoads
Biomutant
Boyfriend Dungeon
Carrion
Chivalry 2
Circuit Superstars
CONV/RGENCE: A League of Legends Story
Cuphead: The Delicious Last Course (DLC)
The Dark Pictures: Little Hope
Deathloop
Due Process
Eastward
Empire Of Sin
Evil Genius 2
Fae Tactics
Fights in Tight Spaces
The Forgotten City
Frog Fractions: Game of the Decade Edition
Get In The Car, Loser
Gods & Monsters
Godfall
Griftlands
Haven
Halo Infinite
Halo 3 PC (Master Chief Collection)
Halo 3: ODST PC (Master Chief Collection)
Halo 4 PC (Master Chief Collection)
Hollow Knight: Silksong
Horizon: Zero Dawn
Humankind
Jett: The Far Shore
Kena: Bridge of Spirits
Lake
Little Nightmares 2
Lucifer Within Us
Medal of Honor: Above and Beyond
Microsoft Flight Simulator
Mortal Shell
N1RV-ANN-A
Naraka: Bladepoint
Oddworld: Soulstorm
Outriders
The Pathless
Pendragon
Psychonauts 2
Rainbow Six Quarantine
Roller Champions
Ruined King: A League of Legends Story
Sable
Scavengers
The Settlers
Solar Ash Kingdom
Spelunky 2
The Stanley Parable: Ultra Deluxe
Tell Me Why
Tunic
Twin Mirror
Vampire: The Masquerade – Bloodlines 2
Watch Dogs: Legion
Way to the Woods
Werewolf: The Apocalypse – Earthblood
Windjammers 2
Witchbrook
Yakuza: Like a Dragon
Young Souls
Additionally, here are a few games initially scheduled to be released in 2020, but have now been delayed or officially slated to be released in 2021.
Kerbel Space Program 2
Tales of Arise
That is it for now. We will be updating this section regularly whenever we receive more updates regarding games. We hope this list helps you. If you liked this, do remember to check our other Windows Guides, Gaming Guides, Social Media, iPhone Guides, and Android Guides to read more. If you have any doubts or feedback, comment down with your name along with the email ID, and we will reply shortly. Also, subscribe to our YouTube Channel to win our $150 giveaway contest. Happy Gaming.