Halo: The Master Chief Collection is a popular first-person shooter game that is part of the Halo Anniversary Series. Halo: The Master Chief Collection was launched in 2014 for Xbox One, 343 industries, in partnership with Microsoft, develop this game as it is exclusive to Xbox One, but after that, it is now available for Windows too.
The game is in much acclamation for its stunning visuals and great audio techniques. As well as the story is also great. But as we all know that with online games, problems just persist. So the same is the case with Halo: The Master Chief Collection. Users are complaining that they did not receive any update. So if you are here, we guess you are facing the same trouble. But don't worry, we have got what you need. So let's get going straight to that part.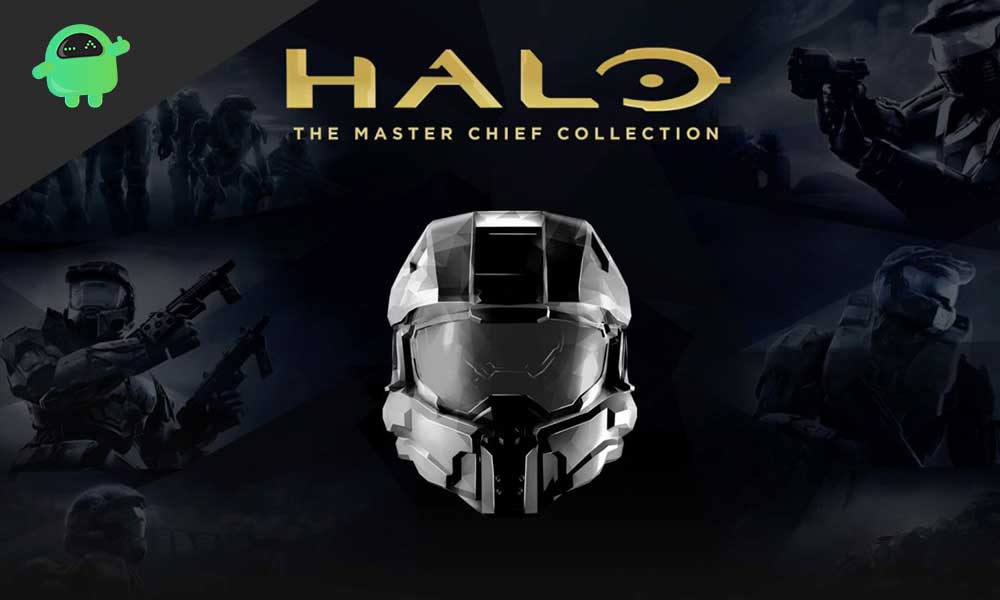 How to Update Halo: The Master Chief Collection on PC
Now we will discuss how to Update Halo. We will discuss in two parts, first for the people who are playing and bought Halo: The Master Chief Collection with the help of Steam. And the next section will consist of those who have purchased Halo from their respective Windows Store. As said earlier, it Microsoft exclusive so sorry to those on their PS4. Let's begin.
For Steam
Although if you use Steam as the main store application for Halo, you need not update as it is done on its own, still the users complaining about Steam we have got it for them. Follow the steps below to continue.
Click on the start button and search for "Steam" in the search box and press enter
Now go to your library in the Steam application
After that scroll down to the left window panel or simply search Halo: The Master Chief Collection
Click on the title of the game
Then at the upper right corner, click on "Update."
Your game will start updating. When finished launch the game and enjoy
For Windows Store
If you have downloaded the game from Windows Store, then this method will work for you. This is the most popular place where users download their games. So follow the steps below to update.
Open the Windows Store which is at the Task Bar
Click on the top right corner, and there you will see a person like an icon or your profile picture.
Besides that, you will find three dots, click on that
Then scroll down and click on "Get Updates."
All of your applications will start updating
After this step, all your applications and games will be updated to the latest version and also Halo: The Master Chief Collection will update. But before doing this, make sure you have proper internet connectivity and data remaining. Since it will update each and every application.
Conclusion
This guide was all about the problems the users were facing while updating Halo: The Master Chief Collection. We hope this guide will help you. If you have any queries or feedback, feel free to comment down below with your name and E-mail ID. Thank You