In this guide, I will explain how to update Pluto TV for various smart TV and smartphone platforms. It is important to update the firmware of your streaming device to avoid any technical snags. While you're binge-watching, it is undesirable to have bugs and errors ruin your experience.
I have put up the steps to upgrade the Pluto TV app for iOS, tvOS, Roku, etc. Depending upon whatever platform you use your Pluto app you can follow the concerned update method. Normally, for Android phones and iPhones, there is no requirement for any manual upgrade. You can simply update the Pluto TV app version to the latest one available on the Play Store or App Store. Updating on tvOS is also simple and it is automatic. You just need to enable the auto-update. Let's check these out.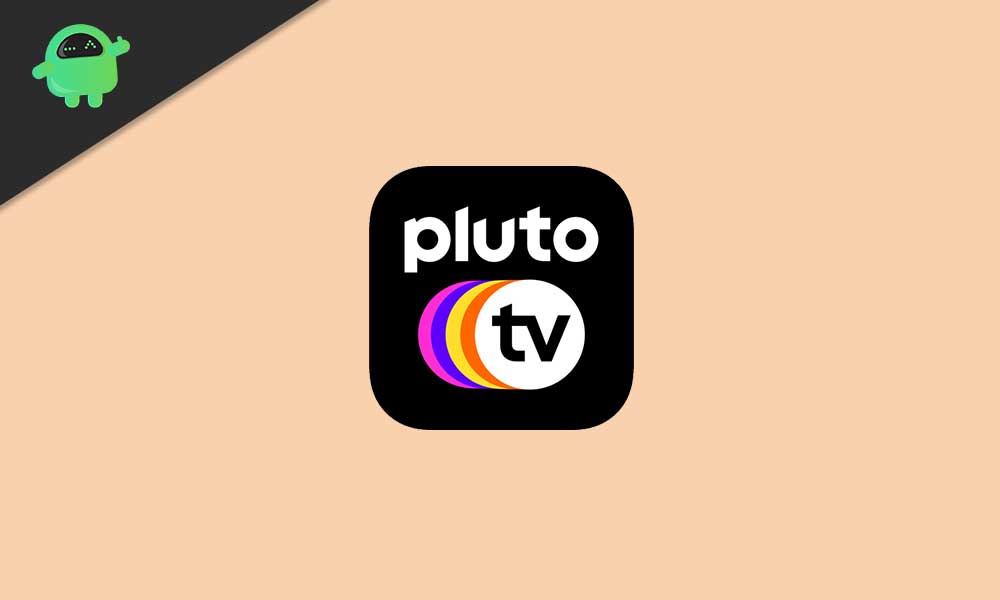 How to Update Pluto TV
Let's check out the update process for each platform one-by-one.
Update Pluto TV app on Android Devices
Launch the Google Play Store app on your phone
tap on the hamburger button on the left-hand side
Then tap on My Apps & games
Now, you should see the list of apps waiting to install a new update
In that list, search for the Pluto TV app.
If it's there, beside it there should be an Update option. Tap on it
Wait for the update to finish.
App Update on Roku Device
First, you have to ensure that you are running the latest version of firmware on Roku.
Grab the remote controller of your Roku device
Hit the Home button
Navigate to Settings > then go to System
Under that select System Update
Then click Check Now to check for available system updates
How to Install Update on iOS or iPadOS
This is pretty simple if you are using the app from your iPhone or iPad.
Simply go to the App Store
Tap on the profile picture on the top right section
then scroll down to see which installed apps are awaiting for new update installation
Tap on Update if you see the Pluto Tv app in the list of apps requiring an update
Upgrade Pluto TV ON Apple tvOS
All you have to do is enable the auto-update and all the further updates will install automatically.
Go to Apple TV Settings
Under that navigate to Apps
Enable Auto Updates by setting it to On.
These are the ideal ways to update the Pluto TV app on various platforms. Updates are always necessary for the smooth running of an application. So, do not miss out on that. I hope that this guide was useful to you.
Other Guides,