Live captions are an important feature that is added recently to google chrome by its developers. No matter what video you watch, these live captions will be auto-generated and help you better understand video content, especially for impaired hearing patients.
Last year Google announced that they have started working on bringing live caption to Chrome. Now, finally, the live caption feature is added in the stable channel of Chrome. This is a real-time based captioning feature. The live caption feature will never let you miss out on watching a video just because of a lack of captions. Most importantly, this feature helps those with hearing difficulties.
Suppose you are using Chrome on Windows, Mac, and Linux and still not able to use Live Caption in Google Chrome. Then, you are in the right place. Today, in this article, we will guide you on how to use Live Caption in Google Chrome.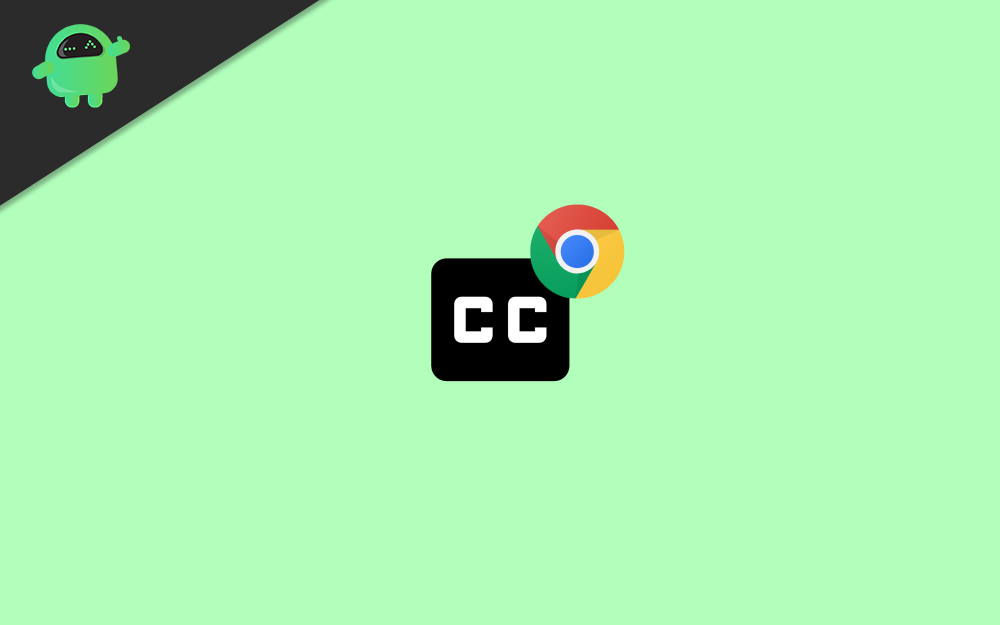 Use Live Caption In Google Chrome
Live Caption feature is available on Google Chrome version 89.0.4389.90. So, in case you are not able to see this feature, make sure you've updated the browser to version 89.0.4389.90. To check for updates, follow the path Help < About Google Chrome. Every time a new update comes with new features and abilities, so first, let's discuss that.
It automatically generates captions while you are playing any video on your device. Not only limited to videos, but it will also captioning your audio messages as well as podcasts. Guess what? This feature work even if you have muted the video. Currently, this feature can be used for transcribing media in English. We hope Google might add more options in their Live caption feature. Now, let's see how to use this feature easily in your Google Chrome.
Method 1: Enable Live Caption in Chrome
First of all, you need to open your Google Chrome browser and then click on the menu icon at the top right corner.

A list of options will open; you need to 

click on Settings

from that list.



After that, in the settings window, head towards the 

Accessibility 

tab found under the Advanced settings options. Now, simply toggle the 

Live Caption 

in order to OFF and ON the Live Captions feature.


Method 2: Use Live Caption in Chrome
When you have enabled the Live Caption feature, then whenever you play any media, you'll able to see that Google Chrome will start captioning it automatically.


You will see the captions at the bottom of the Chrome window. Let's take a look at the Live Caption feature on Google Podcasts.


You will see a down arrow; click on it to expand the text view area. You can also reposition the box dragging it.


But, what if you need to hide Live Captions? Don't worry! Simply click on the Close button from the top right corner of the caption box.

Conclusion
It is really an exciting feature, we recommending you to use this feature once. It will help you to understand videos better, especially if you lack understanding of proper verbal English. Currently, English is supported, but with time more and more languages will be added. That's all we have for you on how to use Live Caption in Google Chrome. We hope you find this guide helpful.