Google Chrome is rolling out this new feature to everyone where you can enable to disable live caption feature, which can automatically create captions in real-time for audio and video content. It will work even if you mute a video or audio and yet see the transcript on the screen. Live Caption was first introduced on Android 10; afterward, it made its way into Google Chrome desktop.
It is an amazing feature that enables the possibility to see videos with subtitles even when the content creator hasn't curated subtitles specifically. Generally, you will view an auto-generated Caption when you play audio or video using Chrome. This article will show that how to enable or disable Live Caption on Google Chrome.
Live Caption is part of the accessibility features in Google Chrome. It can be helpful not only for people with hearing problems but also for those who want to learn languages. Somehow, the Live Caption feature only works with the English language and supports Windows only. Google has still to announce when it will get support for other languages.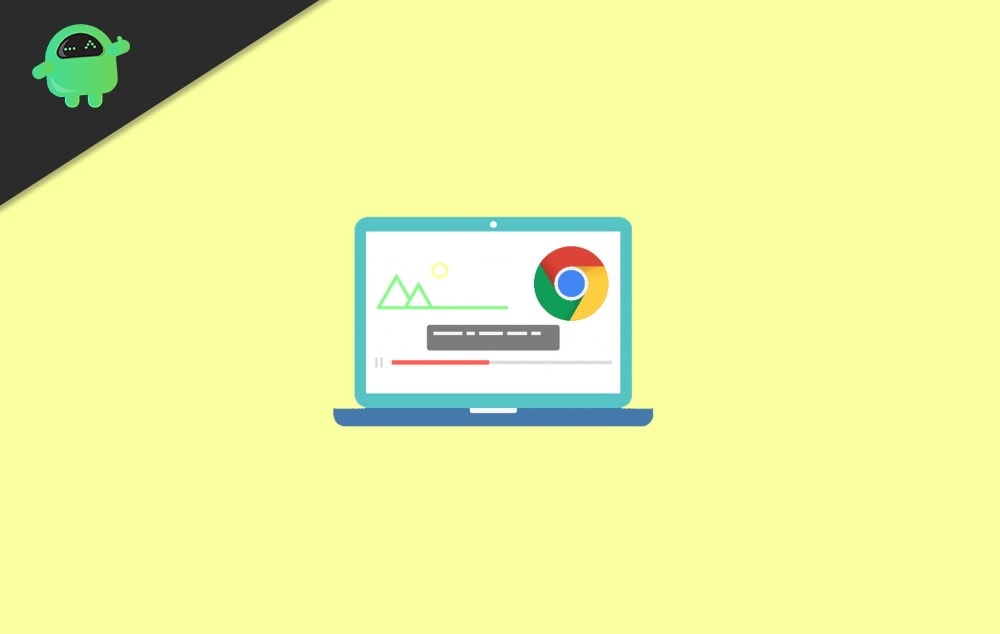 How To Enable Or Disable Live Caption In Google Chrome
Live caption is a great feature as it will help many people to actually understand what's going on in a video file. And since it works on all websites, live captions will start showing you transcripts anywhere you watch a video or audio content.
Steps to Enable Live Caption in Google Chrome
First, you have to Open Google Chrome.
Afterwards, type or copy-paste the following into the chrome browser's address bar: chrome://settings/accessibility.
Then turn on the Live Caption toggle option.

Now open any video on YouTube. The Live Caption Overlay window appears. Chrome Live Caption in action
That's it we are done for enabling the Live Caption for the Chrome Browser. It is worth suggesting that Live Caption is integrated with Global Media Controls, so we can use it to enable or disable this feature anytime quickly. Here's are the steps.
Steps to Disable Live Caption in Google Chrome
Open the main menu of google chrome or press(Alt + F) and select Settings.
In the Settings tab, click on the Accessibility section on the left side.
On the right, turn off the Live Caption toggle button.

This immediately disables the Live Caption function from the browser.
Enable or Disable Live Caption from Global Media Controls
While playing any video in Chrome, click on the Global Media Controls toolbar button.
Below the list of media sessions, click on the Live Captions option.
It will close the overlay window if it was visible; otherwise, the Global Media Controls toolbar is re-enabled.

You can now close the panel by clicking on the toolbar button again.
If you are not satisfied with Live Caption or do not find it beneficial, you can disable it permanently. The option is available in the browser settings of Google Chrome.
Conclusion
Google Chrome's Live Caption feature is far from impeccable. There are few rough edges, and it brings some limitations that you can't neglect. Live Captions are works only in with the English language. At the same time, most captions are understandable but not consistently accurate, especially those who speak in different accents. The option that enables or disables Live Captions is available in the Accessibility settings. For accessing Live Captions quickly, make a bookmark Google Chrome's Accessibility settings page on your browser.