From the Android 9.0 Pie or higher operating system running devices are eligible to use the multi-window mode or split-screen mode easily. Due to the bigger display size and multitasking capability, all the latest Android smartphones support the split-screen mode. Needless to say that if you're also one of the Samsung Galaxy F41 users then check out How to use Multi Window on Samsung Galaxy F41 easily.
To recall, Samsung is using the One UI from Android 9.0 Pie which is really optimized for bigger display devices and one-handed operations. Therefore, using two apps at the same time using the split-screen feature is always better than using a single app. However, that depends on the multitasking requirements of the user. You can always constantly switch between apps, adjust the window size, copy data from one to another, etc.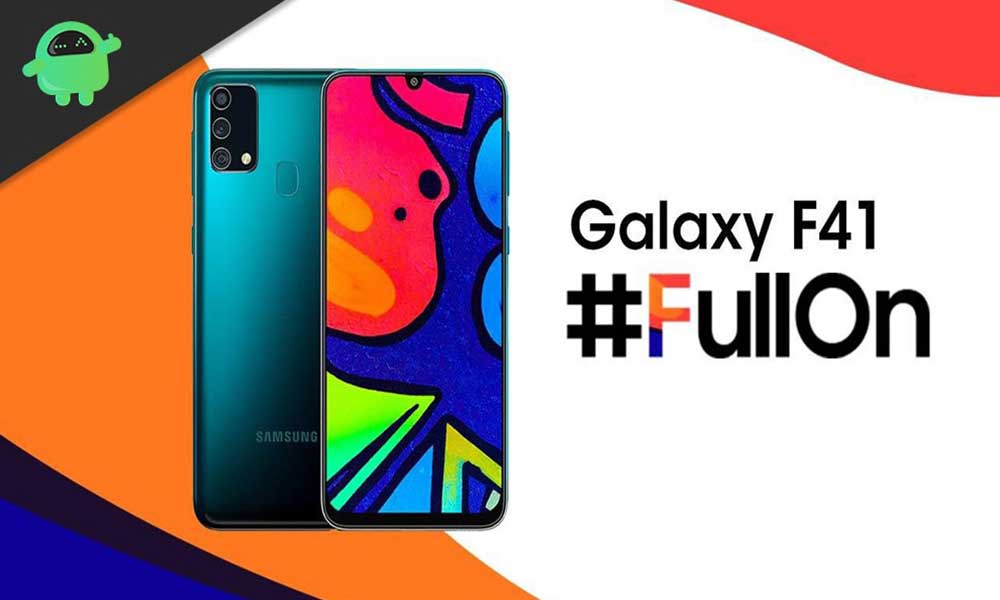 How to use Multi Window on Samsung Galaxy F41
Make sure that multiple app cards are opened and running in the background.
Now, tap on the Recents key on the device screen.
Tap on the app icon that you want to view in the split-screen mode. [Here we'll go with the Settings app]
From the list of actions, you'll need to select Open in split screen view.
Next, tap on another app window to open in split screen view.
Note: Some apps may not support the split-screen view as of now.
You're done. Now, you can adjust the window size by dragging up or down the horizontal line.
To close the multi-window view on your Galaxy F41 device, tap on your Recents > Tap on Close icon.
That's it, guys. We assume we've found this guide useful. For further queries, you can comment below.