The popularity of smartphones had made a lot of changes in the daily life of an average person today. Now smartphones have grown as the only gadget a person needs to do a lot of tasks. This has reduced the usage of Computers in total. Many computer and web-based application have already come down to mobile applications today. With a majority of users spending more time on smartphones mobile applications are something must have for any company. But there are many cases where some users need the computer-based application of the same mobile app. Many mobile-based apps have their own computer-based form. But apps like Snapchat serves as a mobile-only platform app. But there is a new way to use this app on Windows PC and Laptops. Read through to find out How to Use Snapchat on Windows PC or Laptop.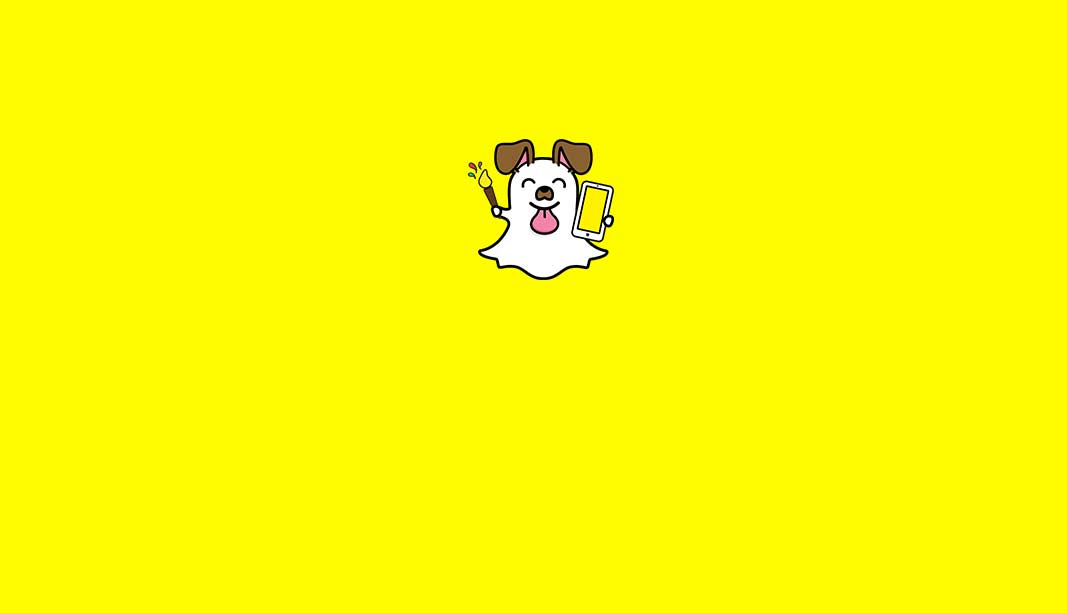 A lot of apps have come up as a result of improvements with smartphones. While there are apps which made smartphone manufacturers to improve their device features greatly. Snapchat is such an app which made camera quality an important aspect of smartphones. Came up with a simple app which let you send photos and videos with your contacts, Snapchat is used by a lot of users today. According to records, there are around 100 million snapchat users around the globe using the app on an average of 20-25 minutes a day. For a long time, Snapchat was only available to use with smartphones. But now you can use this app on your Windows PC or Laptop too. This is made possible with the help of Android Emulator from Bluestacks.
Downloads
Download Bluestack Android emulator
Steps to Use Snapchat on Windows PC or Laptop
Download Android emulator from Blustack using the link given above and install it
Connect your Google Account
Go to Play store and download the Snapchat app
Done
I hope this guide was useful in understanding the How to Use Snapchat on Windows PC or Laptop. If any queries or feedback, please leave a comment below.