For peer-to-peer money exchange, Venmo is a popular platform that helps you to send or receive money all around the globe. This platform has various benefits, including an instant money transfer facility, making it a popular choice. However, there are several instances when you would not be able to transfer money.
The following post will discuss the causes of this money-sending issue in Venmo and provide quick solutions to help you have an uninterrupted Venmo experience.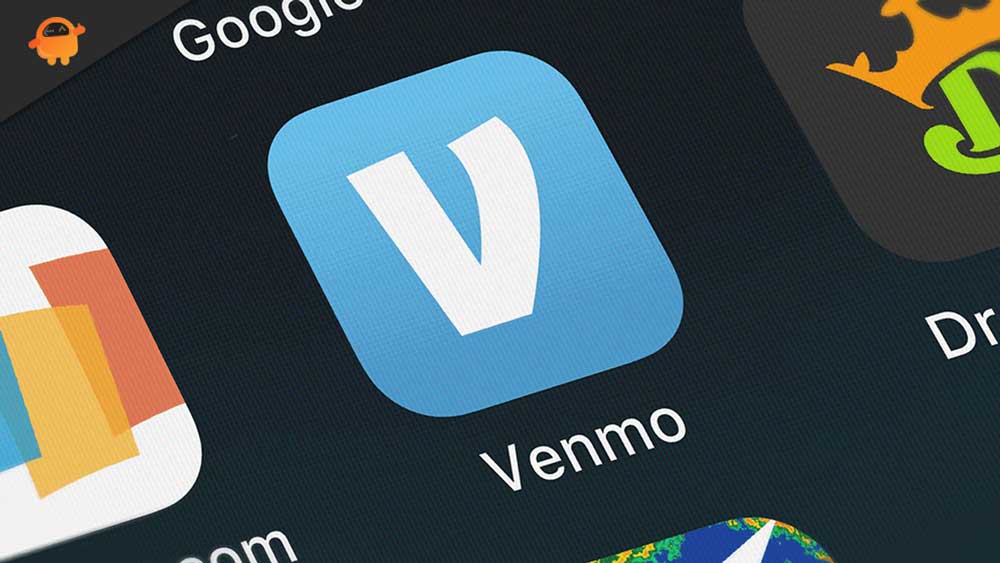 Causes Of Venmo Not Sending Money
Venmo has an amazing instant money transfer feature which is one of the most convenient features for users. It lets you send or receive money to someone for a minimum fee. While using this service, you may face Venmo money transfer issues.
Let us now try to understand what can be the common causes of Venmo not sending money.
Internal Security Protocol Issues
Due to an internal security protocol issue in the Venmo platform, you may face an issue while trying to send money using the platform. To avoid similar problems, it is best to perform money transfers using cards registered in your name.
Reviews
Venmo reserves the right to review your money transfer procedure. If an issue occurs during the review process, they may end up declining, delaying, or can block the transfer.
Quick Fixes For Venmo Money Transfer Issue
There can be many things that might go wrong when you use Venmo's instant money transfer feature. To reduce the chances of receiving an error, follow the tips mentioned below before trying another transfer of money.
Use Debit Card
To avoid Venmo money transfer issues, try using debit cards that support instant money transfer functionality. Not all debit cards issued by different modern banks have instant money transfer functionality.
Therefore, check your debit card to see if it supports the functionality. Ask your bank to issue a new debit card with the instant money transfer feature if it does not.
Match Your Card Name And Venmo Account Name
As mentioned earlier, Venmo may issue a money transfer error if the name on your Venmo account and the debit card doesn't match. To avoid these issues, it is advised to use a card issued under your name. Also, ensure your Venmo account also has the same legal name.
Ensure Your Bank Supports Instant Money Transfer
Many times, I have seen that the bank doesn't support the feature of instant money transfer. Due to this, you face an issue with Venmo not sending money. At the same time, you should use Venmo's instant money transfer feature.
Know The Venmo Limits
You need to know that Venmo has specific weekly money transaction limits. If you try to send more money than allowed, you could receive a Venmo money transfer error. Ensure you know the Venmo money transaction limits and don't try to exceed the limit to avoid any other account-related issues.
Follow The Venmo Terms And Conditions
Venmo has a system that reviews all transactions before it accepts any. The platform checks your account activity and the user's activity to whom you are sending money. They do this to prevent any suspicious or illegal activities.
The checkpoints are:
Delay in Transfer, block, or cancellation

Venmo withstanding or freezing funds

Termination or suspension of Venmo account

Usage of funds to offset experienced losses by Venmo

Reversal of the payment

Issue of a warrant, order, or any other legal process with the requirement of fund seizure
Contact Venmo
In case you are getting a money transfer error several times, it is best to contact Venmo's support for more details. You can easily chat with their specialists using Venmo's mobile app. Otherwise, you can visit Venmo's website and fill up a web form regarding the issue.
Contact Your Bank to solve Venmo not Sending Money Issue
This is the last option you can choose to fix the money transfer issue. Due to a server problem with your bank, you might not be able to send money using Venmo. Visit your bank or give your bank a call to look after the problem.
Final Words
Money transfer issue in Venmo is common, so it has easy solutions. This post has discussed the major causes of Venmo not sending money and some key tips following which you can easily fix the issue.
I hope the solution helped you. If you have any queries, comment down below. For more updates, follow GetDroidTips!