Venmo is one of the most popular mobile payment services currently available. It's owned by PayPal and allows users to send or receive money via the mobile app. It's more convenient than transferring money from your bank account. Thus, the service has gathered a massive user base. Nonetheless, if for some reason you're no longer interested in Venmo, you might be wondering how to delete your account.
In this post, we will check out the process of deleting your Venmo account. Moreover, we will also go through what happens if you close your Venmo account. The process to delete a Venmo account is pretty straightforward. And, if you follow the guide, you'll be able to close and delete your Venmo account within no time.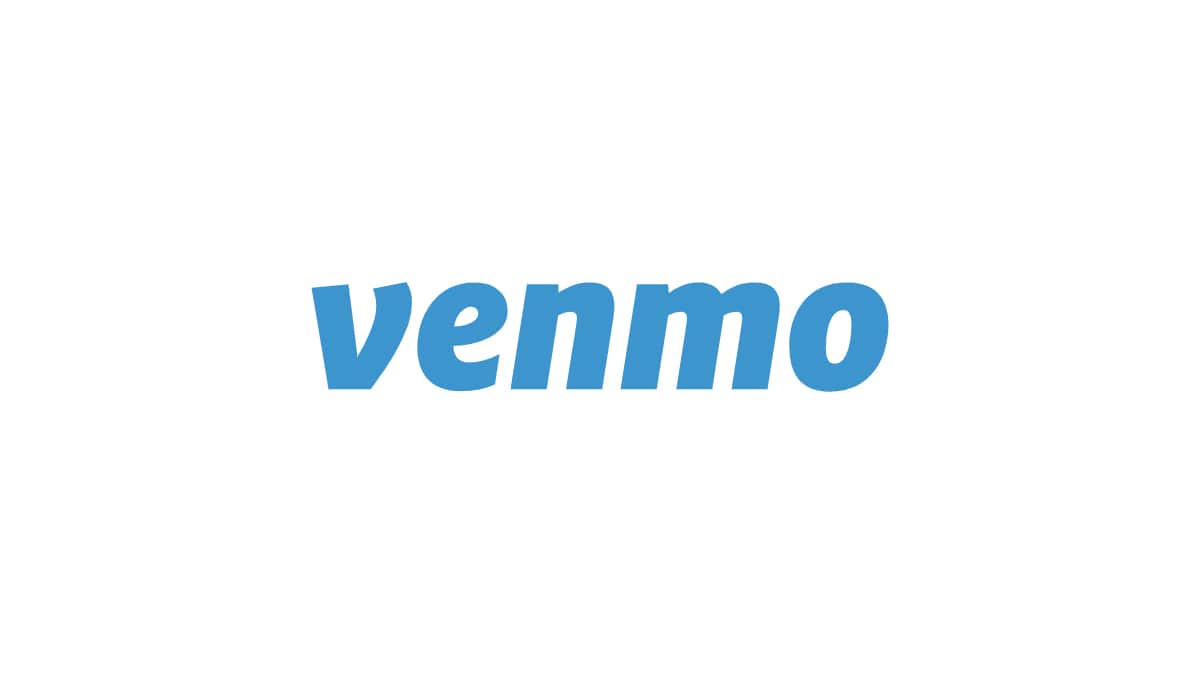 What happens if you close your Venmo account?
Before deleting your Venmo account, you will have to transfer any remaining balance to your bank account. After you delete your Venmo account, you will no longer have access to the app's services. If you do not transfer your funds from the app to your bank account before closing the account, it will not be transferred automatically. Fortunately, you can contact Venmo support to get the issue sorted. You will also be prompted to take care of any pending transactions before deleting the account.
Additionally, you will receive an email with the transaction history of your Venmo account. This will allow you to check out any transaction details for future reference. You will not be able to use Venmo to check your transaction history once your account has been closed. Furthermore, other Venmo users will no longer be able to send you money via the app. Nonetheless, now that you know what happens when you delete your Venmo account, you can proceed to delete your account via the steps below.
Steps to delete Venmo account
You can only close your Venmo account on a PC or a Mac. This is because deleting an account is not possible through the application at the moment. Once you are on your PC or Mac, you can follow the steps below to delete your Venmo account.
Launch your preferred web browser such as Google Chrome or Firefox.
Visit the official Venmo website.
In case you are not logged in already, you will have to sign in to your Venmo account by clicking on Log in.
After you login in with your account, click on Settings which should be located at the top-right of your screen.

Move to the bottom of the page and click on the "Close my Venmo account" option.
A dialogue box will appear asking you to review your account and download the most recent statement. Click on Next to proceed and download the statement.
Click on Next again and then click on Close Account to close your Venmo account. After clicking close account, there's no turning back.
Once you confirm your actions and delete your Venmo account, you will receive the transaction history via an email from Venmo. That being said, it brings us to the end of this guide. You will have to create a new Venmo account to use the app's services again. We hope this guide helped you to delete your Venmo account.