Smartphone makers who also create custom UI and apps for certain utility often restrict it to their own devices. This non-compatibility is an ordeal for people who use gadgets from multiple OEMs. For instance, If you have a Samsung smartphone, then you cannot use the Note app or its content on the note apps of phones from other makers. However, if you have a Windows PC, then you can view the Samsung Notes content on that.
Microsoft Windows has a dedicated Samsung Notes app for the PC platform. So, all you need to do is install it and then access it via your Samsung account. In this guide, I have explained the whole process. So, check it out.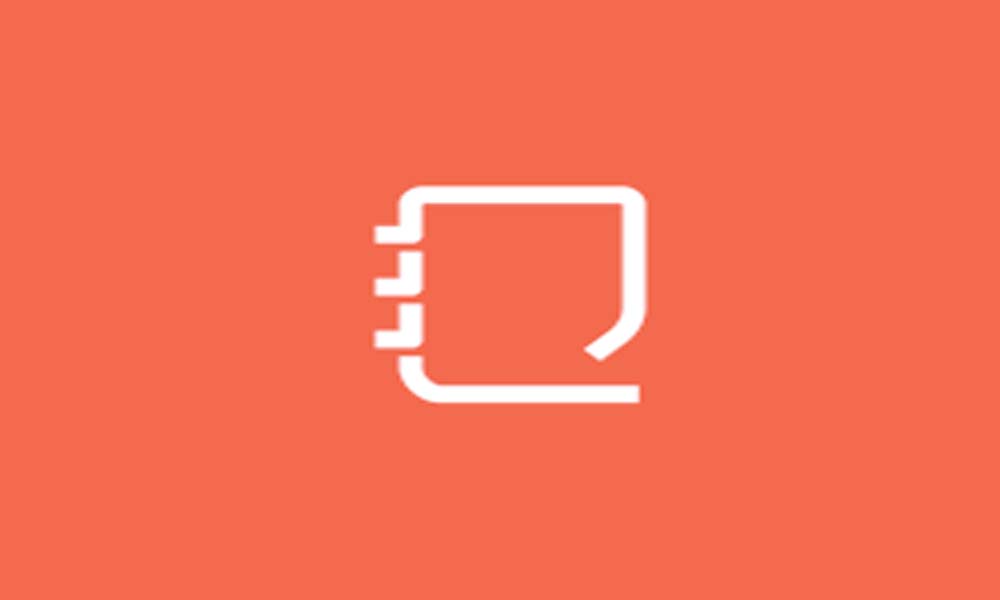 Guide | Download the July 2020 Software Update for Galaxy S8/S8+ [G950USQU7DTF4]
View Sam­sung Notes on Windows PC/Laptop
First, you need to install the Notes app from Samsung on your PC running the Windows 10 OS.
Also, if you face any message that says incompatible app while you try to download the Notes app on your PC, then here is a little workaround that should fix things up.
Normally, if the link opens up in the Microsoft Store app, then you will see this incompatible message as I have shown in the screenshot below. This usually happens if you are using a PC that is not of Samsung brand.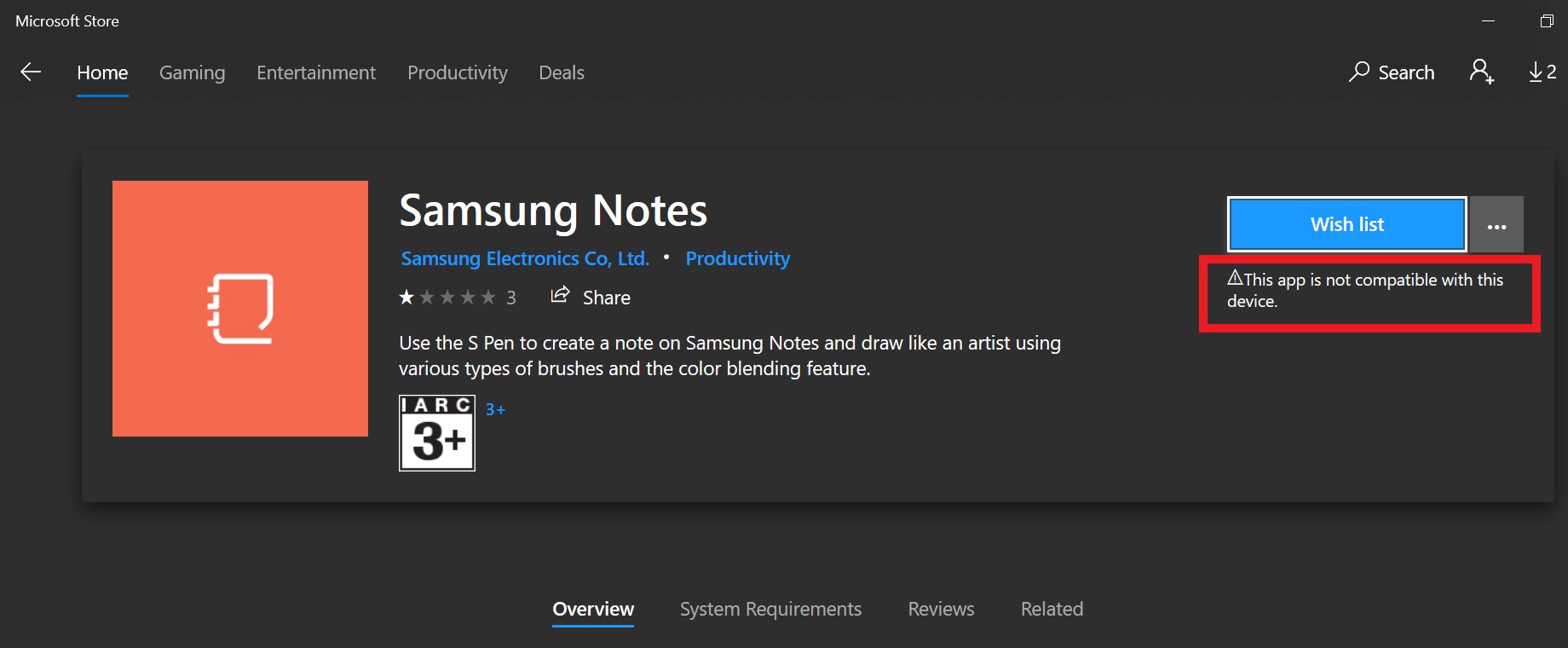 The trick is to stay on the browser version of Microsoft Store.
Do not click on Get.
Instead, click on the 3-dot button you see beside Get

You will see an option Add to Cart. Click on it as well to get redirected to the checkout page.
Do not worry for the app is free of cost.
Click on Checkout > on the next screen click on Place Order

Now open Microsoft Store app on your PC
Search for Samsung Notes
Open it when you find it. You should see a tag beside the app that says You own this app.
Click on the Install button.
Note
If you see the Install button is greyed out, then do not worry. Click on the 3-dot button next to it. Click
Install on My Devices
.
In case the above workaround doesn't do anything, then click on the 3-dot button at the top right corner of the Microsoft Store app. Select My Library from the menu. In the Library, you should find the Samsung Notes app. Click on the Install button beside the app.
View Samsung Notes on PC
Open the Samsung Notes App
go to Samsung Notes Settings
Click on Samsung Cloud
Then enter your credentials and sign-in
Then the Notes you have written on your Samsung smartphone/tablet will reflect on the windows PC.
Remember
On your smartphone app version of Samsung Notes, you must enable the Samsung cloud sharing. You can find this option under Samsung Notes settings in the phone app. Then only via Samsung Cloud, you can access the notes on Windows PC. Otherwise, you will not be able to access it.
So, that's it. If you have a Windows PC and you want to edit or view the notes you wrote on your Samsung smartphone, then use the Samsung Notes app for Windows and you will be good to go. I hope that this guide was informative.
Read Next,