We are a part of a digital world where people are connected through the internet. The immense popularity of social media and advancement in technology has made it easier for everyone to access the web and share their views and ideas publicly. Similarly, the trend of uploading pictures over social media has increased dramatically, and people use to share their beautiful moments with their friends and relatives by using social media. However, there are many people who are worried about the poor quality and inaccurate orientation of their images.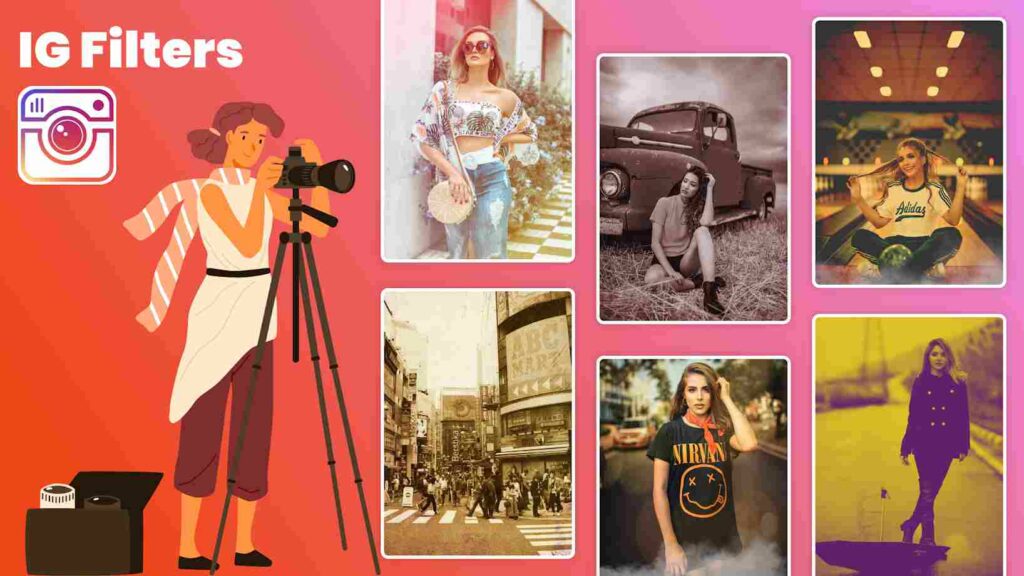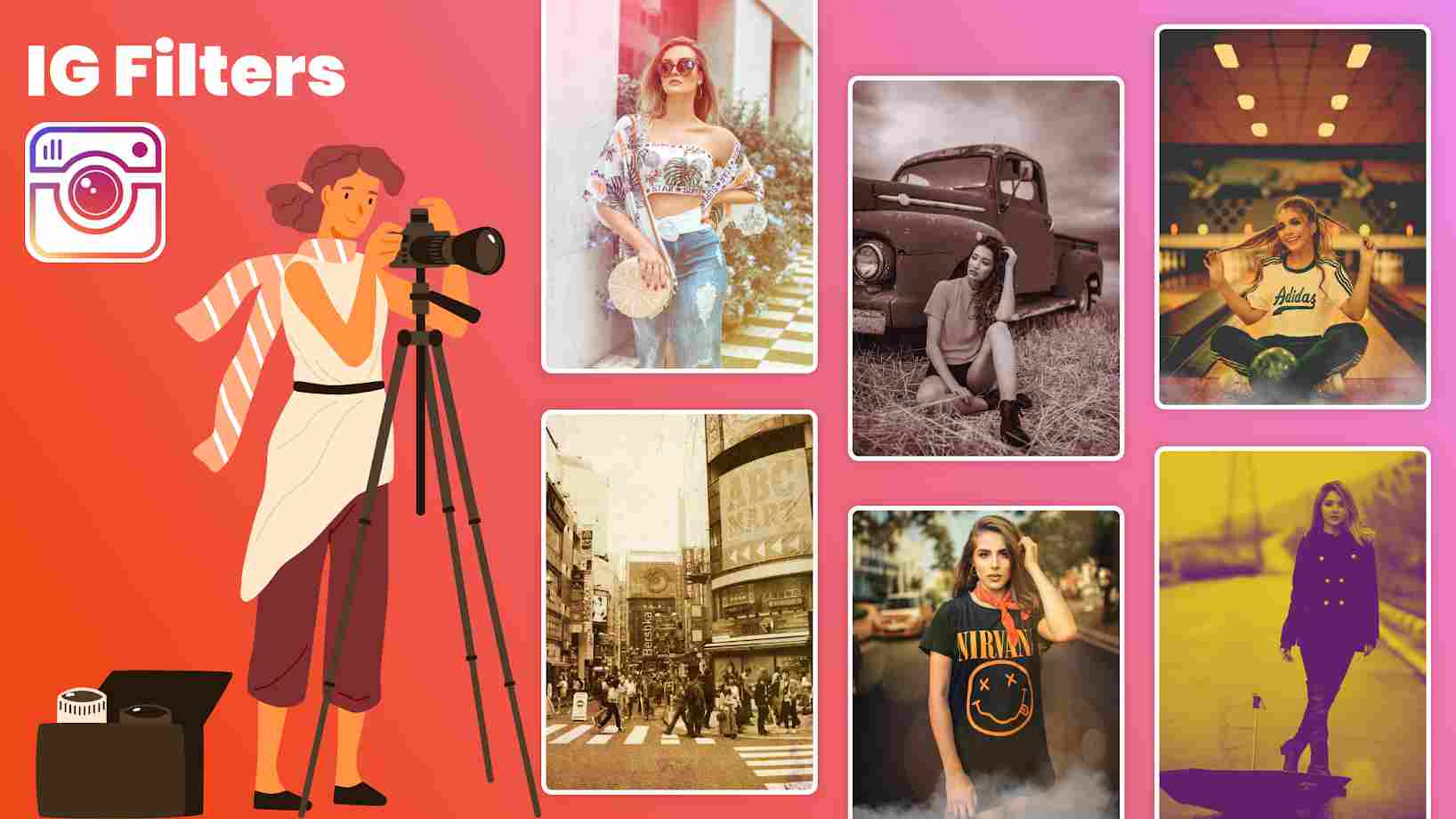 If you are also looking for a way to click fantastic pictures just like other famous people upload over the web, you must try some vintage Camera Filters apps. There are many efficient vintage camera apps available online that can assist you in clicking beautiful photos. In this article, we are going to discuss some ways to shoot a professional film using vintage camera apps. So, without further delay, let's get started.
A few tips for shooting a beautiful film
Clicking beautiful pictures is an art and requires a lot of time and experience. However, here are some tips that can assist you in shooting an artistic and professional film.
– No need to buy expensive cameras
One of the biggest misconceptions that new photographers usually have in their minds is that they can't start a professional career in this field without having an expensive camera. However, it is significant to understand that you must learn the basics of photography first. A simple digital camera would be enough, to begin with. Also, it is essential to study the fundamentals of adequate film shooting, and the internet is the best platform for it. You can find hundreds of blogs over the web about professional film shooting without paying a single penny. This research may help you in improving your skills and clicking appealing pictures.
– Keep a record of your work
A professional always maintain the records of all its efforts, not only in photography but also in every field. You may have witnessed that the people who keep track of the work are usually more confident and proudly display their past work. Additionally, this record also helps them in their future endeavors. Similarly, as a beginner in this field, it is crucial for you to make it a habit to maintain the record of all your pictures. No matter, if it would be a small project or a proper film shooting.
– Use of Vintage Camera Filters
Just like any other walk of life, technology has a vital role in the shooting of a film. As discussed earlier, it is not essential that how expensive the camera you are having for clicking images, but it is critical that you have appropriate skills and tools or not. Fortunately, the advancement in technology has blessed us with many amazing applications that offer us amazing camera filters, including Instagram filters, Lomography filters, and Vintage camera filters.
There are many professional app developers that are providing you with an efficient Vintage camera app. But, the app provided by Content Arcade is second to none. This amazing app provides you with a plethora of filters that can make your pictures mesmerizing and give them an artistic look.
Moreover, using an application gives you the opportunity to make your images beautiful without paying big amounts of money to professional designers. You don't need to go through any sign-up procedures to use a capable Vintage Camera app. An efficient application gives you the facility to use it from any part of the globe without any hassle.
If you think that you must have some unique skills to use a Vintage Camera app, you will be wrong. A useful online camera filter app can be used with a few clicks on your device without any hesitation.
Bottom line
Social media is the most influential and robust medium in recent times, where you can get the latest information, communicate with your friends, and share your views about a specific topic. Also, people upload their pictures to share their pleasant moments with their friends on social media. But, many of us usually get worried about the poor quality of our photos and feel hesitation while uploading them on the web. If you are also facing the same situation and want to make your photos more beautiful, you should try the Vintage Camera App.
The above-discussed information may also assist you in understanding the appropriate way to shoot a film. So, you don't need to worry about your pictures any more, as you can use an efficient Vintage Camera App on your smartphone and make your photos beautiful without any hassle.