Updated on June 24, 2020: Finally, the wait is over and all the Vivo S5 users should start rejoicing as the company is rolling out Funtouch OS 10 stable update to the mentioned model via OTA. The new stable update based on Android 10 is live in China right now and will take a few days or so to arrive on all the regions completely.
Now, talking about the update, Vivo S5 is receiving the new software version Vivo rev 6.10.2 that weighs around 3.8GB in size. You can check out the screenshot here.
Updated on April 21, 2020: It seems that Vivo has released its much-awaited Funtouch OS 10 beta update in an incremental manner. All the enlisted Vivo S5 Android 10 beta testers should now receive the early adopters build update via OTA that may take a few days as well. The new software update may come with PD1805F_EX_A_6.9.0 which is a rev 8.8.10 version weighs around 3.34GB in size. It brings system improvements with Android 10, dynamic effects, compass, calculator, more features.
The Vivo S5 was launched in November 2019 as an upper-mid-range smartphone. It came with Android 9.0 Pie on the top of Funtouch OS 9.2 skin out-of-the-box. Now, the Chinese OEM has started pushing the Vivo S5 Android 10 Beta update with Funtouch OS 10. Currently, the update is only available for the early beta adopters and will soon arrive at the rest of the units once the stable update releases.
The company has revealed that the official stable Funtouch OS 10 update based on Android 10 will be available for the Vivo S5 model in April 2020. As the current situation is going through the novel COVID-19 pandemic outbreak and lockdown measures in plenty of countries, it seems that the software development process has been delayed. Though Vivo isn't that consistent in providing the latest firmware update to its devices, we can expect that the company will surely try to deliver on time.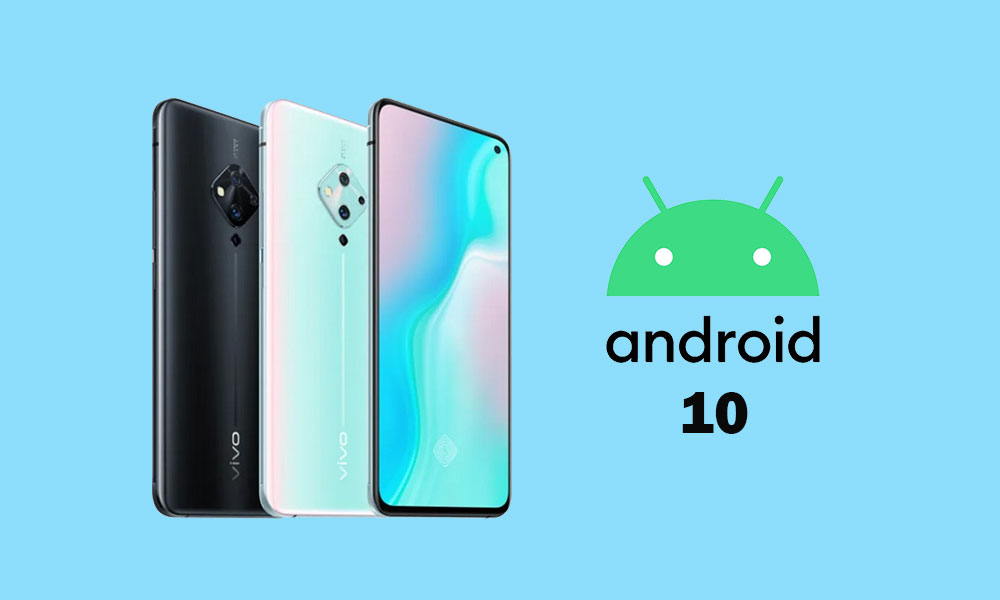 The Funtouch OS 10 is currently live in China for the Vivo S5 and NEX series devices. In the first beta testing recruitment from the period of March 26-March 30, Vivo has included 5,000 Vivo S5 users who were interested in the early adopters build to get a taste of Android 10 features. In order to apply and receive the beta update, the Vivo S5 devices should be running on the mentioned software versions 1.9.3 or 1.9.4 or 1.10.2 respectively.
According to the company, the Funtouch OS 10 beta update push time was March 31, 2020, and the company has started pushing the same. Now, talking about the Funtouch OS 10 features, Vivo has introduced minimal UI, improved color elements, more rounded icons, live wallpapers, improved Jovi assistant, smart desktop mode, children mode, improved calculator app, and more. Here we've shared a full update changelog.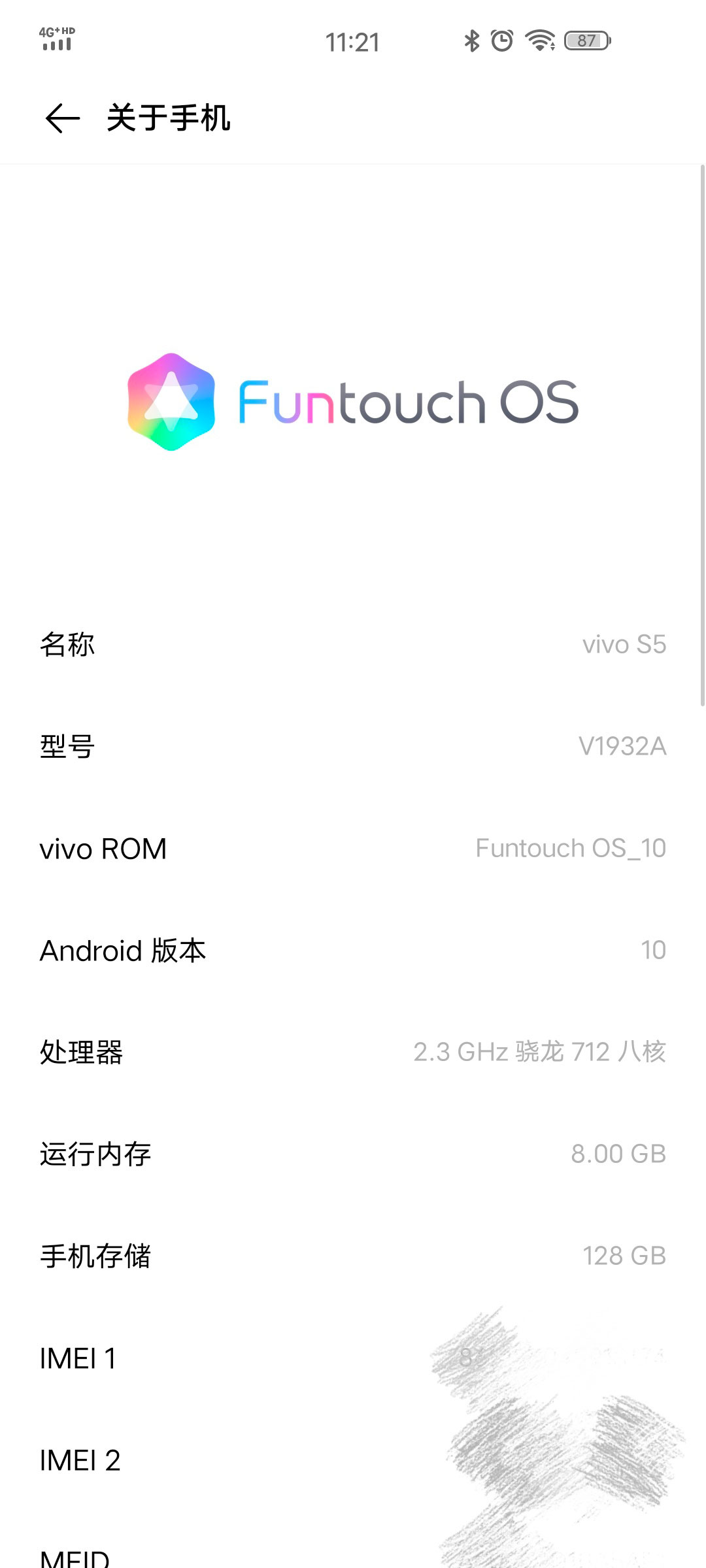 Funtouch OS 10 Beta: Changelog
【update content】
system version
The system version has been upgraded to Funtouch OS 10 & Android 10, and the underlying upgrade has further improved the system's operating performance and stability.
Jovi
1. The Jovi homepage has a new look. The new Jovi homepage presents all kinds of information more intuitively in front of your eyes, allowing you to have a good life every day.
2. Add a new telephone secretary. When you encounter inconvenient answering, or when you encounter a call from a strange number or sales number, you can ask the telephone secretary to answer the call for you.
3. Updated driving scene functions. Jovi voice, rich shortcuts, smart unlock, caller announcement and other functions will bring you a more convenient experience in the driving environment.
4. Jovi IoT upgrade, combined with AI capabilities, can now automatically discover smart hardware in your home or office, help you quickly connect devices, and intelligently control your smart hardware through voice and scene settings.
Smart Desktop
Wisdom Pet supports voice chat, and talk with your beloved Pet through voice.
i housekeeper
1. Security inspection, comprehensive security inspection of mobile phones, to create a safe environment for you.
2. Intelligent cleanup recommendation. According to the status of the mobile phone, intelligently recommend easy-to-clean content for you, making data cleaning easier.
3. Screen usage time, counting your phone usage time, number of unlocks, and number of notifications received, so that you can intuitively perceive the daily use of the machine.
Express Center
Added a shortcut for clearing desktop corners with one click, making the desktop instantly clean.
Quick launch application
Added "Quick Launch Application", which supports sliding and pause to bring up Quick Launch Application.
recorder
Added double-speed playback function to increase playback speed and make recording listening more efficient.
Calculator
Added exchange rate conversion function, online real-time exchange rate data, making it easier to understand exchange rates abroad and across borders.
Set up
1. Added the custom option of lock screen charging effect. Choose one you like, and you can bloom your personality after the screen is locked.
2. Optimized the processing logic of some menu levels and some menu functions.
** The update content is for reference only, please refer to the update log actually displayed on the phone **
Till then stay tuned for more info.