Movies are very entertaining and a way to relax. So, suppose you got onto the couch for binging and could not find purchased Vudu movies in your Movies Anywhere app. In today's post, we will know why Vudu movies are not showing up in Movies Anywhere and the solutions for this issue. First, here is some basic information about these apps.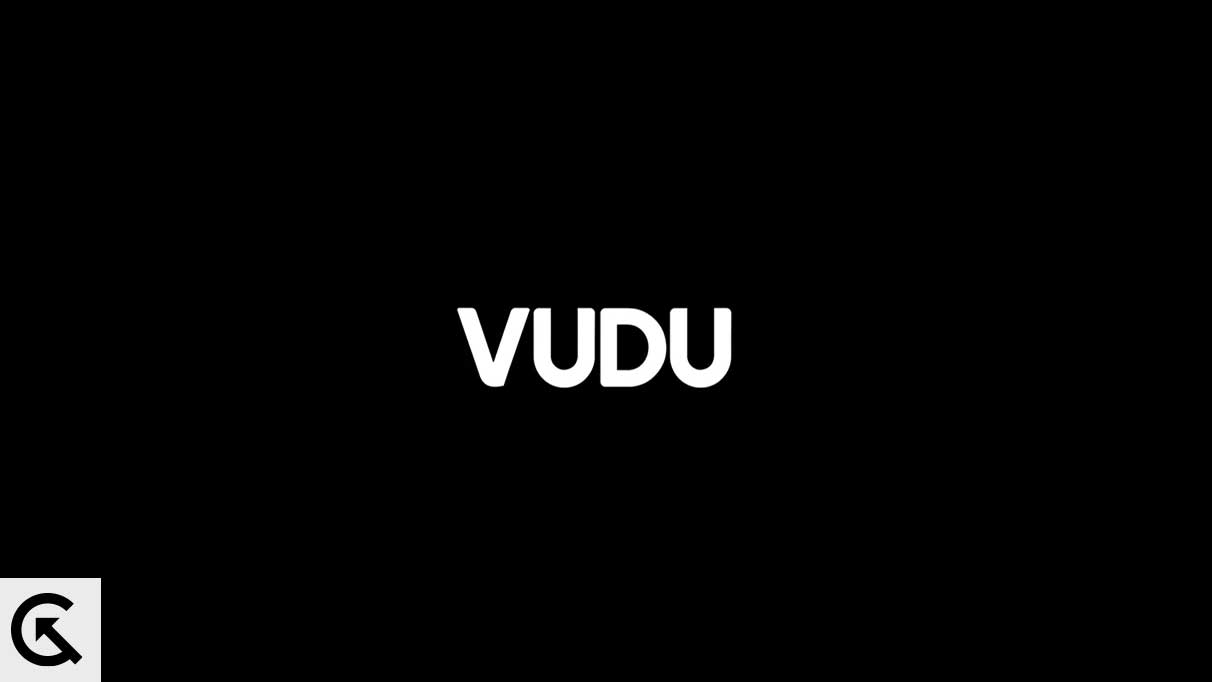 What is Vudu App?
Vudu is an on-demand streaming service that does not require a subscription. It lets cord-cutters watch full-length movies and shows, and many Vudu titles are free to watch (albeit with ads). It was acquired by Walmart in 2010.
What is Movies Anywhere App?
Movies Anywhere is a Disney-controlled digital movie locker service. It enables supported digital films to be synced up to several online storefronts when they are purchased. Comcast cable TV customers can also watch them on their set-top box with its Xfinity service. In addition, there are apps for the service that is available for a variety of platforms, and you can also watch all of your supported films on the web via the Movies Anywhere website.
How To Connect Properly Movies Anywhere and Vudu Accounts on the Web?
To deal with any kind of problem relating to those apps, first, you should know the proper way to connect those apps together. For that, follow the steps below:
From your computer, select your name in the top-right corner of the Vudu homepage.  If you are on a mobile device, tap the top-left icon to open the menu.
Go to Settings.
Select Movies Anywhere.
Click I Agree.
You will be redirected to sign into Movies Anywhere. Log in to your existing Movies Anywhere account or create a new one. Follow all on-screen instructions to connect your accounts.
Only one Movies Anywhere account can be connected with your Vudu at any one time. These accounts may be individually disconnected by you at any time. However, an individual Vudu account to which a Movies Anywhere account is connected cannot be switched to a different Vudu account more than once in any 180-day period.
Connecting your Vudu account syncs all your eligible movie titles between Movies Anywhere and your connected Digital Retailers. The movies in your Digital Retailer accounts are subject to the terms and conditions of that service.
Currently, only U.S. Vudu accounts are eligible to connect to Movies Anywhere.
Fix Vudu Movies Not Showing Up in Movies Anywhere
1. Check if Your Purchased Movie Title is Eligible or Not for Movies Anywhere
At this time, movies from non-participating studios such as Paramount, Lionsgate, and MGM are not eligible and will not migrate to your movie collection. As Movies Anywhere evolves, it will continue to add more content partners.
You can find all eligible movies in the Movies Anywhere app. But if you purchased some movies from Vudu Movies, and if it is an unavailable title then you will not be able to find it on the Movies Anywhere App's purchased section.
To find out if a movie is eligible, select the Search icon and type the title of the movie. If there are no results found, then the movie is not eligible for Movies Anywhere.
3. Check If You Log in to Your Correct Vudu Account Through Movies Anywhere:
You should check your Vudu account in the first place, because if you log into the wrong Vudu account then you will not be able to find the purchased movies, so make sure your account is correct, from where you purchased your movies.
Some Primary Solutions:
Restart your Movies Anywhere.
Clear Cache Memory.
Uninstall and reinstall both apps.
Check for any updates.
Check for a "successful purchase" note.
These are the most possible solutions if you are not able to watch your purchased movies from Vudu in the Movies Anywhere account.
So, that's all for today. For more troubleshooting guides, follow GetDroidTips!