In most smartphones, when you connect them to the PC, you will see USB drivers getting installed automatically. However, with some OEMs, this may not happen. So, you have to download and install the USB drivers separately. The same applies to the devices from Walton. So, in this guide we bring you the Walton USB Drivers for all the available smartphones from the manufacturer.
We have also put up an easy-to-follow installation guide that will help you install the Walton USB Driver easily on your PC/Laptop. So, check out the list of Walton smartphones and their corresponding USB drivers.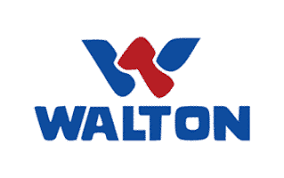 Download Walton USB Drivers
Here is the list of Walton USB drivers for different models of its devices. You can download the USB drivers by following the link tagged along.
Other Important Drivers
How to Install USB Driver
1. First of all, install the Android SDK on your computer. You can download it here.
2. After installing the Android SDK, go to the start menu. Select Android SDK Tools -> SDK Manager. Right-click on it and select Run as Administrator
Note: Please make sure to run SDK Manager in administrator mode. Otherwise, you will face troubles in installing new components.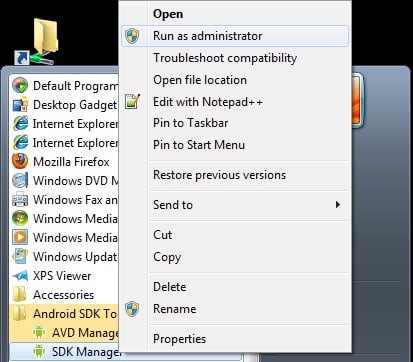 3. In the SDK Manager, select EXTRAS. There you need to select Google USB driver and then click Install 1 package.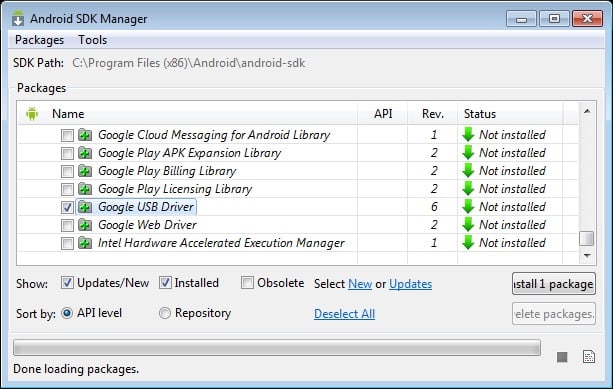 4. When the installation is complete, plug in your android device.
5. Open device manager on your PC. You can do it by searching the "Device Manager" in the search bar. Here select Android phone, right-click and select – Update driver software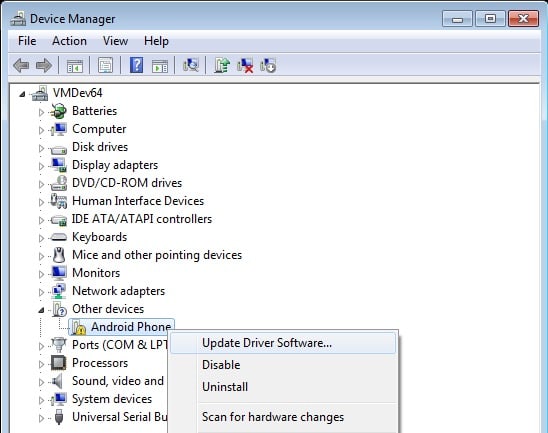 6. A new dialogue box will appear, select "Browse my computer for driver software" from the options.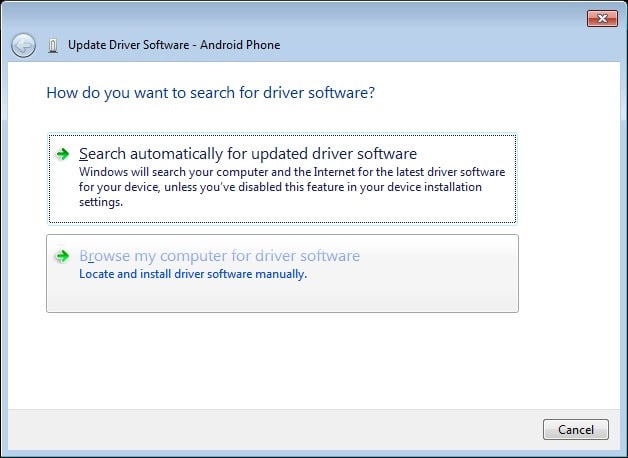 7. Now select "Let me pick from a list of device drivers on my computer" option.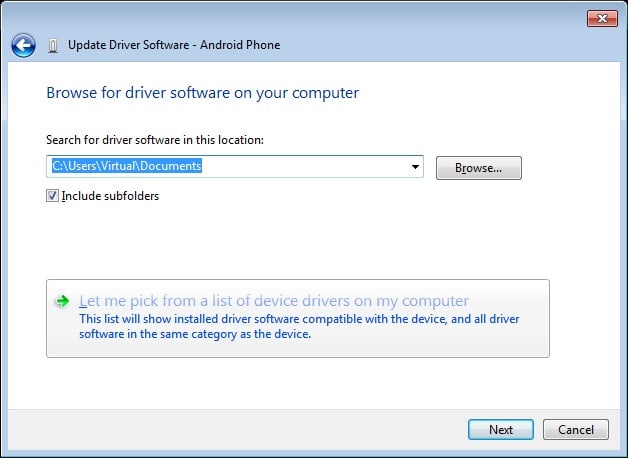 8. Select "Show All Devices" from the drop-down menu.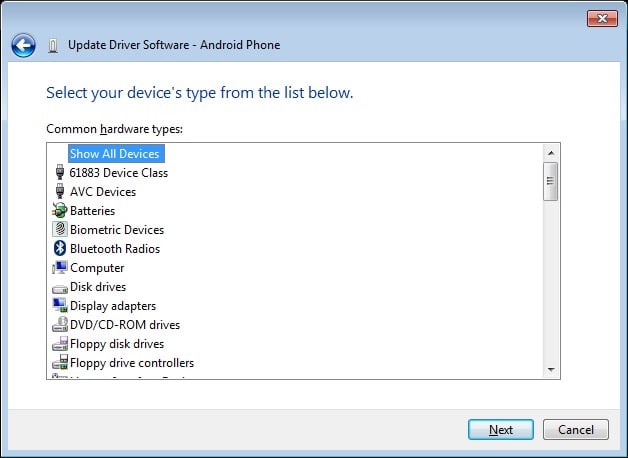 9. Click over the "have disk" button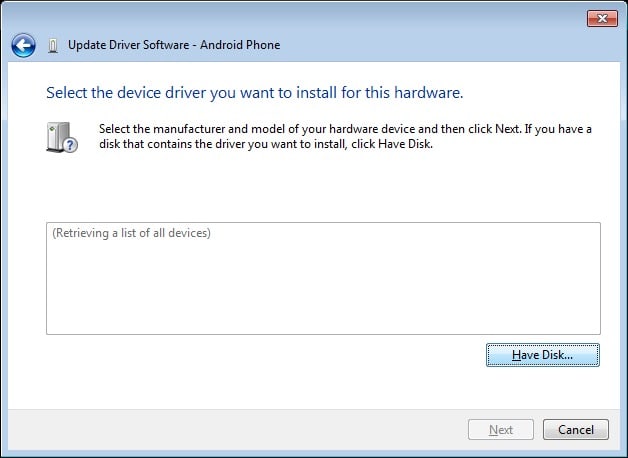 10. Enter the path for the Google USB driver.
C:\Program Files (x86)\Android\android-sdk\extras\google\usb_driver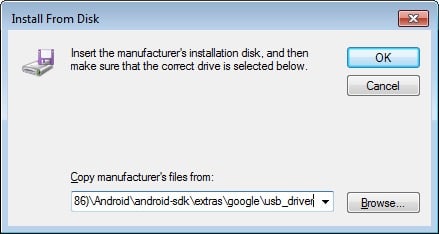 11. Select "Android ADB Interface" from the list of devices.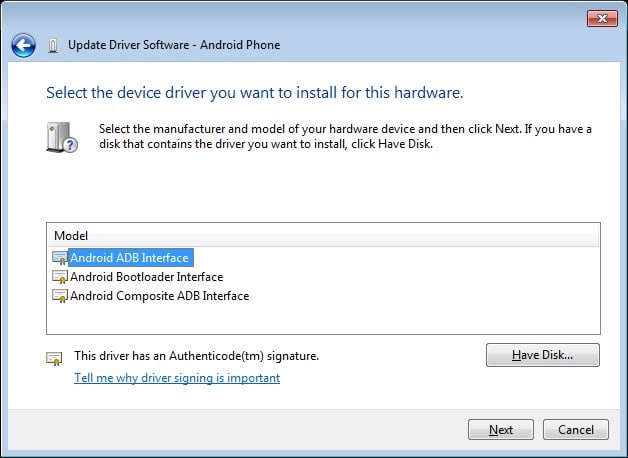 12. Confirm the Android USB driver install by pressing the "Yes" button.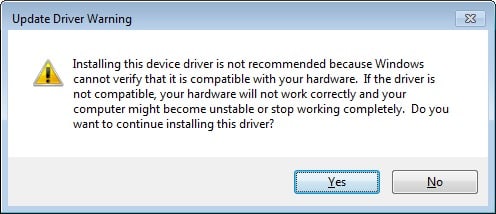 13. Press Install.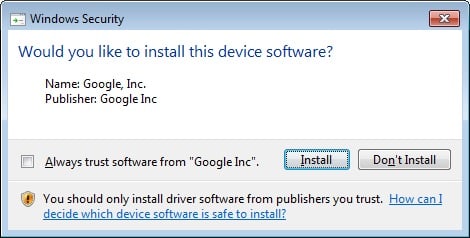 14. Now the installation is complete. You can click on the close button to terminate the installation wizard.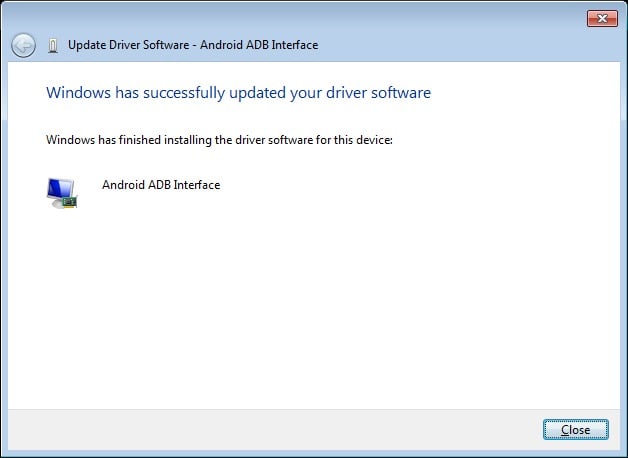 So, that's it, guys. This was a complete list of the Walton devices and their corresponding USB drivers. We hope that this guide was useful to you.