Warframe fans will want every advantage they can get in a fight. Players who are Twitch Prime members, on the other hand, are eligible for a variety of free loot in the form of drops. With Twitch Drops 2.0, however, the method for linking Warframe accounts to Twitch Prime changed slightly. Here's how you will start receiving Warframe drops in 2023.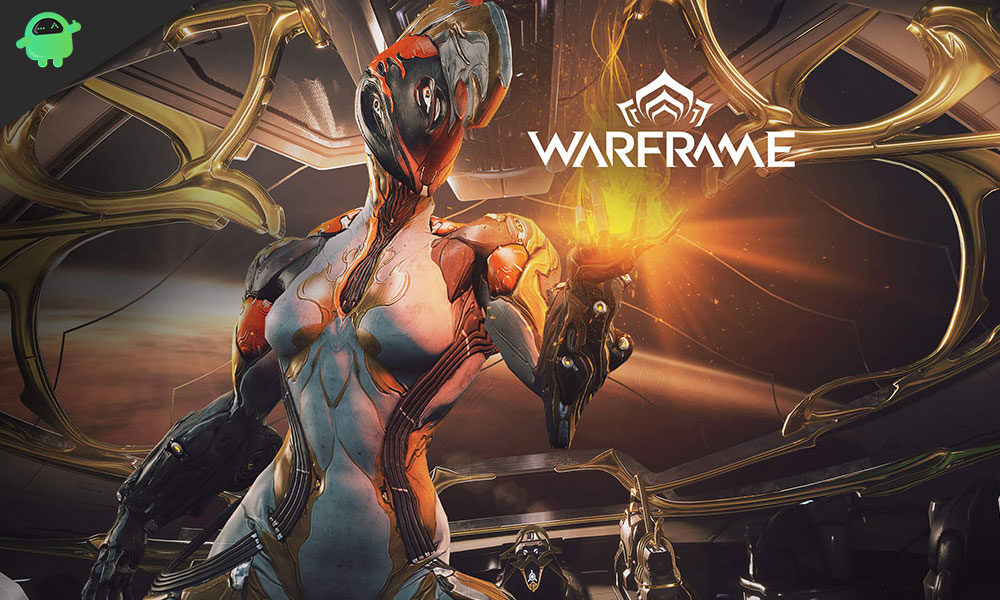 How to Link Warframe Account to Twitch Prime
Linking your Warframe account to Twitch Prime can unlock exclusive rewards and benefits for your in-game character. All you have to do is go to the Warframe website, log in, and then select the option to connect your account to Twitch. The only catch is that you must unlink your accounts before relinking them.
Here's how to connect your Warframe account to your Twitch Prime account quickly and easily:
Log in to your Warframe account by visiting the official Warframe website.
To connect an account, go to the user page and press Link account.
Log in to Twitch and double-check the Warframe is mentioned in the Connections section of the Settings tab.
Verify the Twitch is connected back to the Warframe website if needed.
Many Warframe players are likely to have already connected their accounts to Twitch. As it turns out, such players will have to unlink and relink their accounts. According to a post on the official Warframe forum, the introduction of Twitch Drops 2.0 would necessitate fans undoing and then redoing their links to qualify for drops in 2023.
That is, of course, only valid for those with previously connected accounts. If you've never taken advantage of a Warframe Twitch drop before, you need to go through the regular account connection phase once.
Simply connect your accounts at the game's official website to take advantage of the new Warframe Twitch drops. If you previously connected accounts, you'll need to unlink them and start the process over. That's all we have for you with linking your Twitch prime account to your Warframe account. We hope this guide helped you.
For more updates, subscribe to our YouTube Channel. Don't forget to check out our Gaming Guides, Windows Guides, Social Media Guides, iPhone, and Android Guides to know more.