Digital Extremes' free-to-play third-person online multiplayer shooter, Warframe, has proven to be one of the most successful titles for the Canadian studio. Boasting a player base of more than 50 million, the game went on to receive critical acclaim and numerous awards as well. Of course, there are a number of gameplay mechanics and quirks that players need to get familiarized with.
One of the most intriguing Warframes to play is Limbo. This combines the immense potential for crowd control with the power to go out into the Void and be invincible to all sorts of attacks. You will be able to buy the main blueprint for Limbo at the in-game market for 50,000 Credits. However, it is also necessary to unlock the Europa Junction and successfully finish the Limbo Theorem quest in order to obtain the component blueprints. Given below is our complete guide to obtaining Limbo in Warframe.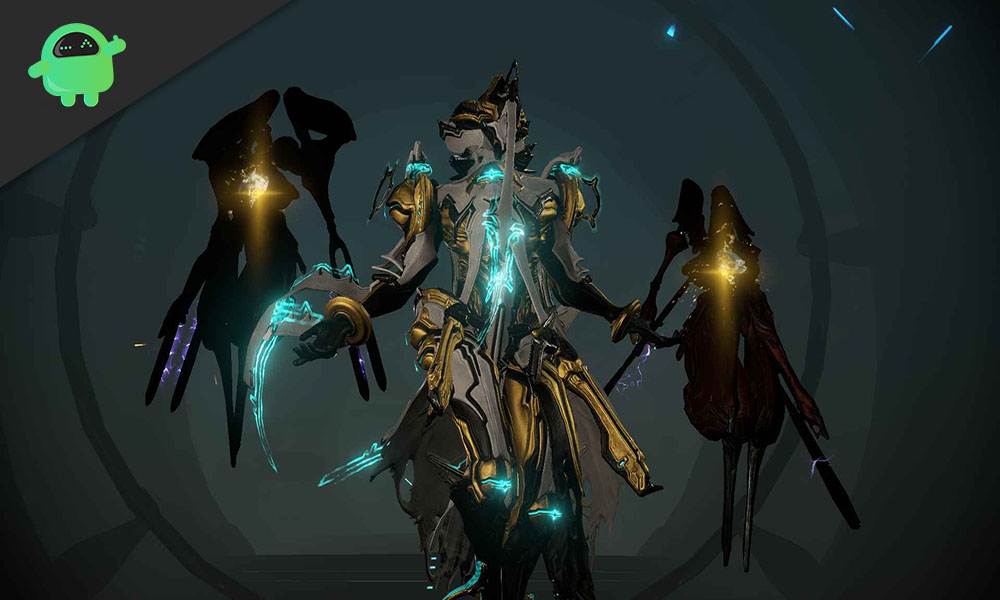 How to Get Limbo in Warframe?
After finishing the Europa Junction, you will be able to embark on the Limbo Theorem quest in the Codex. Apart from this, you will require an Archwing to complete the first mission of the quest successfully. Check the complete list of missions below.
Syrtis on Mars: Archwing Interception
Cambria on Earth: Excavation
Martialis on Mars: Excavation
Ose on Europa: Excavation
Since the quest clearly features a lot of Excavation missions, you will be required to bring along an apt defensive frame. That is a vital component you need to complete them. We recommend using Frost and Gara as they come in handy while protecting the excavators from foes. In order to get hold of the components, you will have to perform three complete extractions in the missions.
As there is some amount of delay between every mission in the quest, you will have to wait for your uncovered component to be built before you can move onto the next one. It takes twelve hours precisely, every time. Given below are the elements that you will require:
Chassis
1 Argon Crytal
1 Neural Sensor
300 Rubedo
1000 Ferrite
15000 Credits
Neuroptics
2 Neurodes
150 Alloy Plate
150 Polymer Bundle
500 Rubedo
15000 Credits
Systems
1 Control Module
3 Morphics
220 Plastids
500 Salvage
15000 Credits
After finishing all the above three components, you will be able to construct Limbo in your Orbiter's Foundry. We hope our guide helps you accomplish this task with ease and convenience. Likewise, if you liked our guide, then go out and check out our latest iPhone Tips and Tricks, PC tips and tricks, Games and Android Tips, and Tricks. Moreover, you may also subscribe to our very own YouTube Channel and participate in the $150 giveaway contest. However, if you have any queries or feedback, do comment down below with your name and e-mail ID.