Released on March 10th, 2020, published by Activision, Call of Duty: Warzone has received favorable reviews from critics across all platforms. The game is available to all major platforms that include Microsoft Windows, Playstation 4, and Xbox One. It is a free to play video game, which is a part of Call of Duty: Modern Warfare. Set in the fictional town of Verdansk, this game offers online multiplayer combat up to 150 players in one go. The gameplay has access to two main modes: Plunder and Battle Royale. Both modes are similar to the previous games in the series, where the players battle to be the last one alive in the shrinking map.
If the players come across the non-playable area, which contains a green gas, then the player's health starts depleting, and it eventually kills the player if they don't go back to the safe areas. At the beginning of the game, the players are provided with an X16 pistol with no attachments, and later on, various equipment like weapons, upgrades, and killstreaks can be found on the map. In addition to these, shield plates have also been provided in this version of the series. However, there are still a lot of mysteries that are needed to be uncovered. For that, we have brought this guide that will help the players with Warzone Blue Access Cards. We will provide complete details on these along with what we know till now. So without any further ado, let's get started.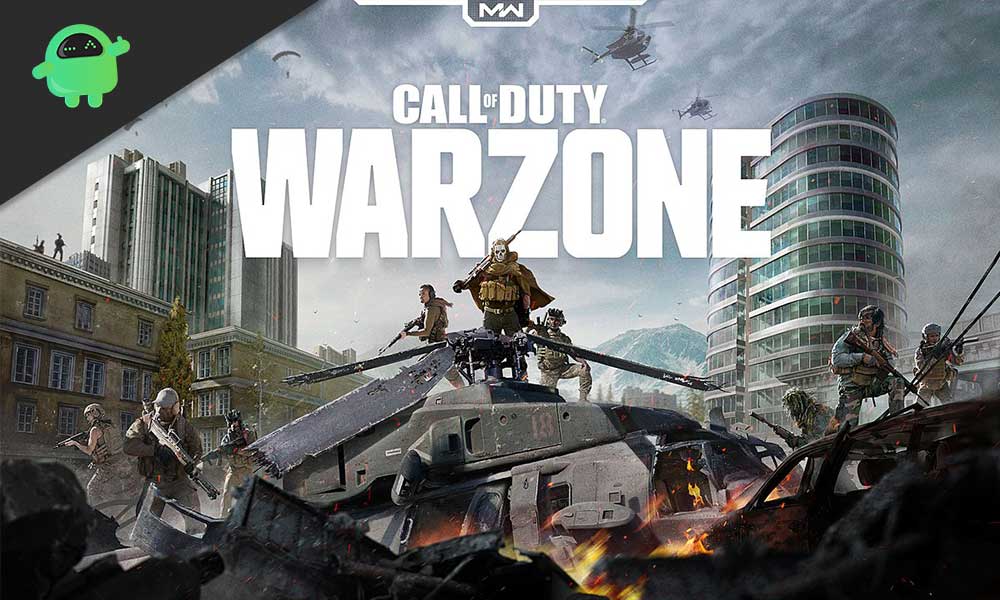 What is Warzone Blue Access Cards in Warzone?
Warzone has received another update where the players have come across Blue cards. According to some player's theory, unlike the Red Access Cards, the purpose of the Blue Access Cards is yet unknown. The Red Access Cards open certain Bunkers, and it is likely that the Blue cards open inside of the bunker. Or one can say that it opens a hidden bunker within a bunker or some other locked doors inside the bunker, which leads up to a different area in the game.
The developers are yet to explain the purpose of the Blue Access Card. Until then, we can only assume that they are related to the Red Access Cards and helps to unlock more profound levels of the game.
Since it is still unknown what really Blue Access Cards are for, we can only assume they can be used for further deep-diving into the missions. Activision has not confirmed the purpose yet, which explains why there is such a hue and cry about the same. The players should explore for themselves as it is always an exciting thing to do.
In conclusion, we would like to say that everything remains a mystery unless and until the people at Infinity Ward come up with some kind of official notice or discussion forums. So that's all from us regarding Blue Access Cards. We hope this guide helped you. If you think the same, go and check out our best and latest iPhone Tips and Tricks, PC tips and tricks, Games and Android Tips, and Tricks. Moreover, you may also subscribe to our very own YouTube Channel and participate in the $150 giveaway contest. However, if you have any queries or feedback, do comment down below with your name and e-mail ID. Happy gaming!