After the release of the much-awaited Warzone Pacific Season One along with the Vanguard Season One, it seems that the COD's online battle royale game has included plenty of new stuff with the latest COD multiplayer. However, the game becomes a mess than previous on all platforms due to graphical issues, launching issues, textures not rendering issues, etc. Meanwhile, the Warzone Pacific Not Rendering on PS5, Xbox One, Xbox Series X/S issue is appearing.
Initially, the release of Warzone is an integral part of 2019's Call of Duty Modern Warfare but there were a bunch of issues or bugs present that already affected a lot of players. Meanwhile, the Season One addition has its own fair share of issues that needs to be fixed something like texture not rendering or not loading. Although the permanent solution is yet to come, there are a couple of possible workarounds mentioned below that can fix this issue.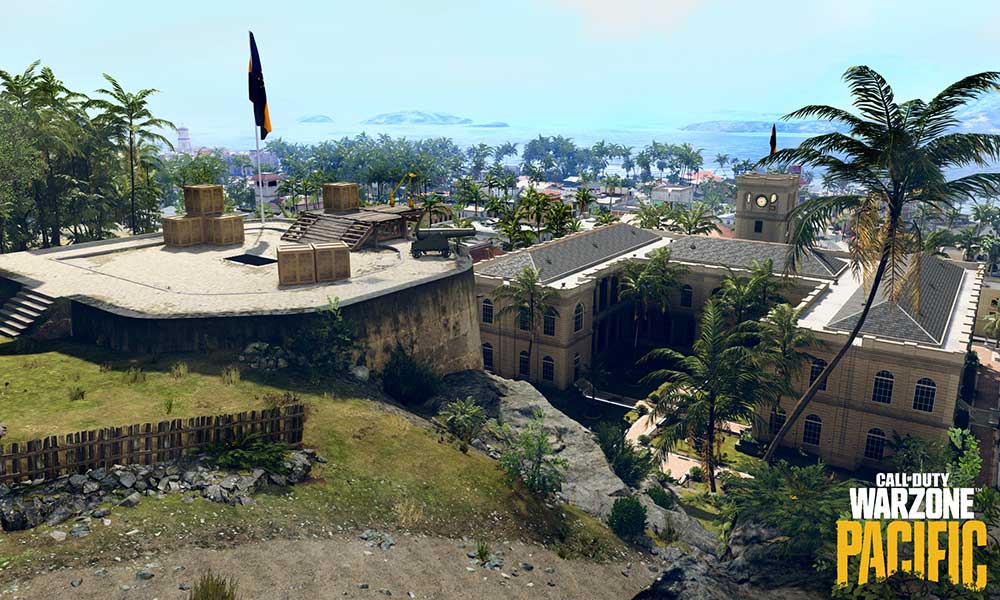 Fix: Warzone Pacific Not Rendering on PS5, Xbox One, or Xbox Series X/S
It's needless to say that the Call of Duty Warzone title is going through a tough phase that has a wide range of problems due to the online battle royale mode apart from other inherited bugs or errors whatsoever. It does have textures loading issues along with the in-game glitches or display resolution. Some players are unable to launch the game after the Pacific Season One update which is another issue.
Textures popping in and out during the whole game. Talk about an eye-sore. Guess I'll be playing Halo Infinite's Campaign until Raven fixes this mess. from CODWarzone
As per reports on the CODWarzone subreddit forum, not only the players are facing texture rendering issues but also the graphics quality becomes washed out in some scenarios. It might be the Warzone Pacific HDR implementation issue and nothing else. Background textures like ground, trees, bushes, stones, etc have flickering issues and feel pixelated enough due to delayed loading. Affected players are still looking for a working solution.
Is anybody else having texture/graphical issues on Caldera? from CODWarzone
On Xbox series S graphics are almost unplayable. from CODWarzone
There is good news for the Warzone Pacific players that the Raven Software team is aware of this issue and has acknowledged it on their Trello board. However, the issue is currently under the investigation process and may take some time for the developers to release a patch fix. Meanwhile, there is a possible way to temporarily resolve such an issue that we've mentioned below.
Disable On-Demand Texture Streaming
The On-Demand Texture Streaming issue is one of the better ways to reduce the game size to load quickly. But some players are reporting that the on-demand texture streaming option in the game menu may cause such an issue with the texture loading. It's recommended to disable the on-demand texture streaming option in the game menu that should help you out.
To disable the on-demand texture streaming in COD Warzone, go to Settings > Head over to the Graphics tab > Make sure to disable the option manually. If disabling the on-demand texture streaming didn't work for you then you'll need to wait for the developers to come out with a fix. There isn't any additional way to fix the Warzone Pacific not rendering on PS5, Xbox One, or Xbox Series X/S.
That's it, guys. We assume this guide was helpful to you. For further queries, you can comment below.