Finally, Call of Duty Warzone is live by Activision. It's a free-to-play online battle royale video game for PC, Xbox, and PlayStation 4 platforms, released on March 10, 2020. As we all know, the COD game series is already so much popular and this new game mode has flooded the gaming market right now. This is a part of the COD: Modern Warfare game which was launched in 2019. However, the game comes with plenty of bugs like Call of Duty Warzone White Flashes, Stuck at Loading Screen, and Black Screen.
Where previously we talked about graphical glitches (black cloud), high CPU usage with crashes, sound problems in the gameplay, etc. Now, some other bugs are reported by the players on Reddit which we will discuss below. As the game is newly launched, it's expected that there will be some bugs or stability issues. However, in the coming few days or weeks, most of the major bugs or errors would be fixed most probably by the developers.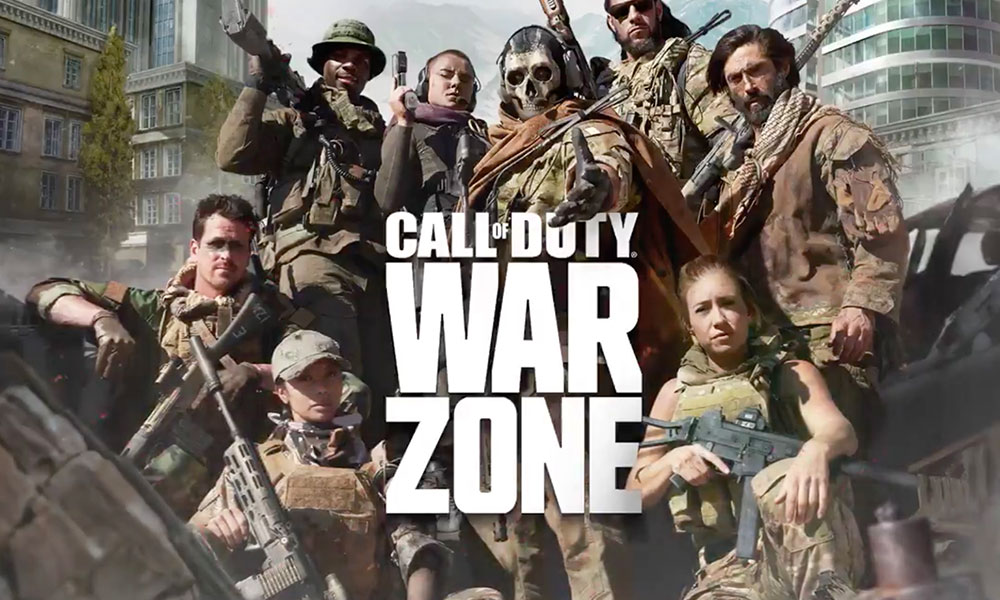 Call of Duty Warzone: White Flashes, Stuck at Loading Screen, and Black Screen
Some of the COD Warzone players have recently reported on the Reddit that the new battle royale game has some serious bugs which mostly happens during gameplay in the battleground. Now, it's quite awkward to experience all of these issues in the gameplay as it appears on the whole screen so the players can't see anything for a while and can be easily killed by someone else.
One player has reported that there is a weird white flashes appears on the whole screen during gameplay and most probably while shooting someone. Therefore, some of the players also suggesting to turn off the reflections in the game settings as the white flashes are looking like some sunlight reflections which causing distractions.
weird white flashes all over my screen in warzone from CODWarzone
While another player has reported that the COD Warzone stuck at the loading screen or in the lobby. Therefore, players can't enter into the gameplay which is most irritating. Even after checking all the game settings properly and updating the graphics drivers, the same thing happens. While the PS4 users are reporting that the console gets overheated.
COD WARZONE Stuck at loading screen and won't enter the game or the pre game lobby from CODWarzone
On the other side, some of the Warzone players are facing a black screen issue on the login screen in both the PC and Xbox One platforms. As usual, even after restarting the game or updating the graphics drivers, none of these issues fixed properly.
We hope that the Call of Duty: Warzone developers are listening to all of the players and their bug reports carefully to quickly fix these issues. Till then, stay tuned for more info. Whenever, a hotfix or temporary solution available, we will keep updating the post.