Streaming services are gaining in popularity, and access is also much easier than before. Most smart TVs can now play any content from a streaming service directly on the TV. Discovery+ is one such streaming service, and it is available for streaming in normal smart TVs. But how about the Amazi=on Fire Stick TVs? Can one stream Discovery+ there too?
Amazon fire stick TV has been known to stream all the major streaming services like Netflix and Amazon Prime. The same is the case with Discovery+ too. More and more people are getting on this discovery streaming service, and many are left wondering whether they can stream Discovery+ on their Amazon Fire Stick TV. The good news is that they can, and here in this article we will show you how can do it very easily.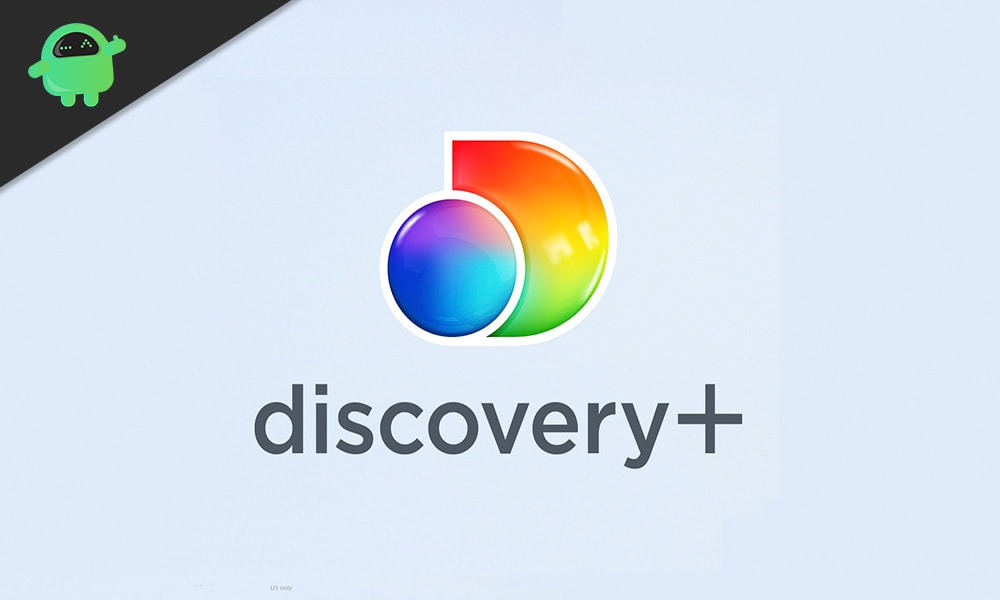 How to watch Discovery Plus on Amazon Fire TV?
You can use this method to stream Discovery Plus in any kind of Amazon Fire TV. It could be the popular Fire TV Stick 4K, the Fire TV Cube, or the Fire TV Edition televisions running on Amazon Fire TV OS.
Press the microphone button in your Fire TV remote and say "Discovery Plus."
Select the Discovery Plus app in the list that shows up.
Choose "Get App" and wait till the Discovery Plus application is installed in your Fire TV, and that is it.
Open the application and use your login credentials for Discovery Plus to start streaming. If you don't have an account already, you can create one with your email address and a new password. If you face difficulties with the mic command way of installing the application, you can try downloading the application from the Amazon Appstore page.
You will have to pay $4.99 monthly to enjoy Discovery+ services. This is the base plans that comes with ads. However, if you increase the amount to $6.99 monthly, you don't need to see the ads. Once you are all set with the payment, you can start enjoying more than 55,000 episodes from all the Discovery network shows. There are also some shows that are exclusive only to Discovery Plus. Make sure to give them a watch too.
So that is how you can watch Discovery Plus on Amazon Fire TV. If you have any questions or queries about this guide, then comment down below, and we will get back to you. Also, be sure to check out our other articles on iPhone tips and tricks, Android tips and tricks, PC tips and tricks, and much more for more useful information.