Watch Dogs Legion, a sequel to the Watch Dogs series, has finally arrived. This time the game is based in London. Moreover, players have to form a team from the NOCs to overrule the government. Besides, any of the NPC can be added to your team using the game's hacking system, and one of these is the Hitman.
Further, you can access the NPC stats using this hacking system. Later on, you can use these stats to create an undefeatable team in the game. Basically, these NPCs are skilled-based operatives.
Hitman is one of the best-skilled operatives you can have in your team. Besides, to create a strong team in Watchdogs, you just add hitman to it. However, there is no fixed location where you can find a hitman. Unfortunately, Hitman is not among those characters, which you will find roaming around the streets in Watch Dogs. However, there is another way to add hitman to your team.
Watch Dogs Legion Hitman Location
You can add hitman to your team by completing certain tasks in Nine Elms borough, located in the south-west area of the map. After completing the tasks in this area, the borough will become defiant.
Eventually, you will receive Hitman in your team as a reward for completing the tasks. In addition to this, you will forward to a mission called The Black Hole of Battersea. This is the simplest way to add Hitman because there is no specific location where you can find the Hitman.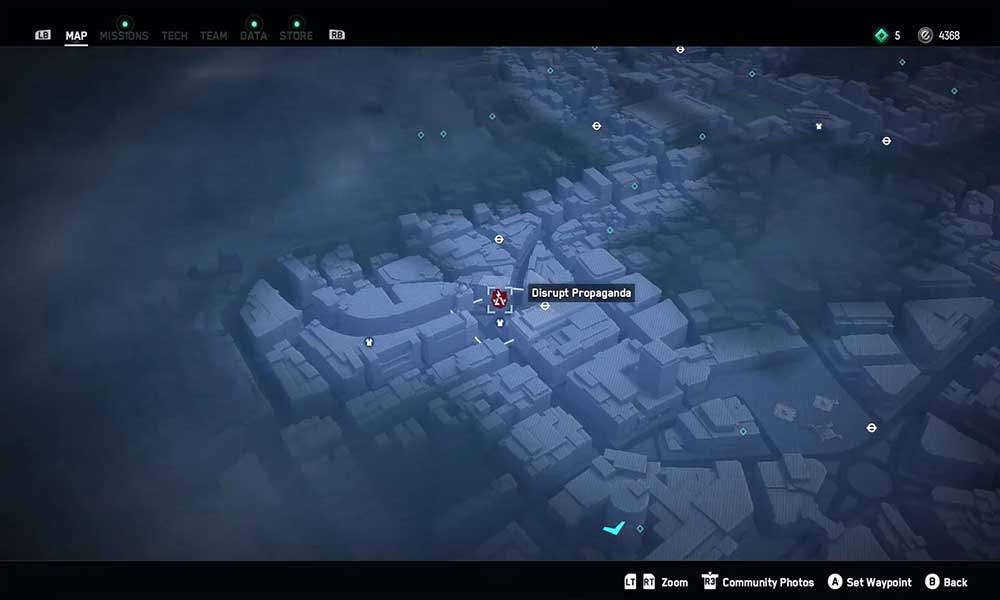 Watch Dogs Legio Hitman: Skills
Hitman has several skills and abilities that make it the best NPC character. Moreover, Hitman can carry the strongest weapons in the game (Desert Eagle Pistol and G36 Assault Riffle).
Besides, Hitman can also perform several skills like dog rolls and Gunkata takedowns. These skills make Hitman the best NPC character to add to your team.
That's all we've got with Watch Dogs Legion Hitman Locations. We hope we were helpful. For more gaming updates, subscribe to our YouTube Channel. Also, check out our Gaming Guides, Windows Guides, Social Media Guides, iPhone, and Android Guides to know more.