If you are a person who is obsessed with British themed shows such as The Only Way is Essex and Love Island, then you might to know how to watch ITV in USA. ITV is one of the United Kingdom's most-watched television networks with shows like The Voice UK, The Real Housewives of Cheshire, The Real Housewives of Jersey, and of course, Love Island UK, the original (and best) version of Love Island. Whether it's catching up on popular UK shows, dramas, or live events, there are ways to access ITV's content from the comfort of your American home.
In recent years, with the rise of online streaming services and VPNs, many international visitors can watch geo-locked content without any restrictions. To watch ITV in the USA, you can either use a proxy website or get help from a reliable VPN service. VPNs enable users to bypass geo-restrictions by masking their IP addresses, making it appear as if they're browsing from a different location. Proxy websites help you to bypass the geo-restrictions without actively using any network routing protocols.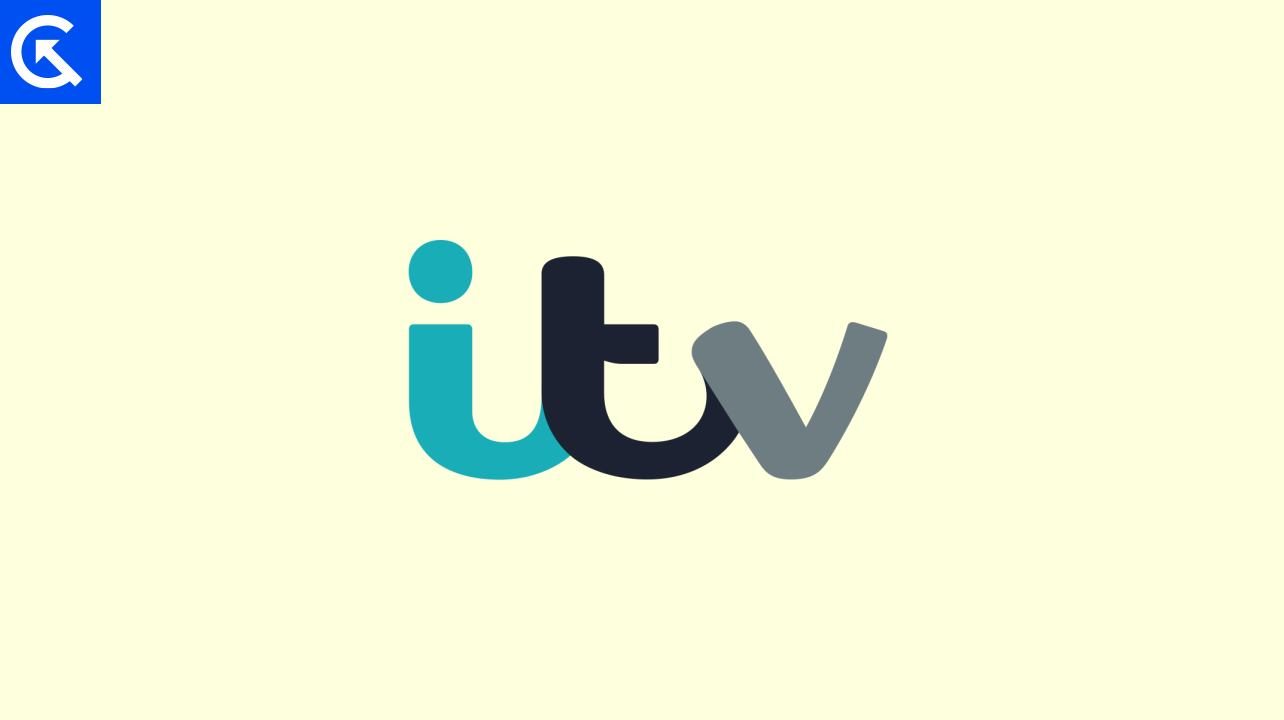 What is ITV
ITV is a prominent commercial station in UK which offers a diverse array of content, ranging from beloved series to live events. ITV, which stands for Independent Television, is a well-known British television network. It is one of the major broadcasters in the United Kingdom. ITV has the right to produce and broadcast television programs, including dramas, reality shows, news, and entertainment, catering to diverse audiences across the UK.
And over the years, ITV has become renowned for producing popular TV shows that we all love and adore. Some of them include "Coronation Street" and "Emmerdale" to reality shows like "Love Island." Additionally, ITV airs news programs, documentaries, and live events, making it a versatile network with a broad viewership.
ITV's fantastic content is accessible not only through traditional television broadcasting but also via online streaming platforms like the ITV Hub as well. However, the app as well as the websites is restricted for only UK viewers only. If you are form any other country, then you will face problems accessing the app as well as the websites.
Best Shows in ITV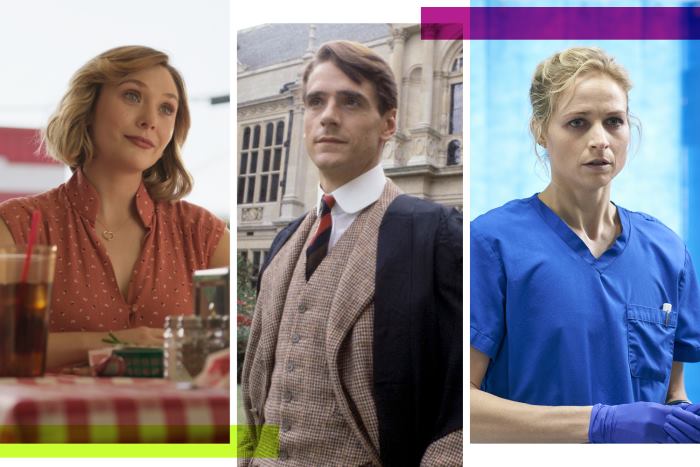 ITV has produced a wide array of popular and critically acclaimed shows over the years. Some of them are as below:
Downton Abbey: A historical drama series depicting the lives of the aristocratic Crawley family and their servants in the early 20th century.
Coronation Street: One of the world's longest-running soap operas, focusing on the lives of the residents of Weatherfield, a fictional town in Greater Manchester.
Foyle's War: A detective drama set during and after World War II, following Detective Chief Superintendent Christopher Foyle as he solves crimes on the home front.
Doc Martin: A comedy-drama series about a London-based surgeon who becomes a GP in a picturesque but quirky Cornish village.
How to Watch ITV in USA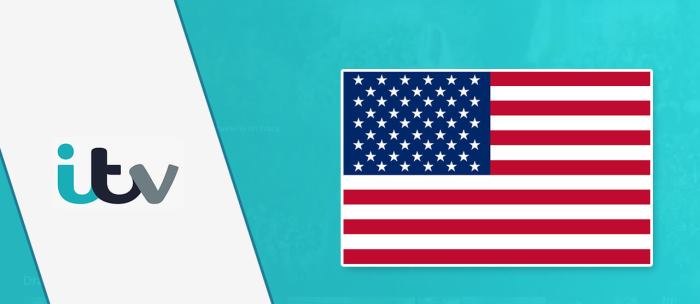 Here, we will delve into the detailed steps of how to access ITV in the USA using a VPN, providing you with the necessary information to enjoy your favorite British content effortlessly. In simpler terms, you can easily bypass any geo-political restriction by using any reliable VPN connection. This will help you to bridge any network-related restrictions so you can watch ITV in the USA easily. Here is a list of top VPN services you could you to stream ITV in any part of the world.
VPN allow you to bypass geo-restrictions. By masking your IP address, VPNs create a virtual tunnel that enables you to access content as if you were browsing from the UK.
TunnelBear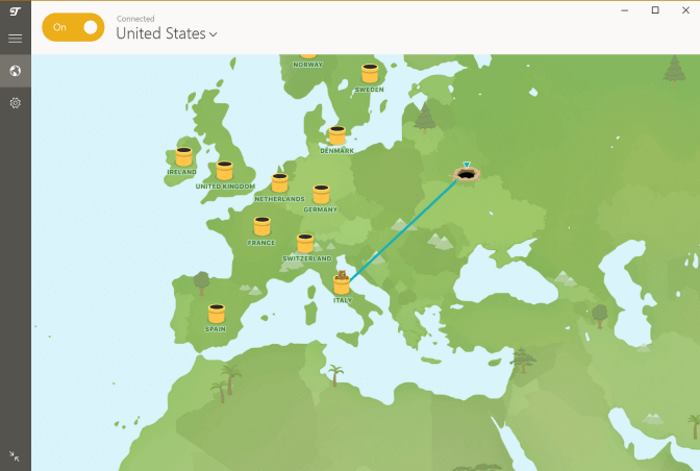 TunnelBear stands out for its playful design and user-friendly approach. It offers a simple interface, strong encryption, and a free plan with limited data usage. TunnelBear's focus on ease of use and its appealing design make it a popular choice for VPN beginners, while its premium plans provide additional features and unlimited data for regular users.
Hotspot Shield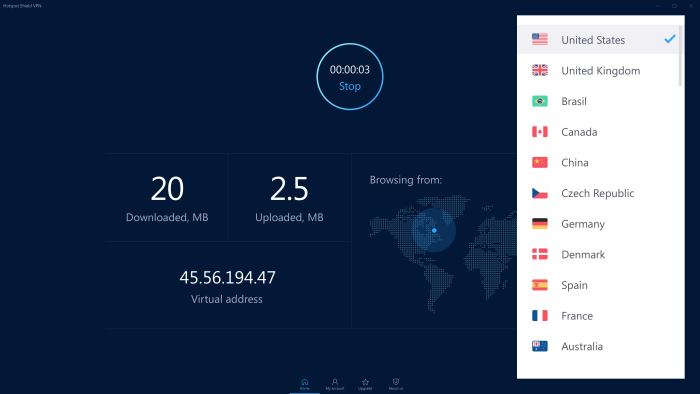 Hotspot Shield is recognized for its high-speed connections and user-friendly interface. It employs military-grade encryption and offers a large server network, ensuring secure and seamless browsing. Hotspot Shield's focus on speed and security makes it popular among users seeking reliable VPN performance.
ProtonVPN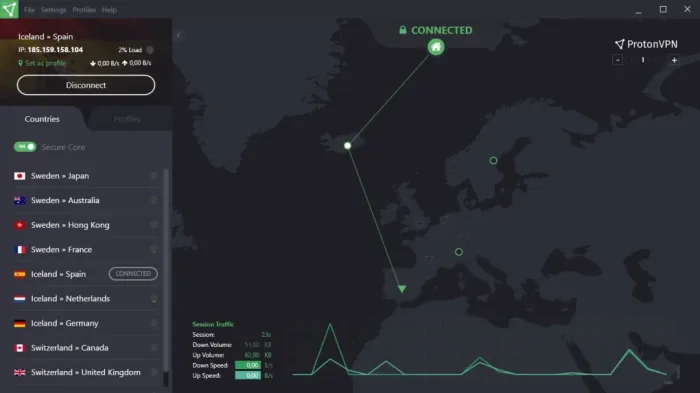 ProtonVPN is renowned for its strong commitment to privacy and security. It offers robust encryption, a strict no-logs policy, and a user-friendly interface, making it a popular choice for users seeking top-notch online anonymity and data protection.
Windscribe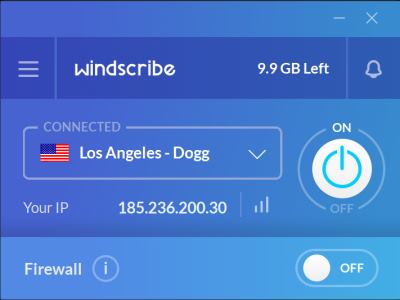 Windscribe is a user-friendly VPN service known for its generous free plan and affordable premium options. It provides strong encryption, ad blocking, and a wide range of server locations. Windscribe's user interface is intuitive, making it accessible for both beginners and experienced VPN users.
These are just a few, but we have more on our detailed list of best VPNs. Please note that in order to watch ITV in the USA, you must have an active subscription for the service which is billed in British pounds. So make sure that you set up your account by using any VPN service and complete the payment. Once you do, you can start watching all your favorite content on the ITV website.
Tips for Watching ITV in USA
Below are some tips to make sure you can keep watching the ITV shows without facing any bans or restrictions.
Always use a good-quality VPN with a stable or static IP address.
Use an international credit card to purchase the ITV subscription.
Make sure to clear cookies and cache data from your browser once you are done watching the shows.
If you watch ITV via VPN on your smartphone, then its recommended that you turn on the VPN first and then launch the ITV or ITV Hub app to stream your favorite shows.
Watching ITV in the USA might seem challenging due to regional restrictions, but with the right tools and tips, it's entirely possible.
Conclusion
This brings us to the end of this guide for How to Watch ITV in USA. We understand that British television, with its captivating dramas, entertaining reality shows, and compelling documentaries, has a global fan base and you are one of them! So you can use any favorite VPN service of your own to watch your favorite shows on ITV websites while being in the USA or any other country easily.