Those days are gone when we used to watch some limited TV channels provided by our local cable operators. Then came the satellite TV, also known as dish TV but it's even talks of past now. The latest addition to our TV viewing experience, which is streaming now is the Smart TV app.
Smart TV apps work well on your latest LED TVs, primarily the smart ones. The one we are going to talk about today is the Samsung Smart TV. Today, in this article, we will discuss various platforms that let the user watch unlimited stuff on Samsung smart TV without a cable connection. Let's learn how:
Can we use Smart TV without a cable connection or satellite TV?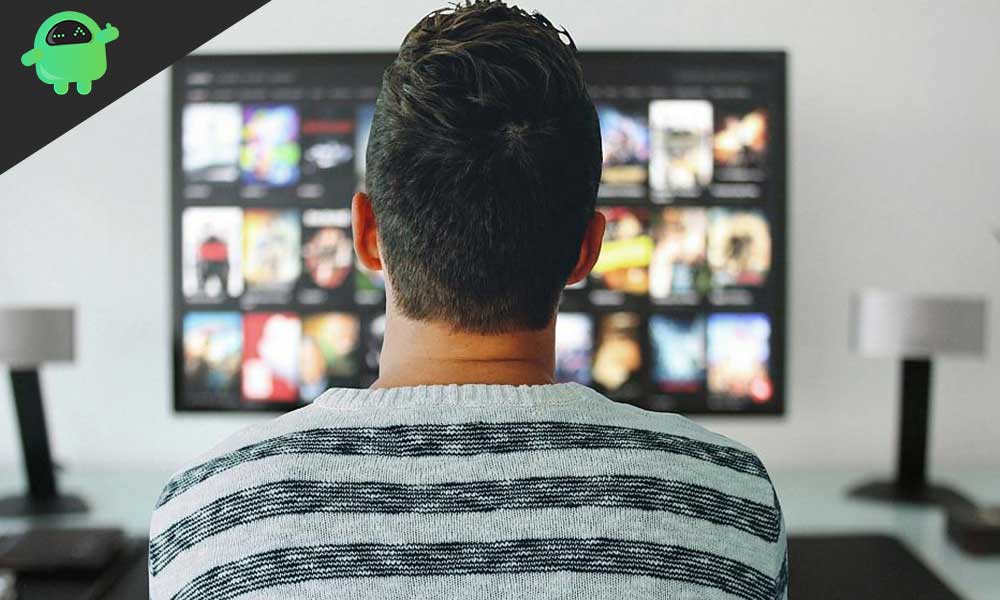 Yes, why not. In this world full of inventions, the current time is all about streaming unlimited content on Television without the use of Cable connection. Smart TV apps let you watch your, favorite TV shows, serials, web series, news, sports, cooking channels, adventure content and a lot more. These apps are the best alternatives for cable connection and satellite TV. One can prevail benefit from both their free and subscribed version with their individual choice and comfort.
However, today with the availability of a plethora of such Smart TV apps, choosing the right one becomes tricky. And especially when you are investing in a subscribed version, it becomes essential to select the most suitable ones.
So, here in this article, we have brought some of the best smart TV apps. These apps will let you watch Movies and Shows on Smart Samsung TV Without Cable Connection.
Best alternatives to watch Movies and Shows on Smart Samsung TV Without Cable Connection
After trying and testing a lot of content streaming apps, we have shortlisted a few of them exclusively for you. You can check them down below:
Samsung TV plus
When we are explicitly talking about watching content on Samsung Smart TV, then what's better than its home app. The Samsung TV plus is a free home app from the brand itself, that gives you access to over 120 channels. You can get access to various genres, including sports, news, music, movies, TV serials, and other entertainments.
The best part about using Samsung TV plus is that it is 100% free and does not require subscriptions, downloads, or additional device to use with. It comes pre-installed in all the (2016-2020) latest Samsung smart TVs which give you pretty much reasons to try on. Being the home app and free to use, we rank it number one on our list.
Netflix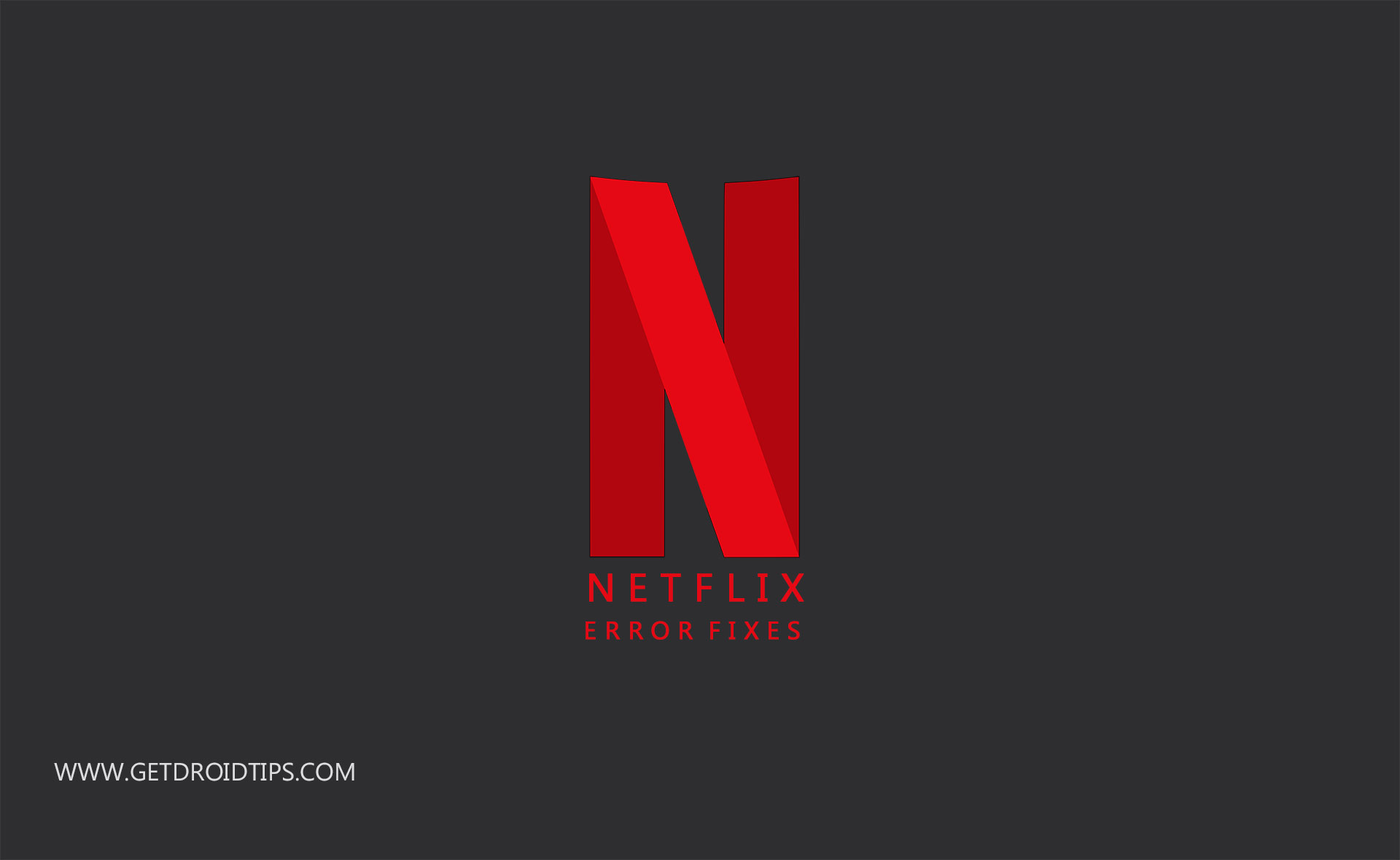 Netflix is the world's largest content streaming website and the most trending one too. Netflix comes pre-installed in Samsung smart TVs, or you can anytime download it if it is not there by default. It allows you to watch the most popular TV shows, movies, documentary, sports, and Hindi TV content too. Being the largest streaming website worldwide, it has a vast section of content dedicated to the various genre.
You can even download and watch movies and shows later as or when required. Moreover, Netflix has its streaming copyright content known as Netflix Originals.
However, to watch movies and shows with Netflix on your Samsung TV, you would require to buy a monthly subscription.
Disney+Hotstar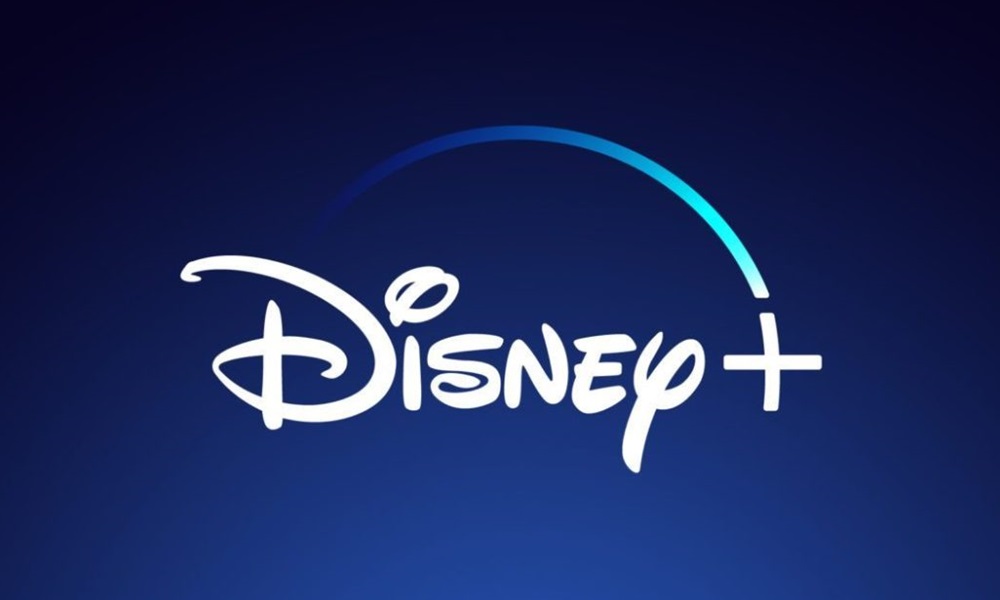 Disney+Hotstar, which was earlier known as Hotstar, is an Indian over the top streaming service. It is a subsidiary of Star India and is owned by Novi digital entertainment. This on-demand content streaming platform feature more than over 100s of movies and TV shows (specifically Indian) on both free and paid versions. The free to use version of Disney+Hotstar has enough genre and hours of content that you can never get free off.
By accessing the monthly subscription, you can watch the latest movies and TV shows (before they appear on TV). Similar to Netflix, even Hotstar has its copyright content known as Hotstar Specials.
Amazon Prime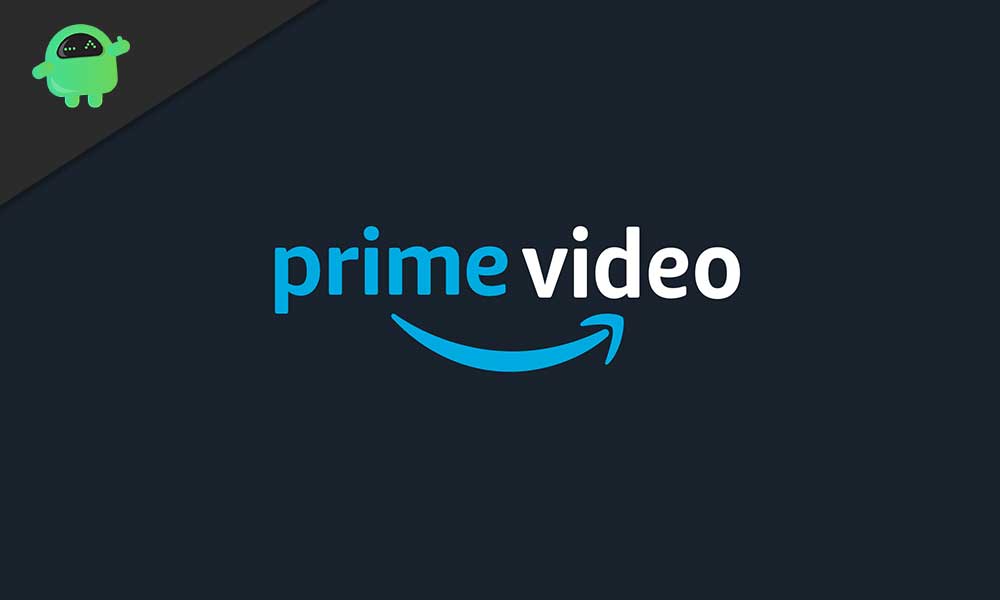 One of the most popular alternatives that work well with Samsung Smart TV is Amazon Prime. You can enjoy several online contents with excellent sound and audio quality with this app. It even displays on-demand subtitles to the users.
With buying their Amazon Prime membership, you can prevail benefits of different genre content worldwide. It charges $12.99 for a monthly subscription, but an annual membership will save you a lot of them. It is also a Samsung Smart TV app and comes pre-installed in a lot of its models. However, you can anytime download it from Play Store easily.
The only drawback is that if you do not cancel it, your credit card will automatically be charged for the next monthly fee.
Hulu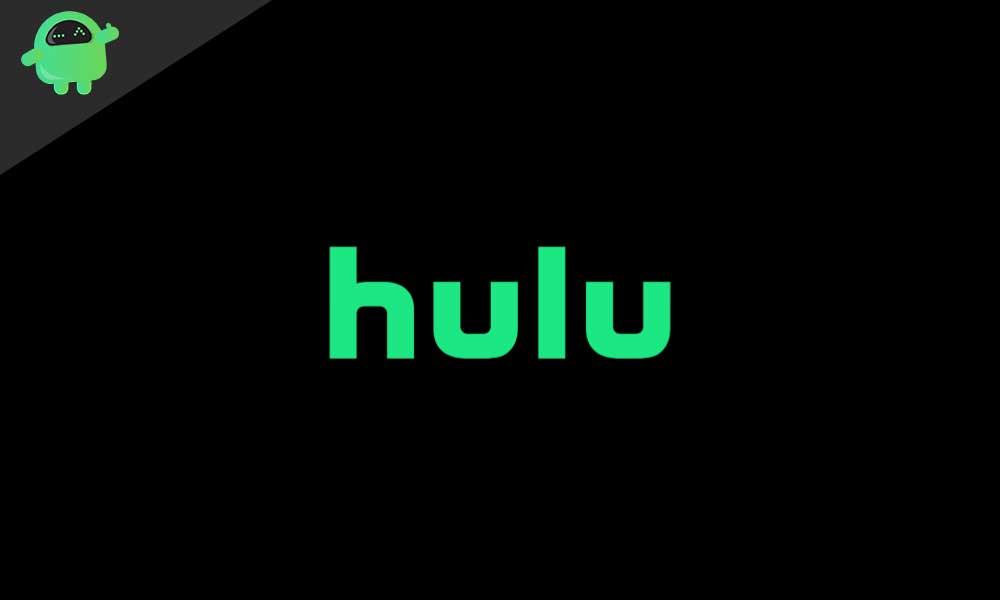 Hulu is an American entertainment company that is known as a prime competitor of Amazon and Netflix. You can watch several contents, including movies, TV shows, documentary, sports, cooking shows, and news on your Samsung Smart TV with Hulu. Its basic plan starts with $7.99 per month, and you can always upgrade to the other plans.
Hulu provides live TV streaming (paid) where you can watch TV shows at the same time. Like other similar apps, you get a lot of add commercial in between the viewing time, but you can anytime remove them by paying some extra bucks.
Vudu
Vudu is an American based entertainment app that features over thousands of catalogues and over 8,000 TV shows in range. It is one of the largest streaming apps that features documentary, independent films, motion pictures, anime, songs, cartoons, TV serials and more.
This free to join app supports SD, HD 4K UHD, with Dolby atoms, Dolby Vision, and HDR 10 on limited device and content. You can buy or rent your favorite movies and watch them comfortably. Before accessing any of its services and benefits, one needs to create an account with Vudu.
YouTube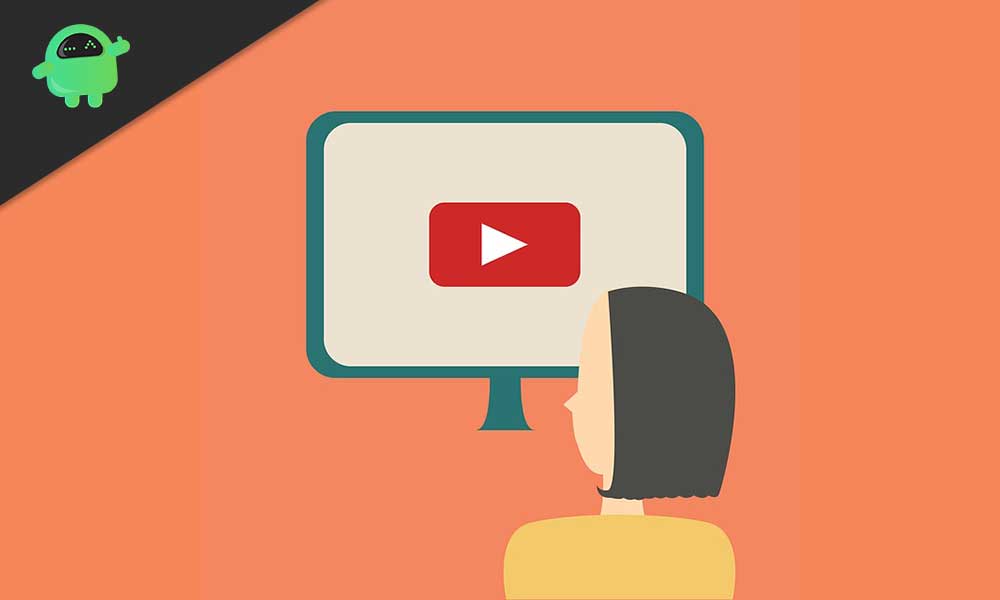 The list of best alternatives on Samsung TV without cable connection is entirely empty without YouTube being a part of it. It is one of the best and most used application amongst the globe for watching the various type of content. The Videos on YouTube are not just limited to movies and TV shows but has everything you ever wish to view. However, it is more of a content showing platform than the one dedicated to film and shows specifically.
YouTube has a separate server for kids and adult content. Here you can rent a full movie for 30 days or buy it outright. The other YouTube content is free, and you require only a stable internet connection and log-in access to watch it.
Some of the other content streaming apps like Pluto TV, Spotify, Crackle, and Apple TV plus are a few of the alternatives which you can try.
Important Note: Using all of these above-mentioned Movies and shows watching platform require a stable internet connection. Without a high-speed network, you won't be able to use any of them.
These were some of the seven most popular platforms that you can access on from your Samsung Smart TV. Some of them, like Hotstar, YouTube, Amazon Prime, offer a free to use version. However, you can buy the membership and prevail benefits of all the paid versions of them as well.
Most of these apps come pre-installed in Samsung smart TV. But if not, you can anyway download them from Play Store. These Smart TV apps are the best alternatives if you are looking to replace your cable connection. If you have any queries or feedback, please write down the comment in the below comment box.