The ban of TikTok in India was very heartbreaking for the short video creators as well as the viewers who got entertained by such content. To serve the same features as TikTok and grab the golden opportunity, the Facebook-owned company Instagram launches its new feature called Instagram reels, where you can watch videos similar to TikTok. Instagram created this feature so as to bring a huge number of creators and viewers on its platform.
Now you can use your Instagram account not only for photo or video-sharing but also for content creation. Through this feature, Instagram has now tried to enter the creative field after achieving excellence in a photo and video sharing app by offering various features such as Filter effects, AR effects, and audio files. These features offered by Instagram will surely attract a large number of video makers or content creators to the new platform.
The Instagram reels feature is now available in the explore section of the Instagram app. If you are an active Instagram user, then this feature is going to be very useful for you. Under this feature, the user can create and explore up to 15 seconds of a short video, which can contain various effects, filters, and audio files. Reels, unlike Instagram stories, will be uploaded to your profile.
If you have a public account, you can share your reels in the explore section to make it available for everyone on the platform, and it doesn't matter that they follow you or not. Otherwise, if you have a private account, then you can share your reels on your Instagram stories so that only your followers can view it.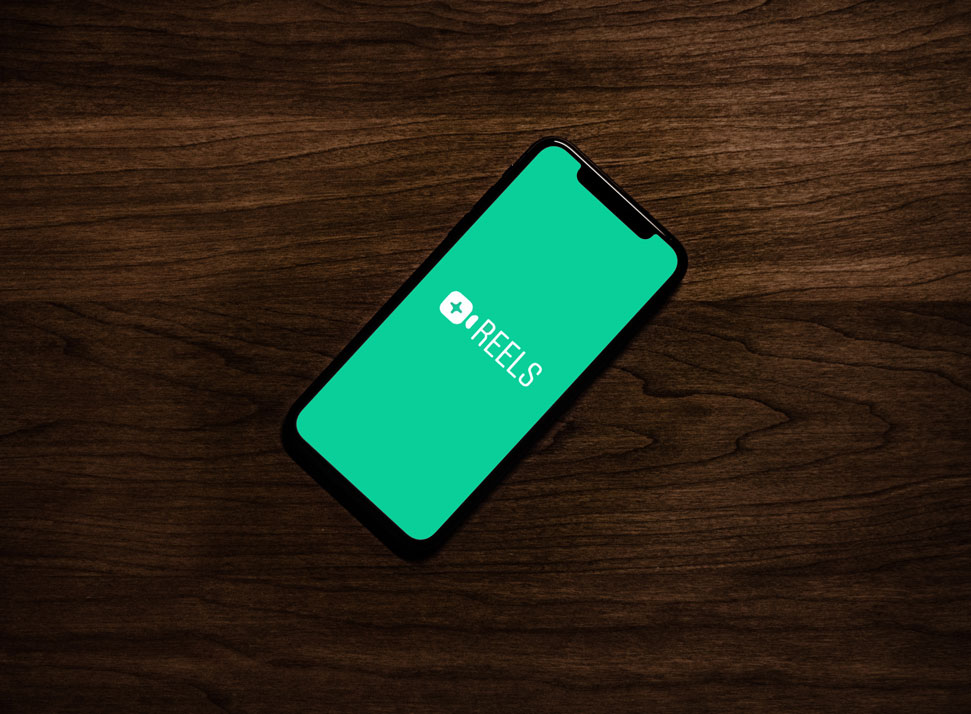 How to Watch Videos on Instagram Reels
Finding the new Reels feature on Instagram is quite a difficult task because Instagram has not made is made it as easy to spot as the Instagram stories feature.
If you want to watch the content that others have created are you just want to have a look at Instagram's new feature, then the following step-by-step guide will be surely helpful for you.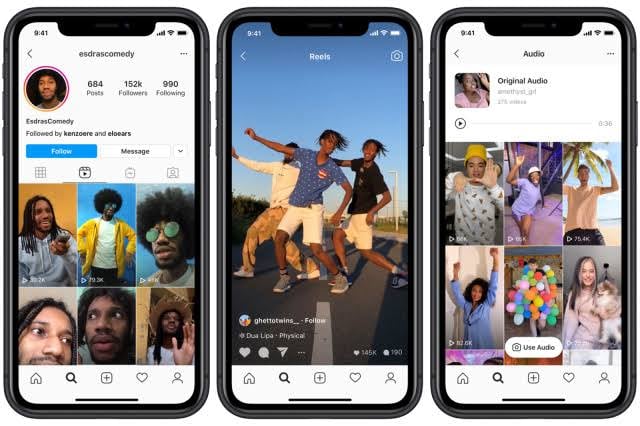 1. The first way to watch reels is to browse your Instagram newsfeed until you find a reels video. The reels icon is available on the bottom left corner of the video. Click on that icon, and it will take you to the reels section of Instagram. After reaching the reels section, you can scroll down your screen to find more such videos or to view the video of your choice.
2. Another way to go to the Reels section on the Instagram app is to go to the explore section by clicking on the large magnifying glass icon on the bottom of your screen. There you will see a large reels video on the top of your screen. Click on that video to reach the reels section of Instagram. After that, you can swipe down to watch more interesting videos of your choice.
3. If you have also posted a reels video on Instagram, then you can see that video by going to your profile and clicking on the Reels icon.
Note
If you're not able to see the Instagram Reels option on your app, then kindly update your Instagram app first.
Conclusion
Instagram has surely tried to revive a platform similar to TikTok by providing all the creative features like video effects, AR effects, and audio files under the Instagram reels section. It will help in bringing all the content creators and viewers on the same platform.
This masterstroke played by Instagram will surely take this Facebook-owned company to greater heights of its business. The content creators need not worry after the TikTok ban in India as Instagram has brought them a new platform that is quite similar to TikTok, this time with a huge number of audiences.