Apple released the iOS 14 1st beta last week at WWDC 2020. The keynote presented some of the features that are entirely new to the iPhone operating system. Also, the tech giant revealed some remarkable tweaks to the existing iOS features. Even though it is the 1st developer beta, the latest system build is pretty stable for daily use. However, there are a lot of other cool new features that also debuted with the iOS 14. Most of these were not discussed at the WWDC presentation. In this guide, we will discuss the all-new Water Running Notification on iOS 14.
This is one of the sound recognition features that you can find it on the accessibility settings of your iPhone. In case you do not know of this already, I will tell you how you can enable this feature. Not only this there also detection mechanisms for doorbells, alarms, people talking, dogs barking, etc. All these features come under Accessibility but it can be used by anyone.
Normally, the features under accessibility are for people with special abilities. Maybe someone is hard of hearing and may miss out on someone calling on the door. Or they may miss out that water tap is left open and water is running out. So, the device will alert them for that.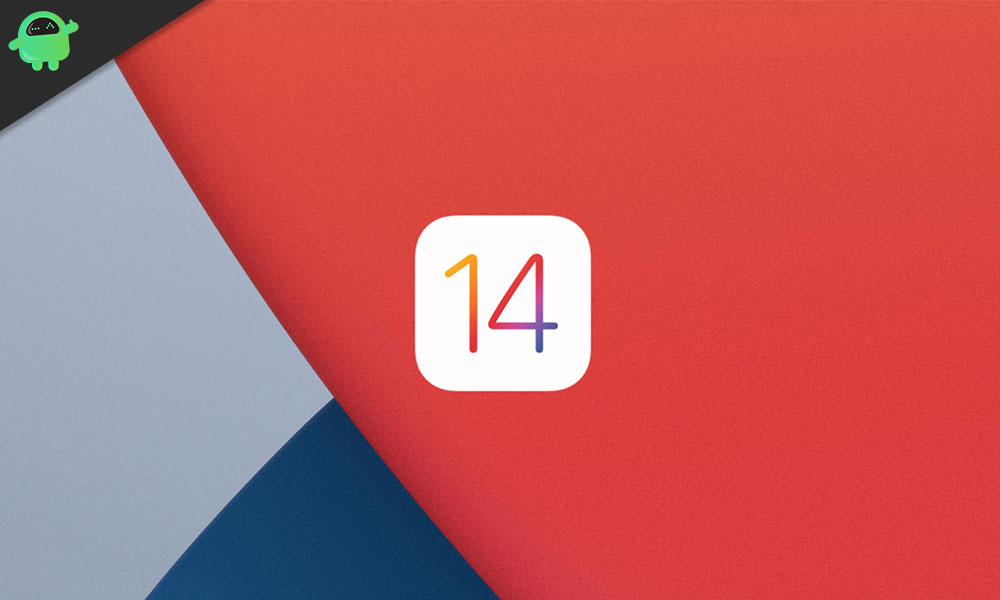 Related | How to Find iPhone Serial Number Using Various Methods
How to Enable Water Running Notification
Let's see how to access and enable this feature.
Launch Settings app
Scroll down to Accessibility. Tap on it to open
Again scroll down to Sound Recognition and tap it to open
Tap on the toggle to enable Sound Recognition
Then on the same page tap on Sounds to select for which sounds you want to receive notifications.
Then for various sounds enable the toggle beside them

Scroll around and you will see the options Water running. Tap the toggle beside it to activate.
Now, when the iPhone detects a sound, you will receive a notification regarding that on your lock screen or home screen. I suggest you can use sound detection for fire, running water, children crying, doorbell sound, etc. In case you somehow miss out on the sounds, immediately your iPhone will remind you of the same.
So, if you have installed the iOS 14 1st developer beta, then do enable sound recognition and try the sound detection feature for various sounds. I hope that this guide was interesting to you.
Read Next,