If you have ever used Apple Maps, then Waze seems to be quite a useful and handy addition toward the Navigate. Then the Waze application is a Complimentary addition to be used as a front and centre on Carplay while driving the car with an iPhone. There is a chance that you might replace the Apple Maps app with a Waze app on your Carplay Vehicle.
Today we are going to share a bit of knowledge to help you with How to use Waze on Apple Carplay with your iPhone Device. There are some basic requirements that you have to fulfil before you are going to use Waze on Apple Carplay using the iPhone as your primary mapping and navigation application.
Noteworthy
Your iPhone device should be running on iOS 13 or later versions.
You should already complete the iPhone setup with Carplay.
The Waze application should be updated to the latest version of the Waze app from the Apple App Store.
How do you use the Waze app on your Carplay vehicle instead of Apple Maps?
It is quite easy and as simple as using Apple Maps, but you have to set it up before using the Waze app. Follow the instructions as given below.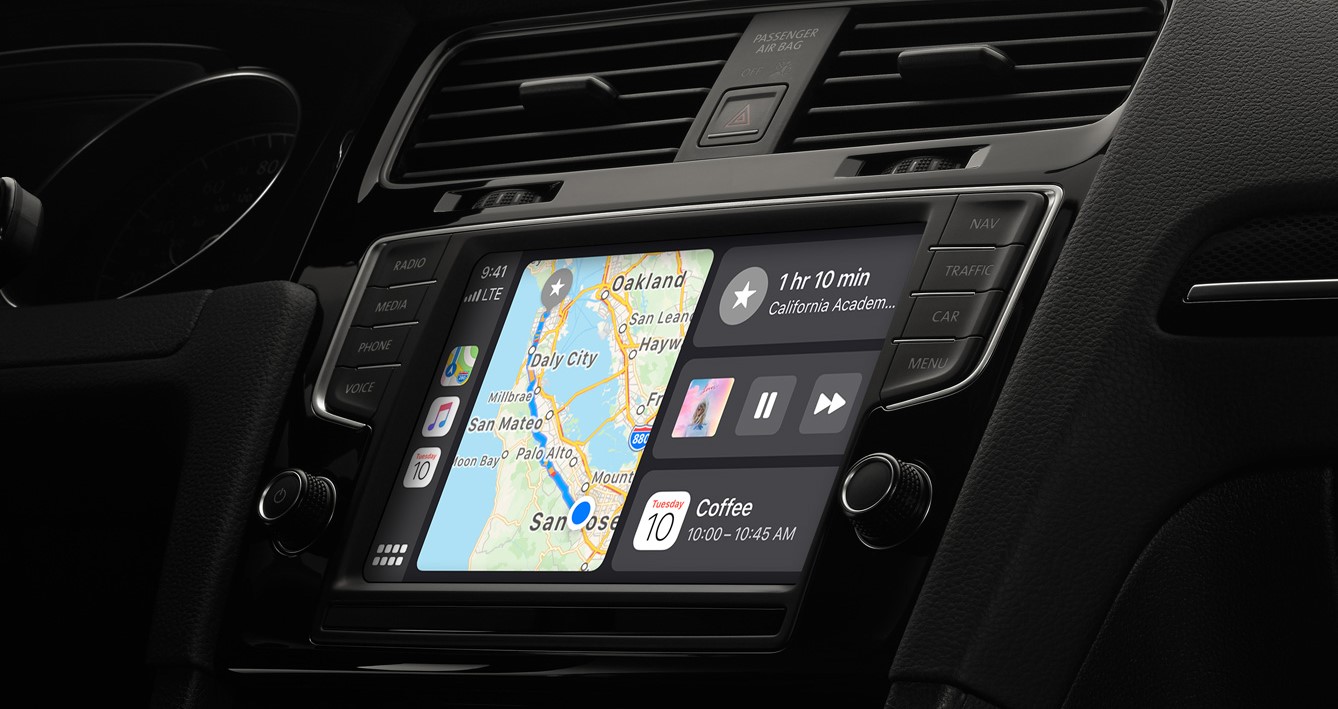 First things first, connect your iPhone to your CarPlay.
(If you already connect your iPhone to CarPlay, then you don't require to connect your iPhone again with CarPlay.)
Then, open the "Settings" app on your iPhone.
Now, head over to "General" and Select "CarPlay."
After that, Select your Waze application using CarPlay.
Kindly locate it toward the Waze and then tap and hold the Waze app icon.
Simply drag it toward the primary CarPlay Homescree for Quick access the Waze app.
If you always want to use a Waze instead of Apple Maps, then you can move the Apple Maps app icon to another screen to give more priority to the Waze app on your CarPlay display.
You can now exit out of the CarPlay settings from your iPhone for changes to take effect.
That's it, and you are now using the Waze on your CarPlay display with a Waze.
In the end, you were now able to use the Waze app on your CarPlay display. It's supposed to be a great alternative using Apple Maps. Not to mention, you can use Multiple apps with your CarPlay, such as there is also a Google Map available for your CarPlay to use. Meanwhile, Waze didn't use it as a default as of now. Every time you want to use the Waze on your CarPlay, then you need to launch the Waze throughout the CarPlay.
On the other hand, You can also ask for Siri with the command saying. You can use this command on the Siri "Get me Directions to Apple Store with Waze." Hopefully, we believe that you have understood and successfully been able to use the Waze application on your CarPlay using iPhone. We would like to know your opinion and feedback. If there is any Query share with us in the comment section down below, stay tuned for further updates.