Have you ever found AutoKMS.exe is always running in the background and suddenly you caught it under the Processes section of Windows Task Manager? It basically activates the Microsoft's volume licensing and users can patch this activator at a free of cost. But Windows Defender or any third-party Antivirus software deletes or quarantines this program file as a trojan. Sometimes, it can cause issues with Windows performance and security. So, if in case, it doesn't get removed automatically, this guide is for you. Here we've shared What is AutoKMS.exe? How to Remove it from My Computer?
It will mostly look like C:\Windows\AutoKMS\AutoKMS.exe in the Task Manager and it always using the CPU/Memory of your PC which is considered to be a cracked version (patched version) of the Microsoft Office program. In a simple line, if you don't want to purchase the Microsoft Office license key for your machine, you can use this KMS Activator Tool for Office 2010.
But that's not useful for safety purpose and most of the Windows users may end up by downloading & installing this tool intentionally in order to activate the unregistered Microsoft products. Make sure that it's not essential to run for Windows by any means because there is a various misconception among users about AutoKMS. Now, let's take a deep dig into it.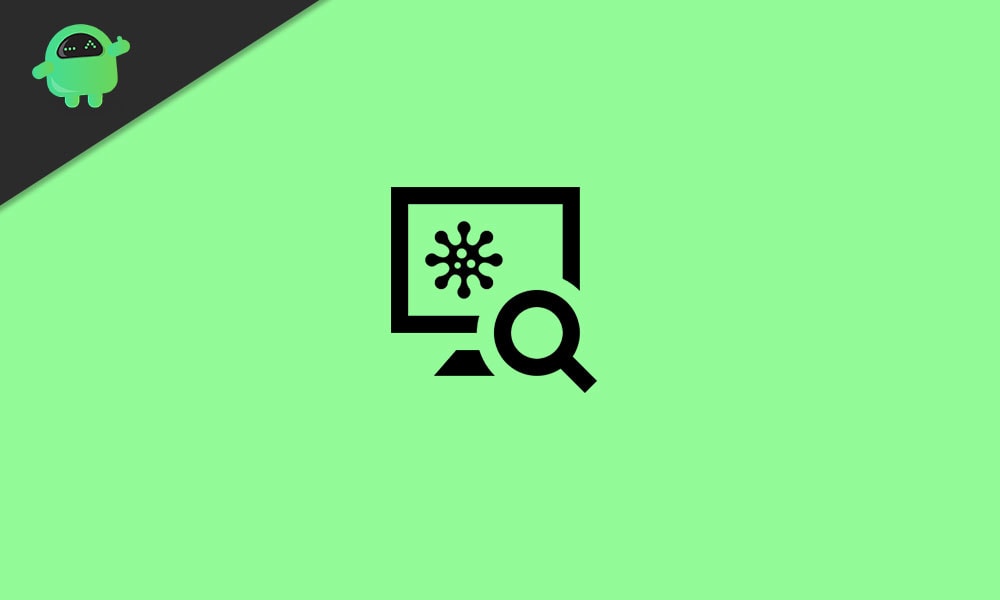 What is AutoKMS.exe?
AutoKMS stands for "Automatic Key Management System Bypass". While the AutoKMS.exe is a program file that can be installed on the Windows system and then it always runs in the background to keep activated your unregistered Microsoft products. Now, most of the Windows users install the AutoKMS tool for MS Office or Windows activation instead of acquiring the original licensing key.
So, what's wrong with this tool? Though the tool is useful to keep activating your Windows or MS Office by tweaking or patching files, it's not safe for your system and its data. The AutoKMS.exe process has no sort of file description, always running in the background. It doesn't show you any kind of notifications or pop-ups as well. As it's not related to a Windows core file, it remains unknown in the Windows folder always.
Now, here the issue starts because the program is not visible on the system at all. Therefore, it has a pretty higher security risk to manipulate other programs as it comes under the Trojan virus. So, talking about the Trojan, it's a malicious software program that remains hidden inside other programs & puts code into the Windows system that allows remote attackers or hackers to access the infected OS. Trojan basically comes inside unofficial software files that are being downloaded.
How to Remove AutoKMS.exe from My Computer?
There are a couple of easy ways to uninstall the AutoKMS program file or tool from your Windows computer that we've mentioned below. So, without wasting any more time, let's get into it.
1. Uninstall via Control Panel
Click on Start > Type Control Panel.
Click on the Control Panel from the Windows search result.
Next, click on Uninstall a program.
Here you will find all the list of installed programs. Right-click on AutoKMS.
Click on Uninstall. Follow on-screen prompts to proceed next and remove it completely.
Once done, restart your computer.
Finally, press Ctrl + Shift + Esc keys to open up the Task Manager and check whether the AutoKMS process is running or not.
2. Using Windows Defender (Antivirus)
In 2020 on Windows 10, the AutoKMS is detected as a virus threat under the HackTool: Win32/AutoKMS parameter. So, your default Microsoft Windows Defender program or any third-party antivirus software can easily detect and remove/quarantine the AutoKMS hack tool on a priority basis whichever is required.
However, if your antivirus software can't detect it or you're not using any antivirus program or even disabled the Windows Defender program then do the following:
Click on Start > Settings > Update & Security.
From the left pane, click on Windows Security.
Click on Virus & threat protection > Perform a Quick Scan or Full Scan.
Wait for a few minutes until the scanning process is done.
Next, the trojan file will be detected automatically and removed/quarantined.
Finally, restart your computer.
The same process can be done via any third-party antivirus program that has been installed on your computer. Head over to the Real-time protection and scan for all Windows C drive (installed OS directory) and remove the AutoKMS.
3. Use Microsoft Safety Scanner
Make sure to check which system type you're using on your Windows. Head over to the Settings by pressing Win + I keys > System > About > System type.
Simply download the Microsoft Safety Scanner tool and install it on your PC according to the 32-bit or 64-bit operating system.
Then run the program and clean the AutoKMS file completely from your computer.
Once done, restart your machine and you're good to go.
That's it, guys. We assume this guide was helpful to you. For further queries, feel free to ask in the comment below.