Samsung Galaxy Note users are facing a lot of problems these days. There are certain small as well as crucial problems that one can solve by the wiping cache partition via the recovery mode. Actually, this process is advised to all android users especially if the firmware was updated. In this guide, we will guide you to Wipe the Cache Partition Galaxy Note 8 via Recovery mode.
The goal of doing this is to be certain that all files and information are fresh and might flawlessly and easily run in the computer system. Additionally, through this process, the components inside your device will be powered up, therefore, if this only a firmware issue your phone will surely boot up.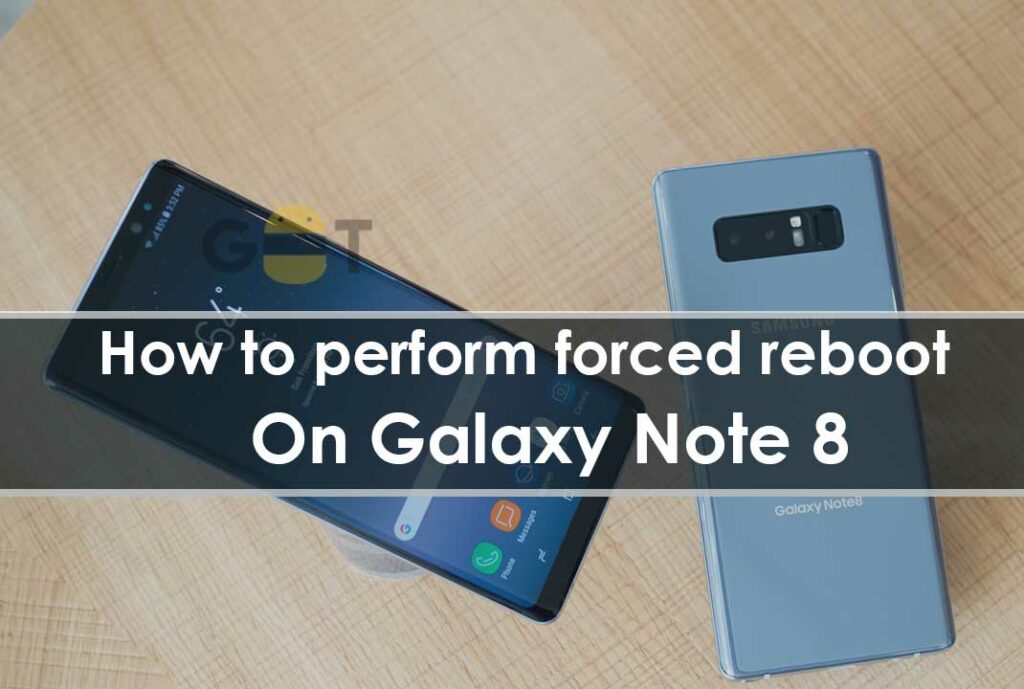 Reasons to Wipe the Cache Partition Galaxy Note 8:
There are several reasons you will need to wipe the cache partition in your galaxy note 8.
Rebooting Problem
Your phone is dead, and you are not able to reboot to recovery.
Phone charging Icon does not show up while charging.
Phone reboots automatically.
Lags in certain things.
Phone Hang problem.
Steps to wipe the cache partition Galaxy note 8:
Switch off your Samsung Galaxy Note 8.
Press and then hold the House and Volume UP keys, then press and hold the Power key.
Whenever the Samsung Galaxy Note 8 shows on display, release the Power key but continue holding the House and Volume keys up.
As soon as the Android logo reveals, you might release both keys and leave the phone be around for approximately 30 to 60 minutes.
Using the Volume Down key, navigate through the options and then highlight 'wipe cache partition.'
Once highlighted, you might press the Power key to choose it.
Next, highlight the option 'Yes' using the Volume Down key and press the Power button to choose this option.
You have to wait until your phone is finished doing the Master Reset process. Once done, highlight 'reboot system' and press the Power key.
The phone will now reboot more than normal.
But once you wipe the cache partition Galaxy note 8 and the phone is still unresponsive, then there is a big chance that a hardware problem triggered it. In this instance, you do not have a choice except to bring your phone to the closest store so that the technician can assess it. And since, this is not covered by warranty. Therefore, you will be the one to cover and purchase the components required for your phone.
More Post Related to Note 8: