Wisteria 2 is quite a difficult game to master, and many veteran players have shared their knowledge about the game tier lists based on overall strength, ability, and potential in battles. The game is set in a fictional world where you will take on the role of demon slayers to defeat various monsters and demons to progress. Below are Wisteria 2 clans tier list rankings, which are based on various factors, including the clan's overall level of activity, the strength and experience of its members, and the clan's success in battles and quests.
Wisteria 2 is one of the games available on Roblox and was released on November 20, 2022, and was developed by Demon Corps East Branch. Within just a few days, many players started liking this and crossed around 450K+ in June 2023 (as of today). In Wisteria 2, you can find different clans and families. Some clans are powerful enough, while some are pretty average among them. Recently, many players have been wondering about the clan tier list as of June 2023 in Wisteria 2. If you are also wondering the same, do not worry; we do have a proper guide for you.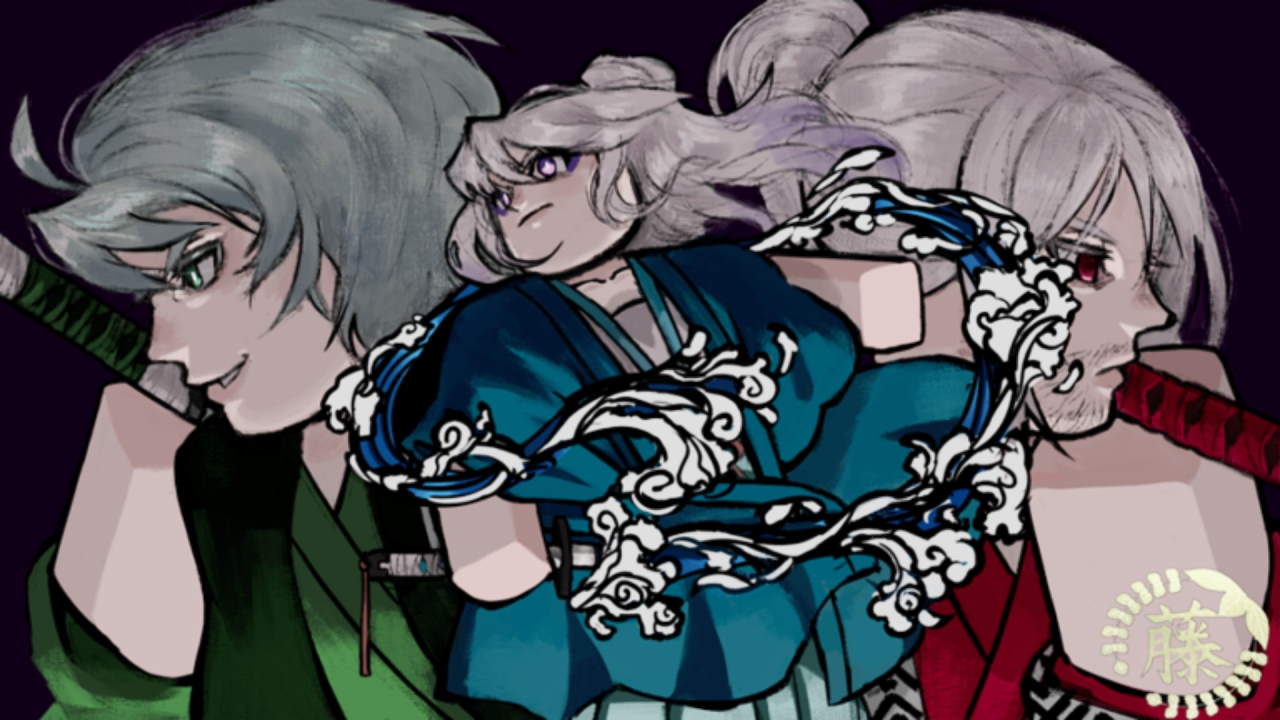 Wisteria 2 Clans Tier List – June 2023
According to the game developer, Wisteria 2 is still in the alpha stage. However, the state of the game doesn't affect the gameplay; you can still fight with enemies and join different clans. These clans will boost the overall performance but do remember that not all clans are so good.
Some clans will help you play the game, while some are just normal, not too great, and non-considerable. Better clans will boost you up all the way, and you will progress quickly in the game, while other clans are normal in their own way. These clans are divided into different tiers according to their capabilities and choice of players. Let's see each tier one by one.
Wisteria 2 S Tier: The Mythic Clans
This tier is one of the best, and you should try it whenever possible. This tier provides everything that is needed for proper development and boosting of the game character. However, considering its rarity, it is difficult to find mythic clans during a spin, as the chances are 1%. The clans in this tier are:
Kamado: This clan provides a good-smelling sense with dark purple hair. You also get a Slayer mark and a Kamado earring.
Tsugikuni: This clan provides slayer marks and red-hued black hair.
Wisteria 2 A Tier: The Legendary Clans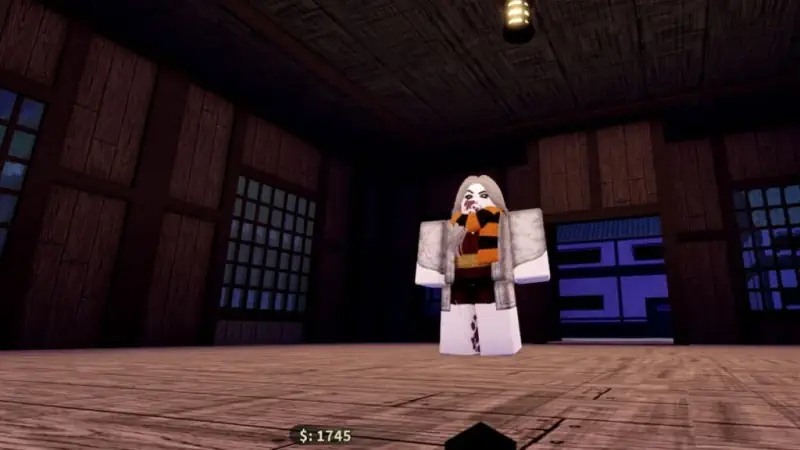 This tier can be your best choice and would fit you well if you like to experience some good clans. In this tier, clans are an overall performing asset. Considering its rarity, there is a 1% chance of getting this tier clan during Spin. However, the chances are higher than for the mythic clans so you can get one of the clans in this tier.
Rengoku: You get orange-hued, mild yellow hairs.
Uzui: You get the passiveness of a dual jump.
Shinzaugawa
Wisteria 2 B Tier: The Rare Clans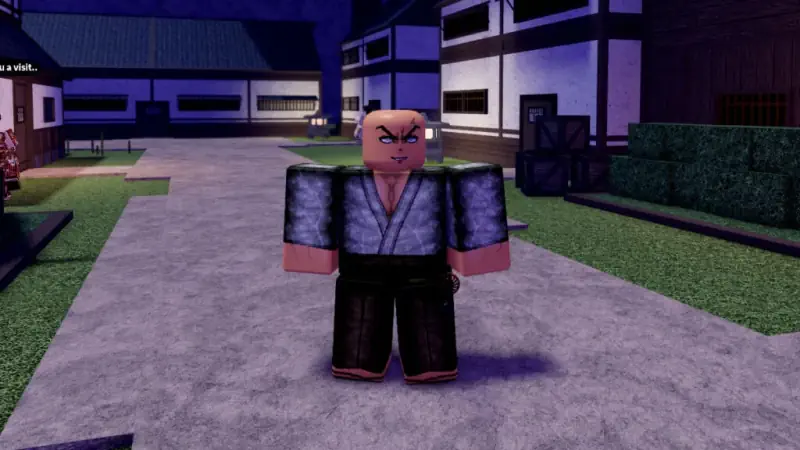 Clans in this tier are not as rare as mythic and legendary clans, but they are somehow rare in the game. There are chances of getting these clans while you reroll. Considering its rarity, there is a 10% chance of getting into the rare tier, which is quite high compared to others. These clans are also good and provide all the needed boosts.
Agatsuma
Hashibira
Himejima
Iguro
Kanroji
Kocho
Tokito
Tomioka
Wisteria 2 C Tier: The common Clans
The clans in this tier are pretty average and should be avoided by players who have been playing it for a long time. However, it is good for players who are new to the game and want to get into a clan. Considering its rarity, there is an almost 90% chance of getting clans of this tier, which is quite high compared to any other tier. The clans in this tier are:
Hasegawa
Hayashi
Inoue
Ishida
Ito
Kimura
Kobayashi
Kondo
Matsumoto
Murata
Nakajima
Nakamura
Nishimura
Sasaki
Sato
Suzuki
Takagi
Takahashi
Takeuchi
Tomura
Ueno
Watanabe
Yamada
Yamaguchi
Yamamoto
Yamashita
Yoshida
Conclusion
This brings us to the end of this Wisteria 2 Clans tier list guide. Please note that the list has multiple subsections containing the strongest clans in the game. Typically the top tiers are with the clans that contain highly skilled and experienced players and have superior teamwork. I hope this tier list will be useful to you and will help you improve your own clan's ranking and provides valuable insights into the game's competitive landscape.